Bratana Feat. Sen Dog (Cypress Hill): "Kill Puppets" Official Music Video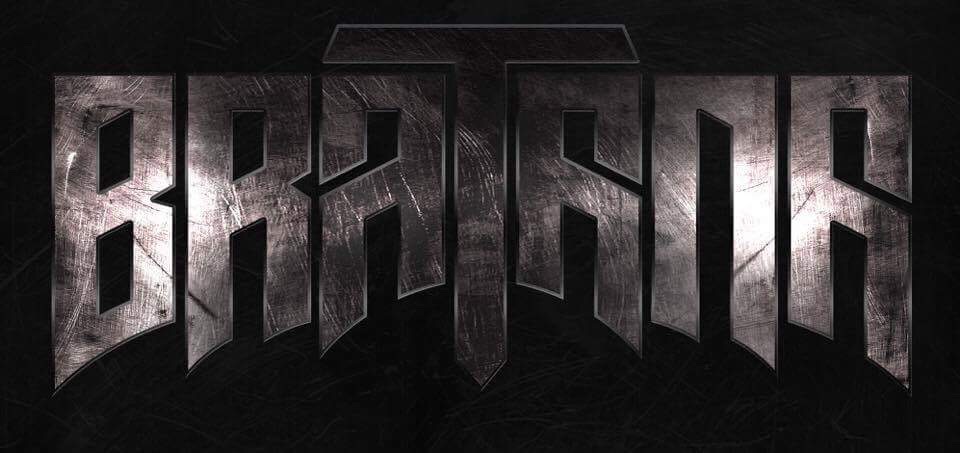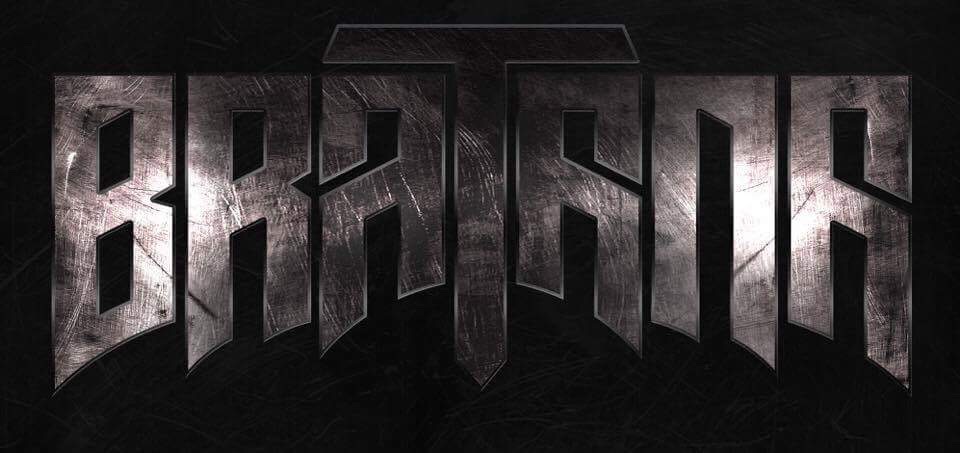 Sen Dog, the veteran rapper and member of the popular hip-hop group Cypress Hill, has lent his talent to a new project, produced by Biohazard front man and veteran producer Billy Graziadei. Originally premiered on Metal Underground, the track showcases Bratana's Val Lapin on vocals, singing in unison with Sen Dog as he raps, while Graziadei shreds on the guitar.
Says Val of the track: "Kill Puppets" started as a riff, then the vocal melody and the lyrics. When the first version of the song was finished , Billy proposed having Sen Dog rapping on it , I loved the idea. The day of recording Sen was fun , I brought some Corona to Billy's studio, so did Sen in addition to a bag of weed. Sen asked me what the song was all about , to which I said it was about the troops and the lying politicians, and after less than an hour of sipping Corona, smoking weed and writing on a scratch piece of paper Sen delivered and recorded his genius lyrics , which fully opened up the subject.

"Sen Dog and Val really mix well on this single" said DSN Music Group's Guy Giuliano. "It's really an odd couple of sorts… but once you hear the song, it'll get stuck in your head for sure!"
Rockin' Addiction, featuring the single "Kill Puppets," is on sale via online and mobile digital stores such as
iTunes
,
Amazon.com
,
Google Play
,
Spotify
, Rhapsody, and thousands more.
Bratana was formed in 2006 by Val Lapin (singer/songwriter/guitarist) and Serge Zuravka (bassist/vocals) in Los Angeles CA, though originally the band was called SoulSale. After a couple of years playing on the Los Angeles rock scene (Roxy, Viper Room, Key Club, El Rey Theater, Knitting Factory, etc ) the band broke up. Val continued with the writing and recording of Bratana's first album, Ocean Love Melodika, and later found current members Amir Lenergizer (drums) and Jake Fehres (bass/voclas), who, with their own taste for rock music, added flavor to Bratana's sound. Bratana's mixture of rock, funk, and metal and Val's Russian accent give's the band an edge of difference. Bratana stays Bratana with no more name change. Jake Fehres ( bassist) left the band on great terms , God speed to Jake. Right after Jake's departure Bratana was joined by cool and talented Edward Brick (bassist/vocalist). Several shows have already been played with Eddy, and with Eddy's taste in music melding with Val's, PERFECTO, the combination was made. Their first album, Rockin' Addiction, released January 24, 2017. The current band line-up includes Jake Fehres on bass, Alejandro Mercado on drums, and the addition of Patrick Morton and Alex Messano on guitars.