EKOH Releases New Video for "Daudrie"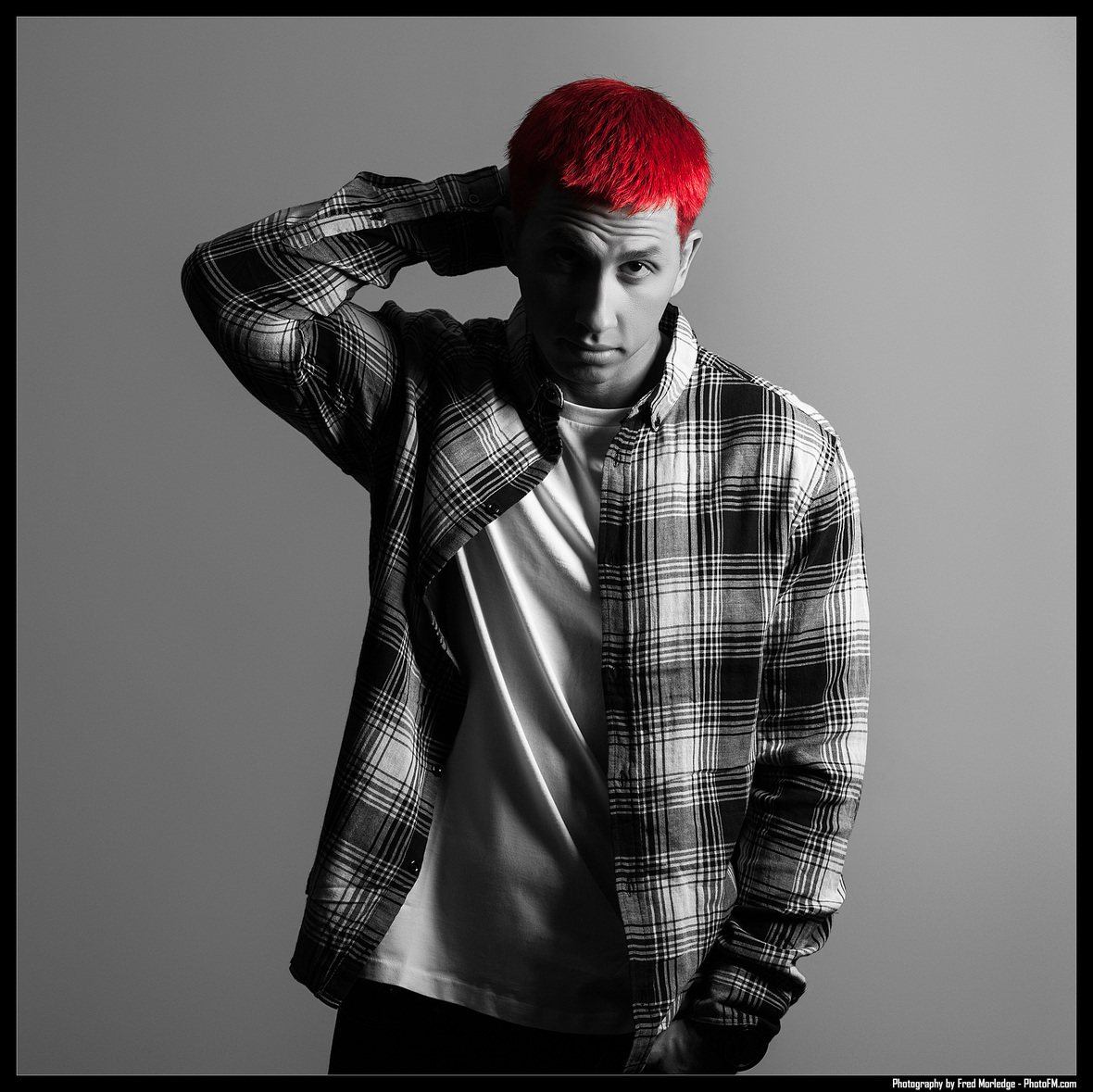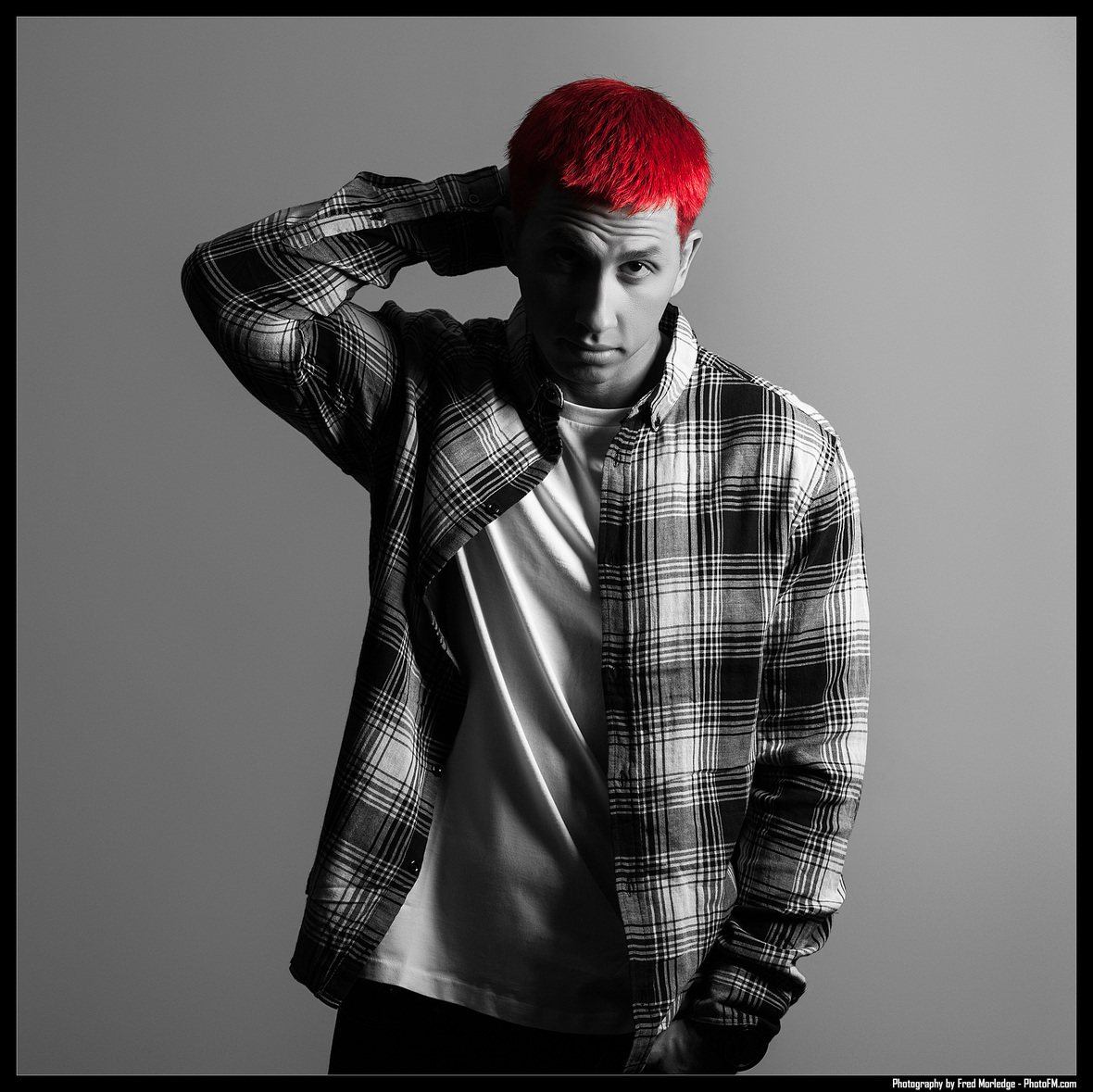 Las Vegas based Hip Hop Artist EKOH has released the Official Music Video for his newest single, "Daudrie," off of his Along The Way LP. Directed by Robert Machado in Las Vegas, "Daudrie" was inspired by the critically acclaimed Netflix documentary Audrie & Daisy.
"I was unnerved by the story of Audrie and Daisy, and after watching I felt compelled to tackle the subject matter, directly and honestly; a video was also intended to be part of the equation. The idea was to tell the story of this girl's nightmare and film the video in first person perspective; I wanted the viewer to see through HER eyes, let them experience the discomfort, the loneliness, the heartbreak. Everything. Then I met Rob Machado and he shared my passion and vision to bring the story to life through this medium. I think we we created exactly what we intended." – EKOH
Official Red Bull Sound Select Artist:
Facebook | Twitter | Instagram
Ekoh is unlike anything you have heard before. Branded with the label of HEART HOP by loyal fans who saw something different in his style of music. True emotional lyrics along with hard-hitting delivery, intricate production, and a high energy live show. A song writer who can blur the lines between genres to create a truly amazing music experience. Blending hip hop with alt rock, electronic, and everything in-between, Ekoh has a sound that will appeal to almost any music listener. This unique sound and voice has gained a loyal following and taken the scene by storm.