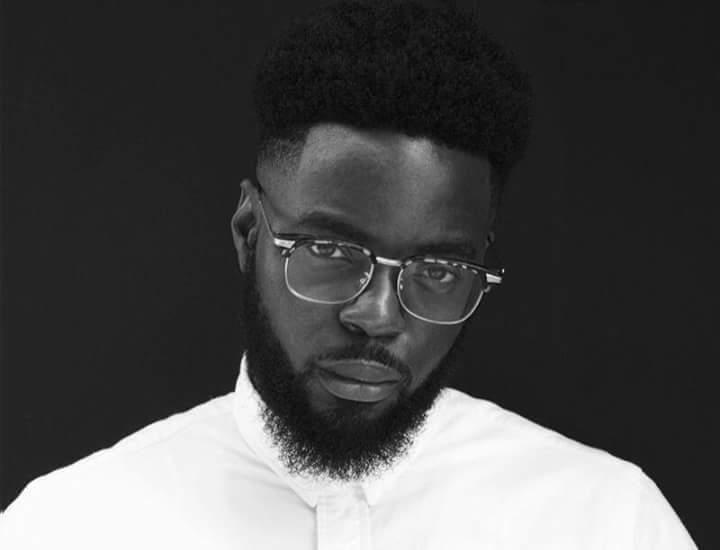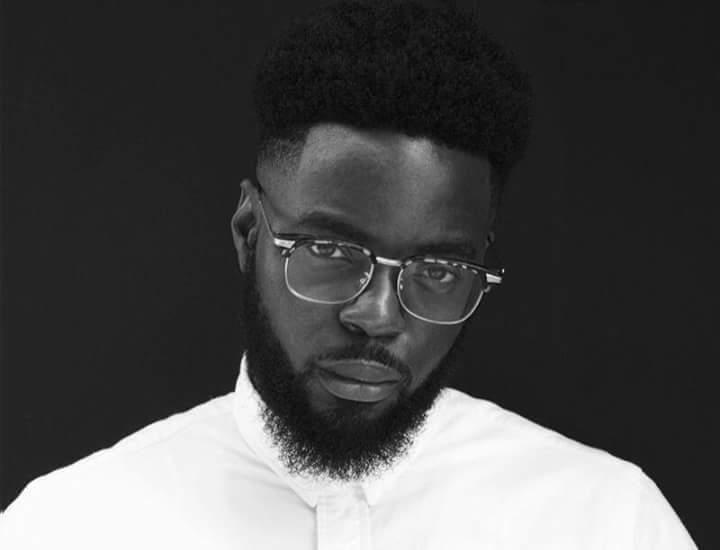 Kanayo King, a Nigerian-American rapper, songwriter, and producer from Atlanta, has just unleashed his newest track to the awaiting masses. The track, entitled "Pot of Gold," is the follow up to his hit single "Tonight" with both being produced by EMAK. Both tracks will be featured on his forthcoming The Kanayo Complex that will be released later this year. Kanayo King, while relatively new, started his musical career early in life and has been recommended for fans of Fetty Wap, Future, Migos, and Rich Homie Quan already.
"It's the greatest love story never told. The record explains a previous situation that I was in, but creates an opportunity for my story to actually be heard. Too often, we don't get to vocalize our side of what happened. Sometimes pride gets in the way, sometimes we just don't know how to say what needs to be said. The record is full of unapologetic apologies that explain a man's bag full of broken hearts." – Kanayo King
About Kanayo King:
Kanayo King is a Nigerian-American recording artist, songwriter, and music producer from Atlanta. He started his musical career early in life, writing and producing music throughout the city while gaining a reputation for making catchy, relatable music that gets the club going and captivates the streets. In May of 2016 he firmly burst onto the scene with his single "Tonight" that has acuminated over 35 thousand plays on Soundcloud alone. Kanayo King hopes to use that success to propel his debut album, entitled The Kanayo Complex, that is set to be released later this year.
KANAYO KING LINKS
Facebook | Twitter | Instagram | Soundcloud