Lit Soul Releases "Eternal" Official Music Video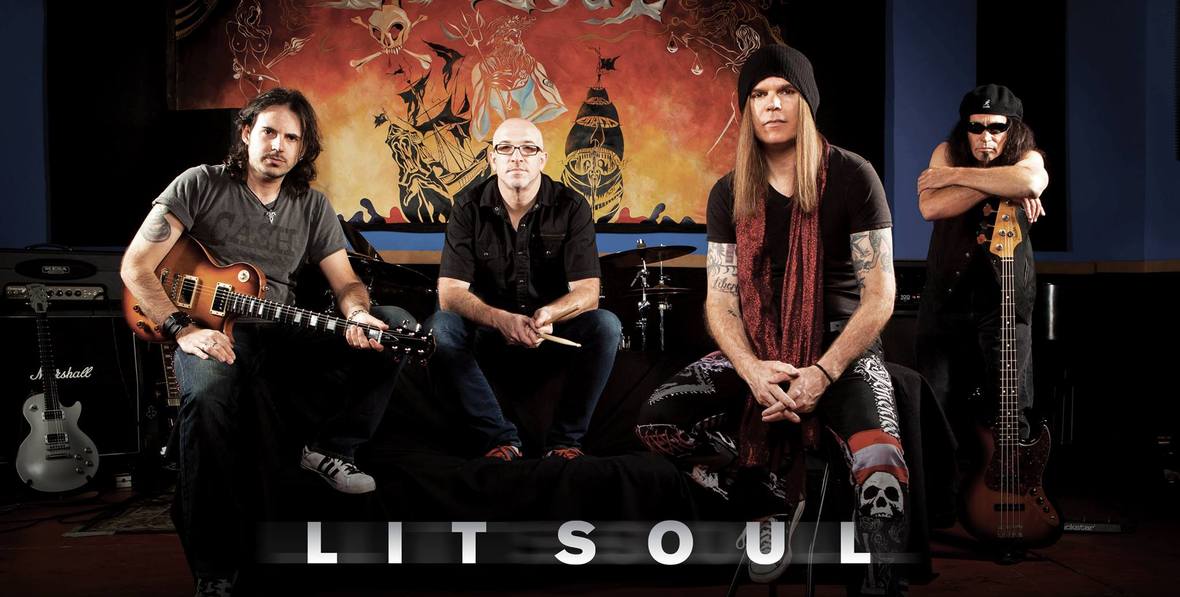 LA Melodic Rockers Lit Soul have released the Official Video for "Eternal", off of their 2014 full length release, Love At War. "Eternal" was directed by Lit Soul front man Rob Chevelle.
LIT SOUL is a hard driving melodic rock band from Los Angeles, California that advocates Liberty in the modern age.
Buy Lit Soul's 'Love At War' on iTunes 
Connect with Lit Soul:
Lit Soul Official Site
Facebook | Twitter | YouTube | Instagram