Warden Debuts Minimal Trap "Do It Like This" for Insomniac's 'Discovery Project Releases'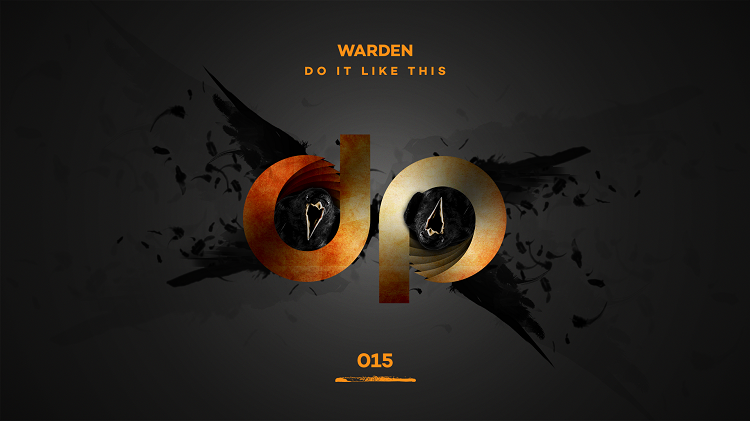 Electronic Artist Warden has made hisDiscovery Project debut with his minimal trap single "Do It Like This".
The percussive synth and droning vocal that occupy the top end allow enough space to let the drums speak—and then his bass comes roaring. A dirty buzzsaw just thick enough to provide some low-end grit to the mix swirls around an array of fantastic edits and gangsta vocals.
The process for "Do It Like This" was actually a pretty quick one. I love slower, trappy tracks you can throw in the middle of playing house to switch up the vibe, so I just decided to make one. I basically found the weird vocal noise you hear in the beginning and just tweaked the hell out of it. The rest just flew together that day. I was listening to EPROM, Alesia, and Alix Perez at the time, so that sound was really inspiring me. – Warden
Warden is a Pacific Northwest native, based out of Los Angeles. In 2013, he attended ICON Music School, where he developed the sound that embodies Warden today. Don't be quick to put his passionate young artist into a category or genres. His influences are broad with interest ranging from metal and dubstep, to techno and hip-hop. With releases on EDM.com, Trapstyle, and Buygore It is becoming clear that Warden is to here to break boundary's in the dance music scene.
Connect with Warden: