SAVANT is BACK with Experimental New Album, 'Jester'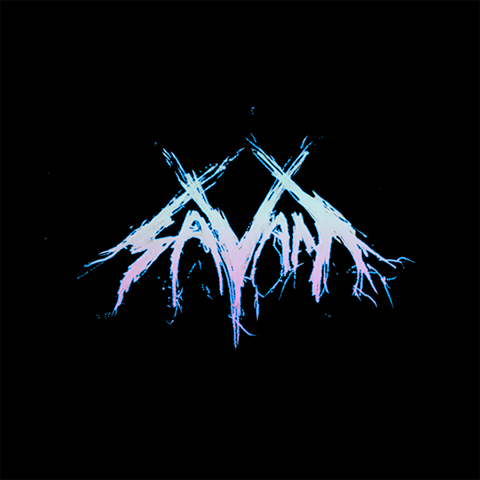 Enigmatic electronic music scene iconoclast SAVANT is back in his chart topping element with the release of his hotly anticipated new album, Jester. Hitting #1 on iTunes Electronic Albums, Jester showcases that Savant's 2 year hiatus only polished his incredible creative energy.
Surprise! The enigmatic electronic powerhouse known as Savant lives to fuck with us, and his newest album is sneaking in like none other! Have a slice of cake and revel in the party! – Paste
JESTER Track List:
Once Upon A Time
Villain
Jester
Bubbles
Rex
Legend
Ritual
Cake
Surprise
Fantastique
Tricks
Horde
Sweet
The End
Stream / Download 'Jester' Online:
iTunes | Beatport | SoundCloud
Aleksander Vinter, the Norwegian artist who in the last 7 years has released over 20 recordings under different project titles like Savant, Vinter In Hollywood, and Blanco to name a few, is best known dance-music culture's most unpredictable, impossible-to-pigeonhole enigma. With releases as diverse as they are experimental, that reputation has remained constant and well earned throughout a madly prolific career spanning numerous singles, remixes, nominations for Norwegian Grammys, and 11 (!) full-length albums.
On the one hand, Savant deploys the kind of speaker-shredding bangers that have made him one of dance music's most popular rising stars: his dynamic live set drives crowds at mega-festivals like Electric Daisy Carnival into abandon, yet Savant refuses to conform to EDM genre demarcations – or any, for that matter.
"'Electronic Dance Music' is the most generic term, which doesn't apply to what I do," Vinter explains of the sound he's dubbed "complextro." "It's all about putting everything into one pot of musical ether. I don't have a rigid formula; my music manages to be comfortable and uncomfortable at the same time. I like breaking rules – that's where new stuff emerges." Indeed, this is not your grandmother's moombahton: 8-bit videogame soundtracks, trap, disco, house, electro, classical, '90s big-beat electronica – even '70s glam rock and '80s new wave finds its way into his sonic odysseys. "I like how a group like Queen is very theatrical and harmonized," Vinter says. "That epic feeling, plus the style of David Bowie, and the spunk of Prince – that's what I'm going for, but via dance music.
His fan base is as religious as his music is diverse. His live act is a live interactive set of music of his own creation, peppered with favorites, that never repeats from show to show. Each show it truly unique but tied together by his tendency to share his newest music with his fans. Savant wants to create the same feelings that early DJ's would evoke on their dance floors, that feeling of discovery and seeding the question, "WHAT SONG WAS THAT!? I NEED TO HAVE IT."
Connect with SAVANT
Facebook | Twitter | SoundCloud | YouTube