Nicholas Gunn Celebrates "Passion" Under the Influence of Music!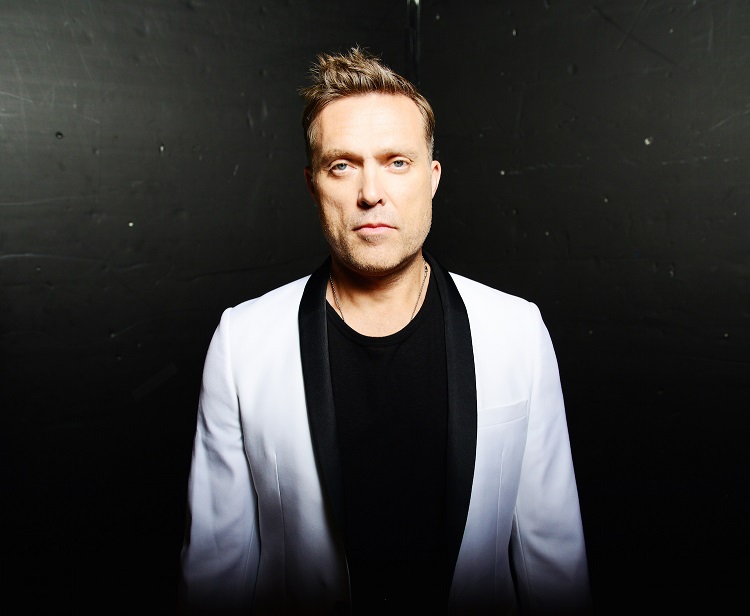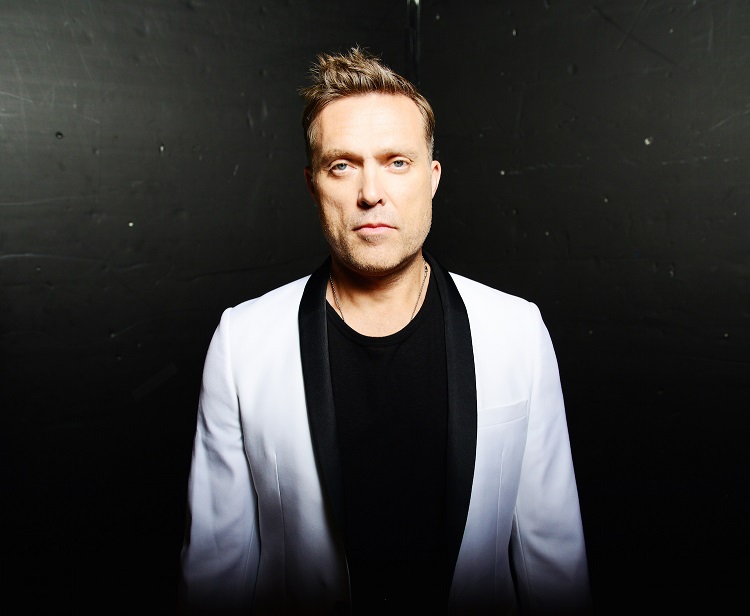 Ambient Instrumental Electronic Composer and Producer Nicholas Gunn has released the 5th installment in his stunning Dark Ambient series Under The Influence Of Music, a brilliant minimalist track entitled "Passion", with a striking Official Video.
Passion is that flow you feel when you know exactly what you're supposed to be doing in life…Everything seems to fall together and the possibilities seem endless! Whether it's surfing, making pottery, finding a cure for cancer or engineering the next skyscraper – passion, like love, consumes us and fills every cell of our being with purpose and creativity! There's magic in the air everyone…Tap in, get in the flow, live and love like never before today! –Nicholas Gunn
Nicholas Gunn is considered one of the best selling and most recognized instrumentalists of recent times. Born and raised in the UK and a student of the Royal Academy of Music, Gunn has recorded over 15 solo albums selling several million copies worldwide. He is best known for his Southwestern flair which is well represented on his best selling albums The Sacred Fire and The Music of the Grand Canyon. Today, Gunn is exploring new soundscapes with a provocative series of recordings titled Under the Influence of Music. As the title suggests, Gunn clearly remains inspired and intends to cover significant new ground over the coming year.
Buy Nicholas Gunn's "Passion" From Under The Influence of Music Online :