Electronic Artist ALIA SYNESTHESIA Unveils 'Anhedonia' EP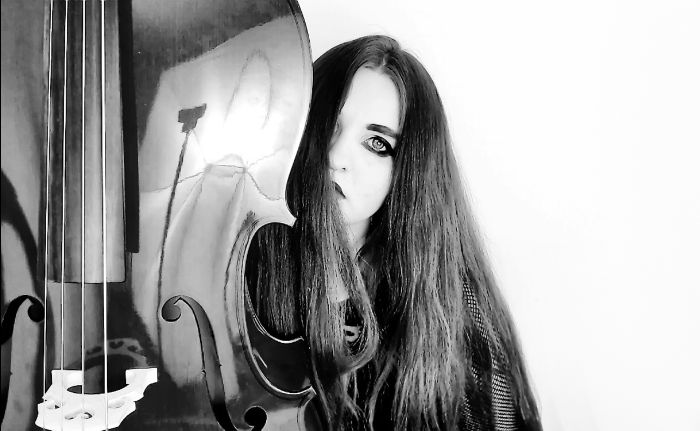 FOR IMMEDIATE RELEASE:

September 1, 2021 – Canadian electronic artist ALIA SYNESTHESIA has unveiled her new EP, Anhedonia. It is the first concept EP to be originally released under the name of ALIA SYNESTHESIA.
"Anhedonia" is defined as "the inability to feel pleasure." ALIA SYNESTHESIA conceptually explores this not only as a de-contextualized nebulous tendril of clinical depression, but as an every day side effect of mental battles for purpose and meaning within the grinding cult of productivity. Anhedonia (black edition) is sold out. The "white" edition is the public edition of Anhedonia and is currently available on Bandcamp as a pre-order.
Anhedonia wasreleased on July 31, 2021 on digital and limited edition CD formats. Paying homage to the sounds of the 90s (trip-hop, NIN, SugarCubes, Bjork, Ofra Haza) Alia brings in the combination of dark pop, industrial, operatic vocals, distorted cello riffs, and booming, danceable basslines.
For fans of Darkwave, Electro & Goth music
For more information:
https://aliasynesthesiamusic.bandcamp.com/album/anhedonia