Running Ragged. Fifth on the Floor at Willie's Locally Known in Lexington, KY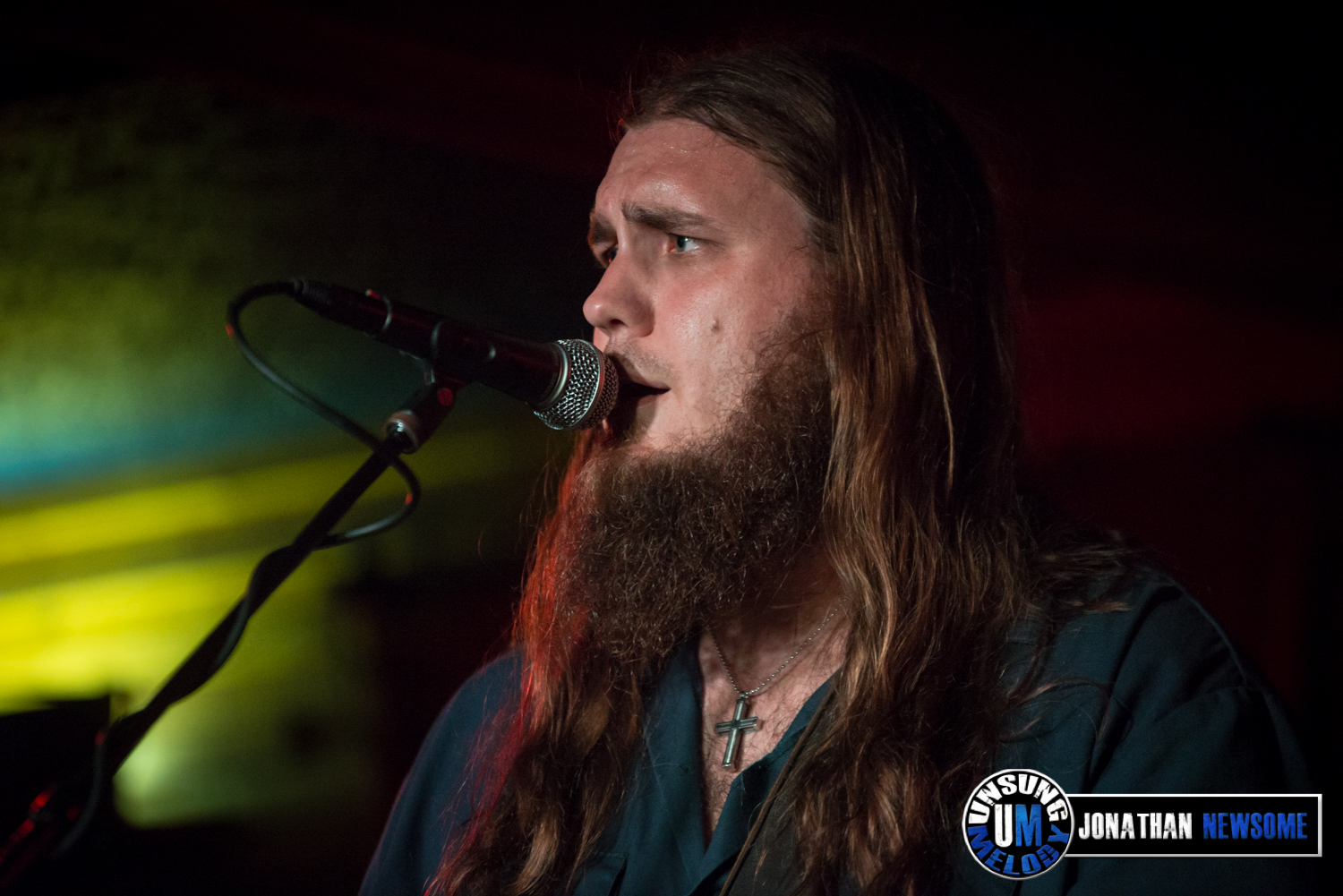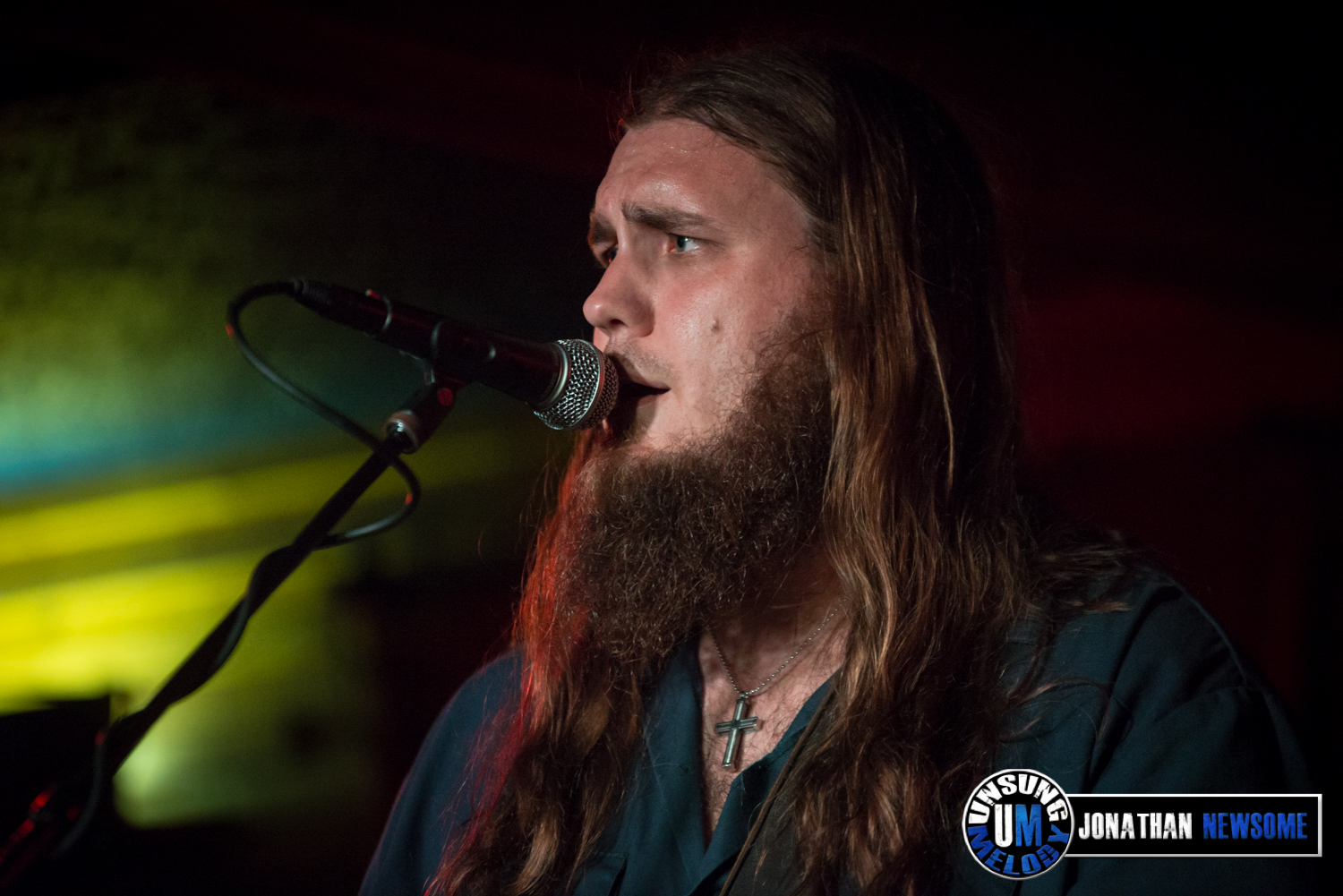 *Be sure and check out my photo gallery at the bottom of the article.
Kentucky has long been the home of some of the best musicians around. If you research any genre, you'll find a household name that was born and raised in the Bluegrass State. Of course, the country genre would be the leader in the more popular acts. Names like Loretta Lynn, The Judds, Dwight Yoakam, The Kentucky Headhunters, Patty Loveless, John Michael Montgomery, Montgomery Gentry, Keith Whitley, Billy Ray Cyrus….oops, we actually apologize for that one. Anyways, there's a whole new generation of Kentucky country that is really beginning to gain traction. It's not the radio friendly Rascal Flatts (ewww) kind. Nope, it's real country. The kind you can proudly listen to with your windows rolled down and not be ashamed.
This generation of musicians was raised on rock and roll, but kept the country roots and of course, the storytelling aspect. Here are four names from Kentucky that you need to put on your radar: Sturgill Simpson, Chris Stapleton, Sundy Best and Fifth on the Floor. Each act has their own unique sound, but all have the same genuine Kentucky qualities about them.
I live near Lexington, KY and for years I have often seen the name Fifth on the Floor around town. It wasn't until about three years ago though, that I started to really pay attention. The band released a video for a song called Distant Memory Lane and soon after, they toured as the backing band for Shooter Jennings. You know, the son of Waylon. In fact, Shooter produced Fifth on the Floor's newest release Ashes and Angels.
Fifth on the Floor – Distant Memory Lane:

On July 12th, Fifth on the Floor returned to the state of Kentucky for two shows. One at a festival in Somerset, KY and the other a late night set at a small venue called Willie's Locally Known. I was lucky enough to get there in time to snag a table and take in a very special show.
Returning to play Lexington for the first time in over a year, the band surprisingly kicked off the show with the aforementioned Distant Memory Lane. Vocalist/Guitarist Justin Wells delivered his trademark raspy seemingly whiskey soaked vocals as the band slowly joined in. With a cool demeanor and a huge personality, Justin Wells put everyone in the venue at ease. It's a bit difficult to describe, but it felt as if he was talking and singing to you specifically. Like he and the band just rolled up in your driveway and played their set at your family cookout shindig. There was no act if you will. It was as if it was just a great night and a quaint party with friends. There was no setlist. There were no gimmicks. This was all about the music and it was awesome.
Fifth on the Floor – Whiskey:

The night included several of my personal favorites. Songs like January in Louisiana, Shine, Wine (With a guest vocal from a friend, Lucy Cochran), Angels in the Snow (Sung by bassist Jason Parsons), Wild Child and current single Whiskey. It was the new songs though that stole the show. On this night, we got the honor of hearing three new ones. Another Night Lonely (Justin's Dad's favorite new track), Ten Years Gone and Hell in our Hands were all awesome. If I had to pick one as my favorite of the three, it would be Hell in our Hands. The energy was dark and the guitar work was some of the best on the night.
Fifth on the Floor – January in Louisiana:

Seeing a hometown show for any band is always fun, but seeing a hometown show in such a small venue is a whole other level of cool. Fifth on the Floor definitely brought their A-Game and solidified my belief that these guys are indeed the real deal. Especially after the show seemed to be just as much fun for the band as it was for the crowd.
I had a friend ask me to describe Fifth on the Floor, it was a difficult task if I'm honest. I think I handled it fairly well though, my reply was, "If Waylon Jennings, George Thorogood, The Georgia Satellites and David Allen Coe created a mystical, musical band of bastard children…Fifth on the Floor would be it."
The band recently finished a tour with George Thorogood and will be hitting the road soon with Nashville Pussy. If you can catch that tour, you'll be one happy individual because you'll be hard pressed to find a more eclectic mix. You can find those tour dates here.
Fifth on the Floor: