Unsung Melody Awards Week 2013: Debut Album Of The Year!!!!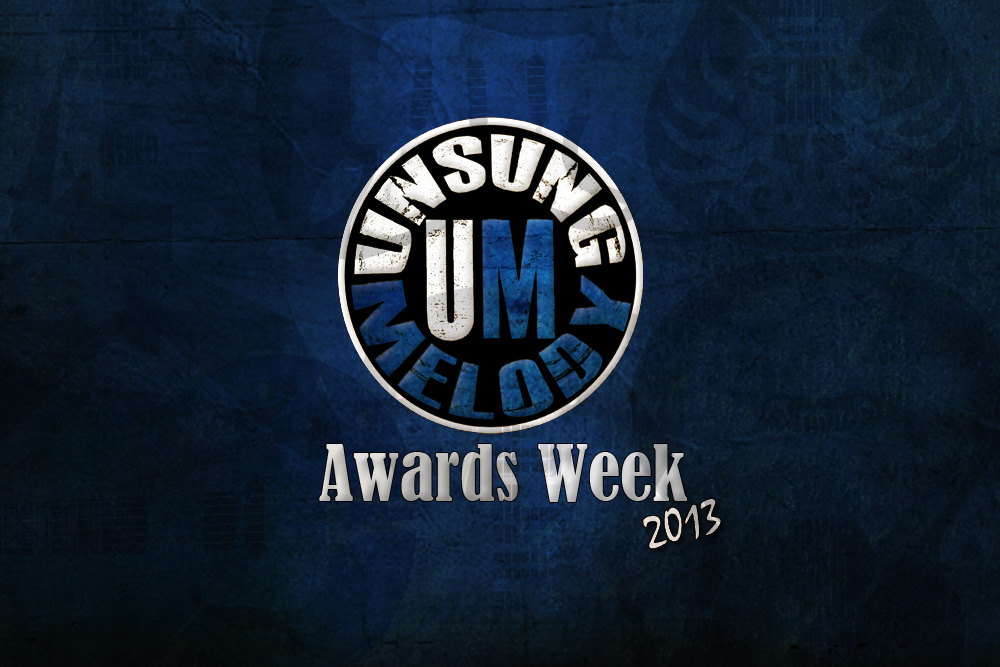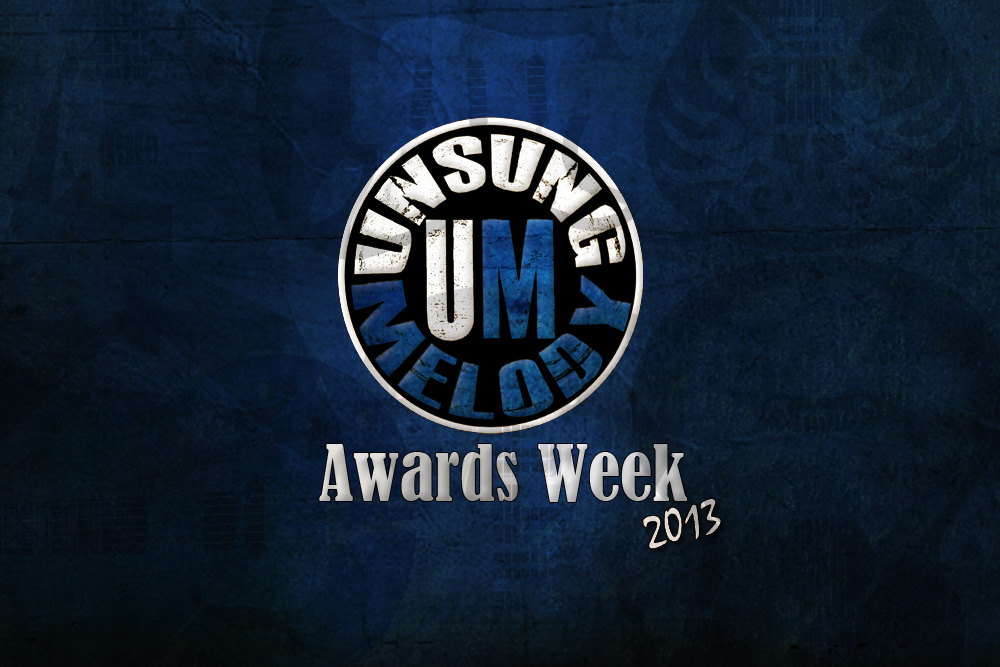 This week, we honor the best of the best. We throw our praise onto the bands that we feel made this year one that truly rocked. Be sure and check back all week for a new award everyday. Next up is our Debut Album of the Year Award.
Last year's winner was Otherwise. This year, the winner is a little heavier. Los Angeles based Gemini Syndrome has fused brutal metal elements with beautiful melodies and tremendous song structures to create their mind-blowing debut titled Lux. If Mudvayne, Static-X and Slayer were to magically produce a baby, Gemini Syndrome would be it. It's with great pleasure the we present the Unsung Melody Debut Album of the Year to Gemini Syndrome!!
Keep up with Gemini Syndrome:
GeminiSyndrome.Com
Facebook
Twitter
Preview or purchase Lux below:

Gemini Syndrome – Stardust (Official Lyric Video):