Bad Wolves at Manchester Music Hall
On May 22nd at Manchester Music Hall in Lexington, KY, City Awake, Massive Cult, Despite The Fallen and Bad Wolves.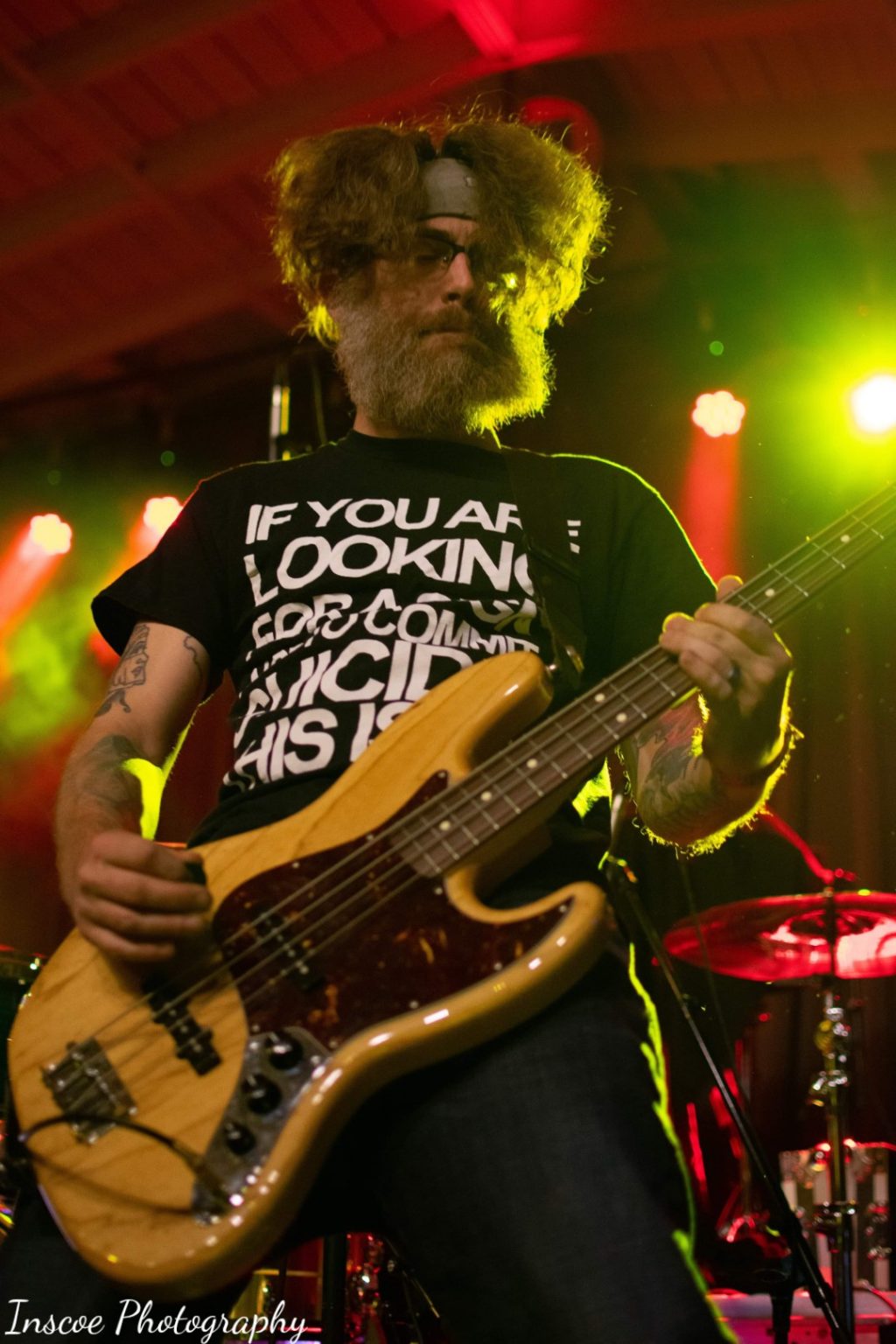 On May 22nd at Manchester Music Hall in Lexington, KY, City Awake, Massive Cult, Despite The Fallen and Bad Wolves.
City Awake opened for the show with an incredible energy for an opener. They played as if they were playing for a big show! They had catchy songs and catchy riffs that caught everyone's attention and hooked them in!
Massive Cult followed with a great performance even with a minor setback with equipment issues. Once they got the equipment issues resolved, they were loud, clear, and ready to rock. The music was reminiscent of Alanis Morrissette and had a vibe akin to Paramore . Very unique!
Despite The Fallen followed Massive Cult, and did not disappoint! They started off ready to rock and they had it all to follow with. Kept the crowd going and having a great time. The crowd had such an incredible response from this band, it almost seemed like they were headlining! And the fact that towards the end of their set, they took a picture of all the fans and thanked them for being there in support of them, made it even better! Really showed that they loved their fans!
Now for the headliners, Bad Wolves! They played this venue like it was an arena! As soon as the band started, they blew the roof off the house! They played all of their songs off their album, Disobey. As well as covering 3 songs in the middle! They covered "No One Knows" from Queens of the Stone Age to "Chop Suey!" from System of a Down to even Nirvana! During the Nirvana cover, you could see that they were really enjoying that song due to lead singer, vibe , laughing while singing it. During their set, they made stops in between songs to make mentions of fans as far as one fan being sick the last time they were there to being there this time to see them. As well as a fan's husband had recently just passed and they decided to dedicate the next song to that fan's husband. This band is all about the fans, and they show it!
If you're ever looking for a great concert to enjoy, do yourself a favor and go see Bad Wolves! You will have such a great time! It's such an incredible experience! Very few bands have the type of energy that Bad Wolves displays, and most don't even come close.