Leogun At The Midpoint Music Festival in Cincinnati, OH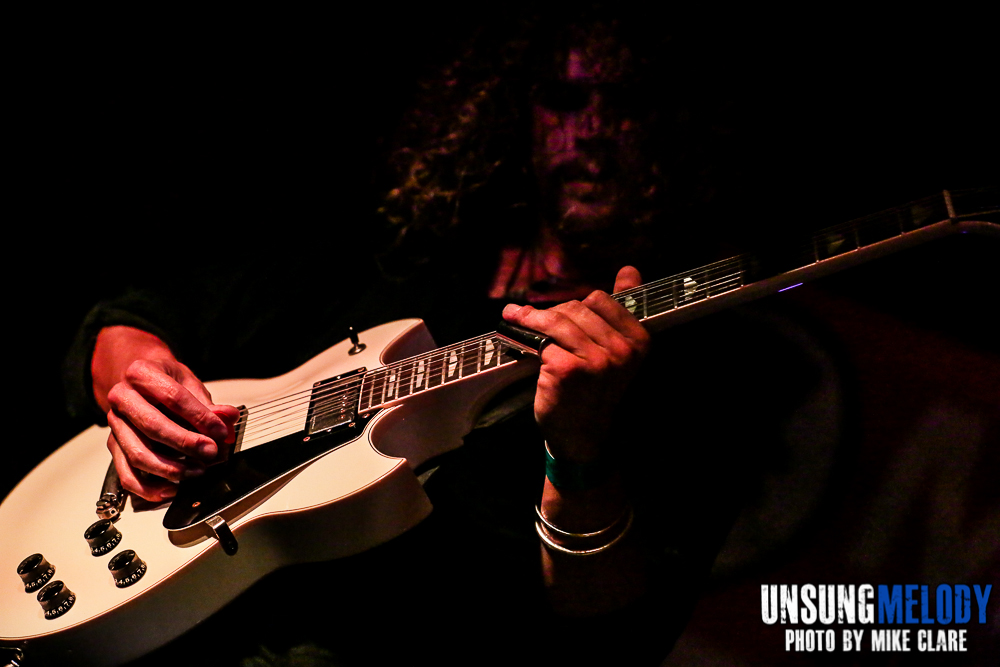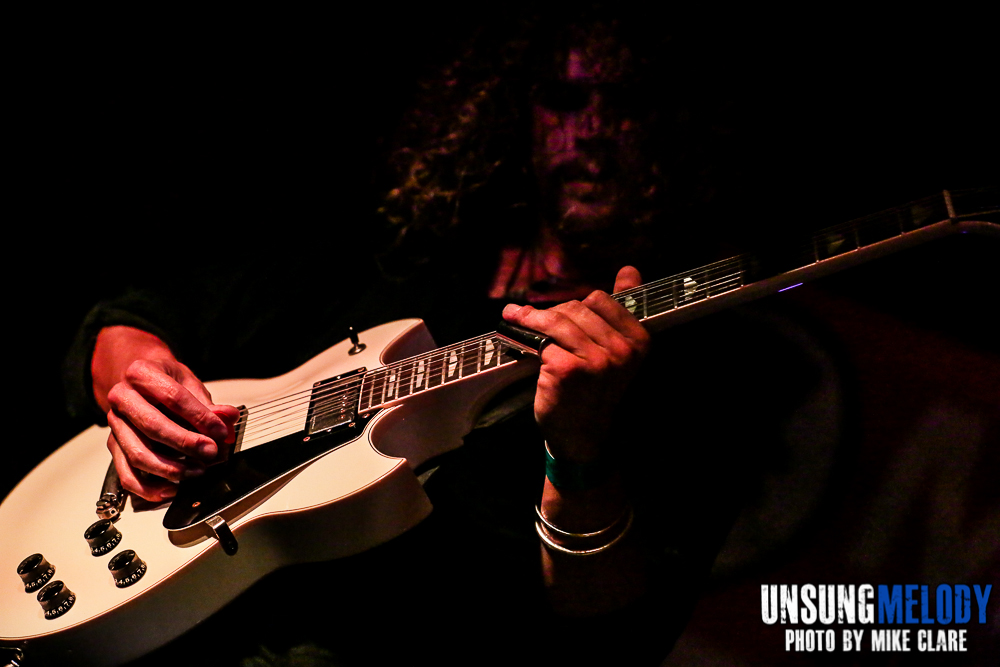 *This is Mike Clare's first assignment for us at Unsung Melody. We look forward to turning him loose soon enough!
I had heard an awful lot about this little band from the UK called Leogun. Jonathan went on and on about them. Blah, blah, blah I thought. Well, I won't doubt Jonathan again. Leogun made me a believer. Tommy Smith is a star and his supporting cast ain't too damn shabby either. Matt Johnson is a flailing mop with mad bass skills. While Mike Lloyd pounds the skins with the best of them. They are an amazing band and I highly recommend you catch a show soon. For a three piece band, they are thunderous. I'll say this, after seeing a show, your neck won't thank you, but your ears will! That is, after they quit ringing of course. The lighting was pretty rough, but I was able to at least capture some of the intensity. Enjoy the photos!