Whiskey Myers – Early Morning Shakes (Album Review)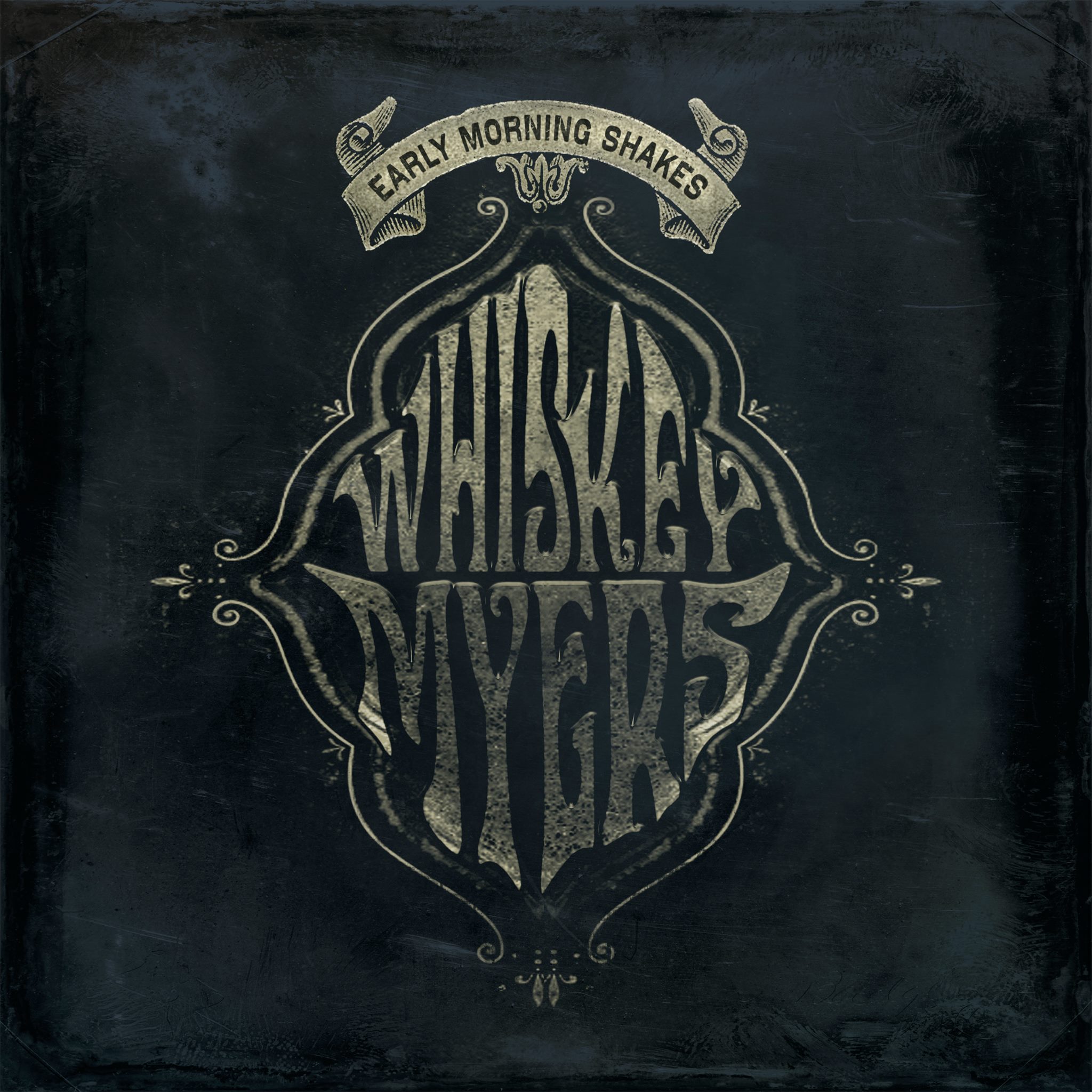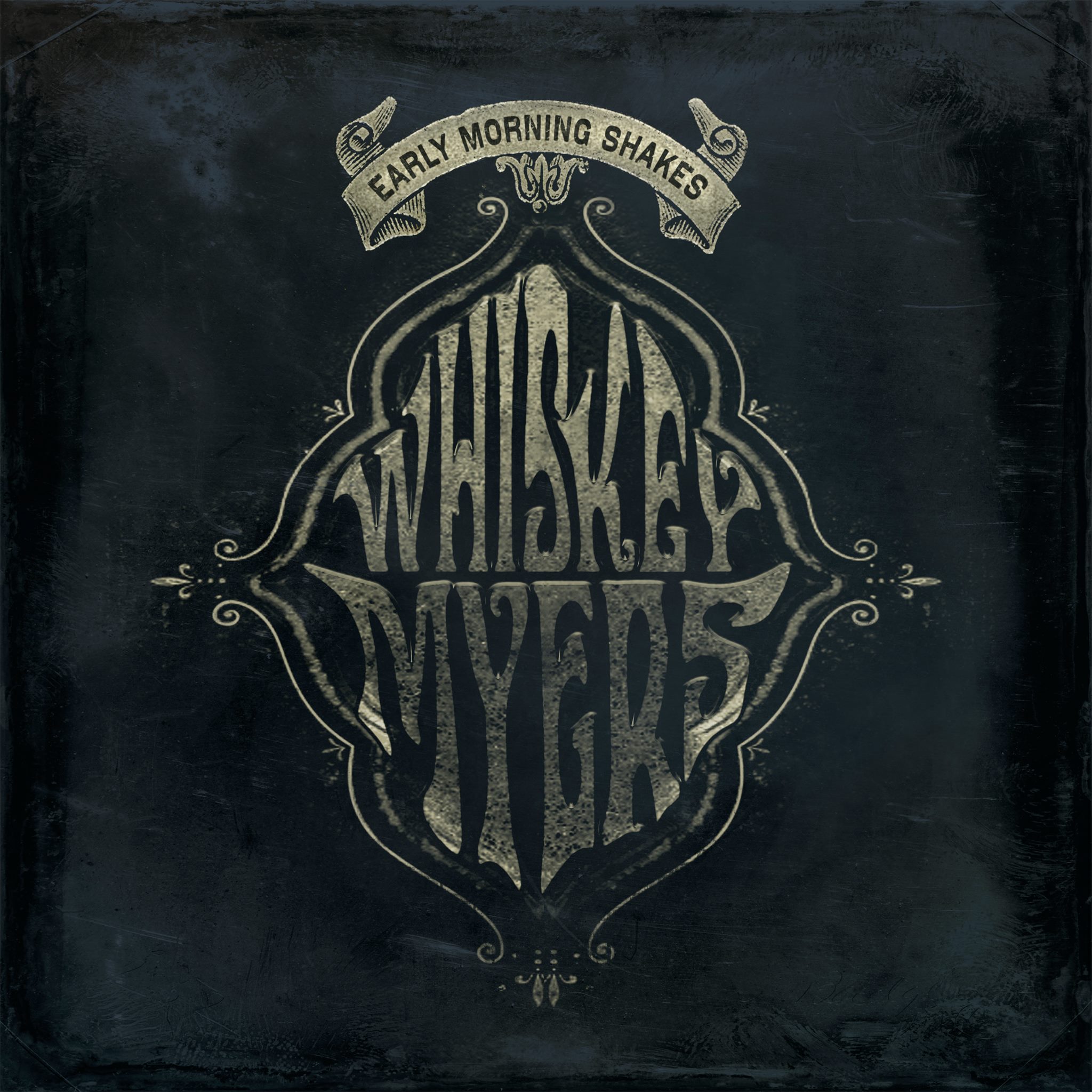 As we've began expanding a bit into country, I've looked for artists that have that outlaw vibe. A bit of a rock edge to their music. Recently, I heard a song that I thought was perfect for our readers. The track is called Home and it's the new single off of their album Early Morning Shakes.
After doing a bit of digging around to find out more, I realized that Home is the lead single from Early Morning Shakes and I should absolutely do my first country review to help with the launch. After all, if the song moved me, it will surely move someone else.
The vibe of Early Morning Shakes is not so cleverly disguised by the title and band name. Obviously, there's some drinkin goin on here! And that's actually where we begin, with the title track itself. Early Morning Shakes tells the tale that most have lived and that's life leading us into being hungover after making terrible decisions. Albeit, it seems to be from the perspective of the band on the road. It's a swampy, southern, bluesy romp and it's one helluva good time. The backing vocals, harmonica, and electric guitar bring an eclectic sound to life and set the stage perfectly for what's to come.
The southern fried Hard Row To Hoe keeps the train rollin until we check in with the beautiful Dogwood. The classic shuffle, ups the momentum, while the melodies dance in and out of the steel guitar licks. It's a tale of love and it's a tremendously well-written song. I could definitely see this as a future single.
After Dogwood, I was really curious to see what was next. Turns out it's the second leg of what becomes a trifecta of tunes that could all do well at radio. This one's called Shelter From The Rain and my feet just won't stop tapping. The steel guitar wails it's lonesome cries as the offbeats penetrate and take over. This all happens while the melodies and cadence provide a terrific, beautiful story. If this song doesn't resonate with people, we should all just give. Just not yet, we've got more to discuss here!
The third leg, is the aforementioned Home. Returning to that southern sound, a choir of backing vocals meets dueling guitars that conjure of the sounds of Lynyrd Skynyrd. Home also sees the first truly soulful delivery from Cody Cannon and I simply cat get enough.
Whiskey Myers – Home:

Now that the rock is again flowing, Headstone jumps off the line full throttle. It's rifftastic and the minimalistic verses allow those guitars to shine. This track is by far my favorite rocker on the album. Southern rock is alive and well! Pardon me while I raise my glass. It'll give you time to give this one a few more spins.
Okay. You back now? Good! Let's touch on a few more tunes and wrap this up. After Where The a Sun Don't Shine, comes the most intriguing song on the while album. The Reckoning is equal parts beautiful, terrifying, real and honest. A bit of a slower tune, that takes a look at a human not coping well with loss. Musically, it's entrancing. Vocally, it's captivating. This song is a work of art. I'd hang it on my wall and stare at it, if of course that were possible. If you want to know how to sing passionate and believable, here's your starting point.
Wild Baby Shake Me brings back the southern boogie, while Lightning In The Bottle brings the soul. A passionate delivery in the vein of Chris Stapleton or Shooter Jennings. This tune is a grinder that flows perfectly into the cover of David Allen Coe's classic Bad Behavior. Could they have picked a better cover song? I say HELL NO!! It's perfect in every way and completely embodies who they are and what they're trying to accomplish.
The last song on the album is Colluqoy. As intriguing as The Reckoning is, Colluqoy is just as versed in beauty. I mentioned Lynyrd Skynyrd before, and I'm going to again. Colluqoy is a song that the Skynyrd boys would have been proud to have written. In fact, I hope the surviving members here this song, because this song is a testament to the profound effect they've had on music. After a beautiful build in momentum, the band re-introduces the dual guitars, the piano, the soul, the raw emotion. Whiskey Myers pulls out all the stops and lays it on the line. This, ladies and gentlemen, is how it's done.
I'll be honest here, I'm searching for a reason to not give this album a 10 out of 10, but they're just not there. Producer Dave Cobb (Waylon Jennings, Shooter Jennings, Jamey Johnson, Rival Sons) has long been one of my favorite producers. His production on this album, is jaw-dropping. Together, Whiskey Myers and Dave Cobb have created one for the ages. My advice is to sit back, open a cold one and take it all in. You will not be disappointed.
Unsung Melody Score: 10 Out Of 10
Keep up with Whiskey Myers below:
Official Site
Facebook
Twitter
Preview or purchase Early a Morning Shakes below: