Smile Empty Soul – Chemicals (Album Review)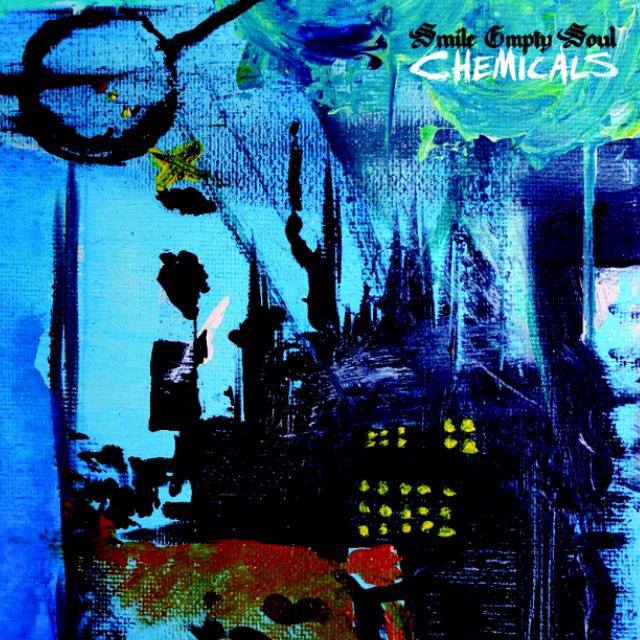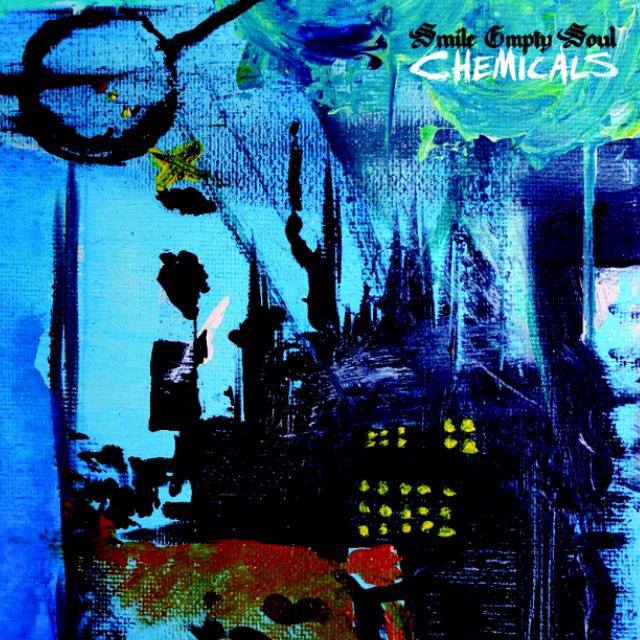 Smile Empty Soul broke into the national rock scene in 2003 with their self-titled major label debut. Since then, they have suffered through a variety of hardships, while continuing to become stronger writers and musicians. With five albums already under their belt, they have returned to the rock circuit with their latest release, Chemicals.
Starting out strong, the album hits hard as the opener "Black and Blue" batters your eardrums with relentless beats and crunchy guitar. "False Alarm" slams you down to the ground, and continues with a meticulous vocal melody that is infectious.
"Chemicals", the title track, is introduced to us with an almost subtle guitar with feedback building up. Similar in vocal melody to "False Alarm", this song seems to echo in your head. It certainly reminds me of material off their debut album. "Balance" is more of the same old Smile Empty Soul that fans have come to know and love.
"Swim" and "New Low" present some interesting new ideas with the guitar melody for the band. Not immediately in your face, but it is a change of pace. Thundering on with "Real", we come to some real meat of a song. Hints of early 2000s alternative rock, and a little bit of Nirvana mixed in, this is a fun song.
One of the slower songs, "Sitting Ducks" changes the pace a bit. The song seems to be more about being slow-witted, and unwilling to think for yourself. A poignant reference perhaps toward todays culture.
"Mechanical Rationality" and "Landslide" close out the album. Nothing too special about these two tracks. To me, it's more of the same when compared to the rest of the album.
All in all, this is a strong album from Smile Empty Soul. It kind of feels like the album may have been rushed along, but any fan of the band should thoroughly enjoy it. Sean Danielsen's vocals haven't quite changed much over the years, so you can expect his crooning as you may remember it.
Unsung Melody Score – 7 out of 10
Keep up with Smile Empty Soul below:
Official Website
Facebook
Twitter
Preview or purchase Chemicals from iTunes below:

Smile Empty Soul – False Alarm