Witchy Goth Rock Band Metamorph Traverses Darkness With New Single "Dream Curve"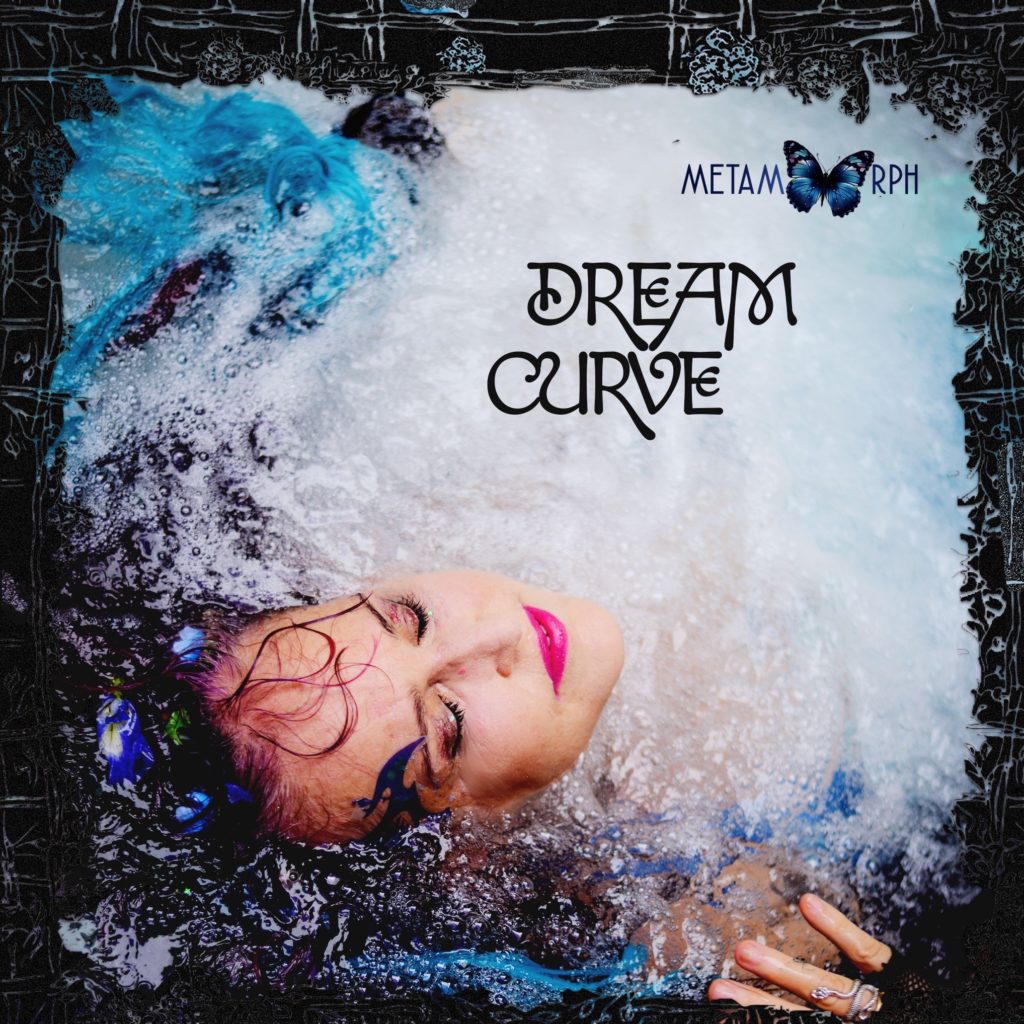 FOR IMMEDIATE RELEASE

June 2, 2022 -Witchy goth rock band Metamorph has just unveiled their new single & lyric video, "Dream Curve".
Our lives are on a new dream curve. We are all going through the darkness of grief. Bravely we traverse today's shifting cataclysm. Would you use this portal of change to dream a brighter future for yourself and our planet? We are the dream weavers, and we are interwoven. Together we embrace the unknown on our new dream curve.
Metamorph is "music for morphing". Inviting the listener to welcome change and "become the wave, the witch, the butterfly, the pirate, the phoenix…"
"Dream Curve" is available on all digital platforms including Bandcamp and Spotify.
For more information:
https://margotday.bandcamp.com/