The Bronx's NSFW premiere for their video of "Youth Wasted"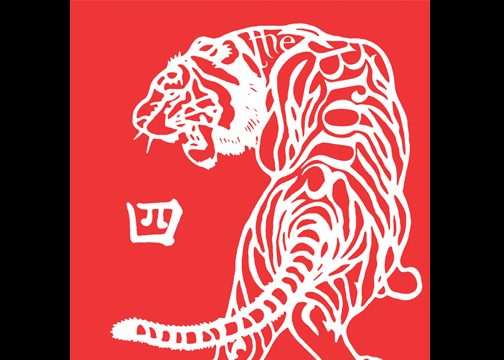 Click this at home. LOL

Not for the faint of heart or possibly even the workplace, The Bronx celebrate the pleasures of the flesh in the sexy new video with professional rump shakers Steve, Jim and Mike stripteasing their way into the hearts, minds and pants of viewers while the band performs one of the year's hardest rocking tunes.
The video for "Youth Wasted" was directed by Sam Macon (Dum Dum Girls, Crocodiles), accompanied by Travis Auclair (cinematographer), Mallory Ryan (editor) and Evan Ross Murphy (production designer).
Additionally, The Bronx has just been added to Metallica's Orion Festival happening in Detroit on June 8-9th, along with other notable acts like Red Hot Chili Peppers, Rise Against, Deftones and more. For more information visit http://lineup.orionmusicandmore.com/.
You can read our review of the record here.
Follow the band at http://www.thebronxxx.com for additional information and upcoming announcements.
The Bronx – Tour Dates:
Feb 25 – Exeter, UK – Cavern
Feb 26 – Southend-On-Sea, UK – Chinnery's
Feb 27 – York, UK – The Duchess
April 24 – Sydney, AU – Annandale Hotel
April 25 – Sydney, AU – Annandale Hotel
April 26 – Sydney, AU – Annandale Hotel
April 27 – Maitland, AU – Groovin' The Moo
April 28 – Canberra, AU – Groovin' The Moo
April 30 – Melbourne, AU – Corner Hotel
May 1 – Melbourne, AU – Corner Hotel
May 2 – Adelaide, AU – Fowler's Live
May 4 – Bendigo Vic, AU – Groovin' The Moo
May 5 – Townsville Qld, AU – Groovin' The Moo
May 7 – Brisbane, AU – The Hi Fi
May 10 – Perth, AU – Capitol
May 11 – Bunbury, AU – Groovin' The Moo
June 8-9 – Detroit, MI – Orion Festival
Mariachi El Bronx – Tour Dates:
Mar 9 – Oakland, CA – Fox Theater
Mar 11 – Portland, OR – Roseland Theater
Mar 12 – Seattle, WA – The Paramount
Mar 14 – Garden City, ID – Revolution Concert House & Event Center
Mar 15 – Salt Lake City, UT – Saltair
Mar 16 – Las Vegas, NV – Boulevard Pool at the Cosmopolitan
For More Information:
http://www.thebronxxx.com
http://www.facebook.com/thebronx
http://twitter.com/the_bronx
http://www.myspace.com/thebronx