Rome Hero Foxes Sign with Esque Records & Stream Sophomore Album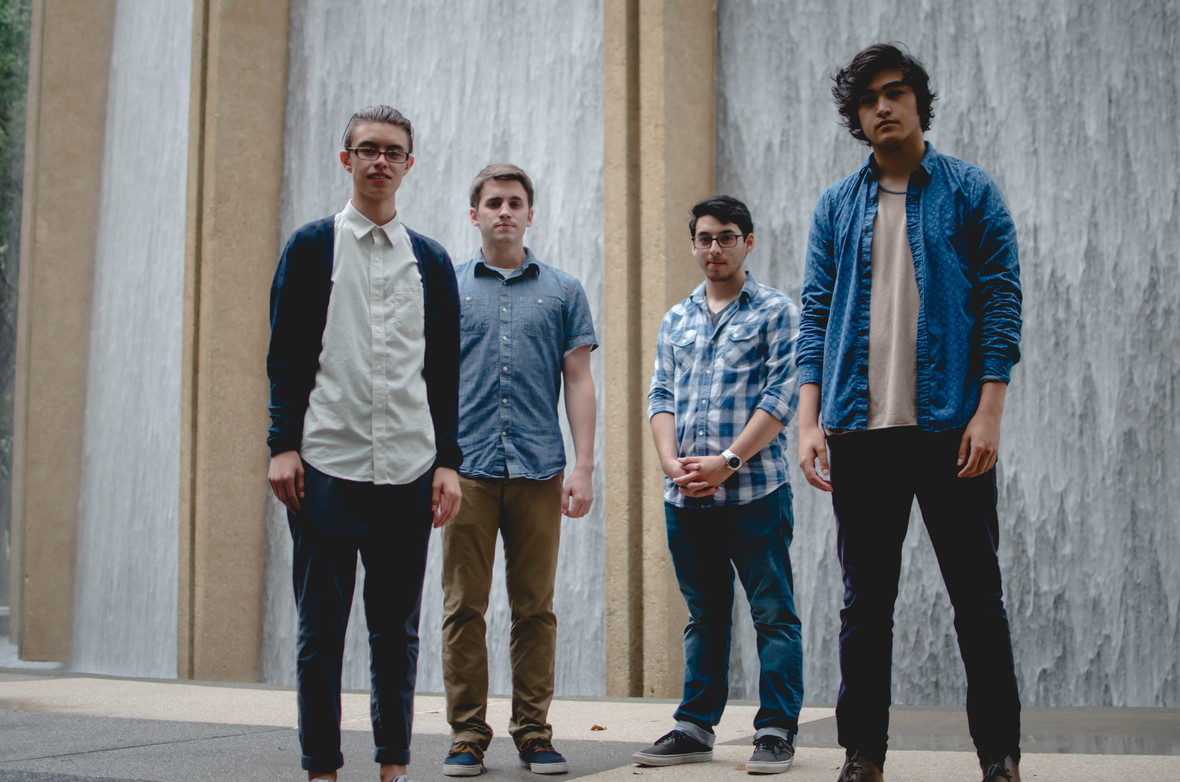 Progressive indie-rock quintet Rome Hero Foxes has recently inked a deal with Esque Records (owned by Kurt Travis of A Lot Like Birds) and have released their sophomore full-length For When You're Falling Backwards.
"'For When You're Falling Backwards' is an album that lives up to its own name for the purpose of self-healing and growth, says vocalist C.j Burton. "This record explores every emotion and characteristic of what it's like to be lost in yourself or in a relationship that you know you shouldn't be a part of. As a songwriter who relies on music to get through hard times, I wanted to produce a record that documents my experiences with this theme and have it be a crutch for someone who is undergoing similar issues and hurdles in life with themselves or someone else. This album is for anyone who feels they've lost control and don't have something to grab onto; it's for when you're falling backwards in life."
The record was produced by Mike Sahm at Dream Awake Audio and pre-orders are available now via Esque Records.
Track List:
Falling Out
Hunters
Two Friends, Three Days
Tied Down
The Great Hall
Bad Thoughts
A Note For My Departure
The Cold
For When You're Falling Backwards
Rome Hero Foxes is a 5 piece Progressive Indie-Rock band from Houston, Texas formed in the summer of 2012. RHF is well known for their articulate and unique style of song writing while delivering a very synchronized and consistent live performance. Following their debut album, Hunters & Demons released in March of 2014, the band is scheduled to follow up with a new sounding release in 2016.
Connect with Rome Hero Foxes:
Facebook | Twitter | Instagram | Website