Blood Of The Martyrs Releases Music Video for New Single, "The Devil's Grip"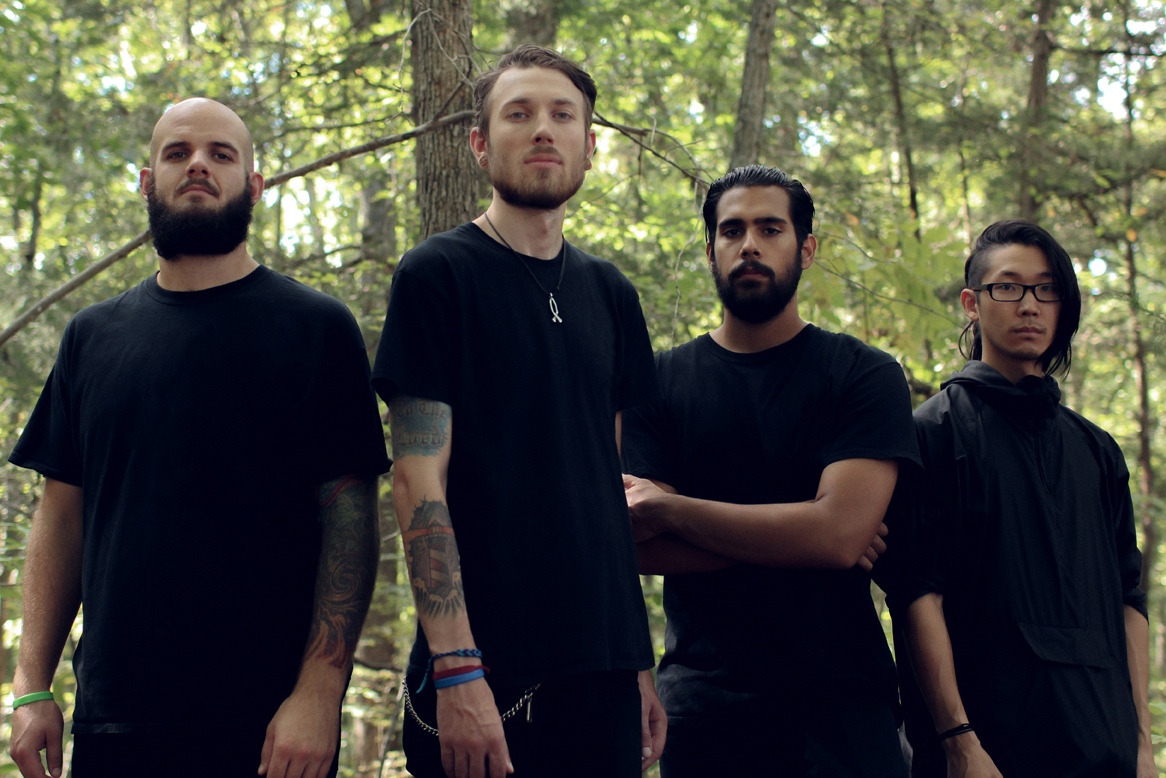 Seasoned metalcore band Blood Of The Martyrs has released the first single off their forthcoming Endgame, which will serve as the band's follow-up to the 2013 release Completionist. "The Devil's Grip" will serve as the album opener when the Andreas Magnusson (Oh Sleeper, Haste The Day, Impending Doom) produced album drops February 26th.
"With this CD we really strived to step out of our comfort zone and progress as musicians. We are very happy with how everything turned out and wrote this album with the hopes that we can reflect back on it years down the road and still be proud of it." – Bobby Huotari (Bass)
 ENDGAME Out 2/26
Track List:
1. The Devil's Grip
2. Home Insecurity
3. The Better Man
4. Dr Killinger
5. Retrun To Malice
6. The Revenge Society
7. Council of Thirteen
Blood of the Martyrs formed in late 2007 and underwent numerous transformations throughout its lifetime. They have garnered a reputation as one of the hardest working and most professional DIY acts in heavy music, having over 600 shows under their belt and now a three professionally recorded releases. Endgame is the bands third Independent release and was recorded and produced by Andreas Magnusson in Richmond Virginia.
BLOOD OF THE MARTYRS LINKS
Facebook | Twitter | Instagram