A Darker Color Bright Releases Remix EP, ADCB 1.2 Featuring "Evolove," "Neonshadow," & "Missing You (Phoney Smile Remix)"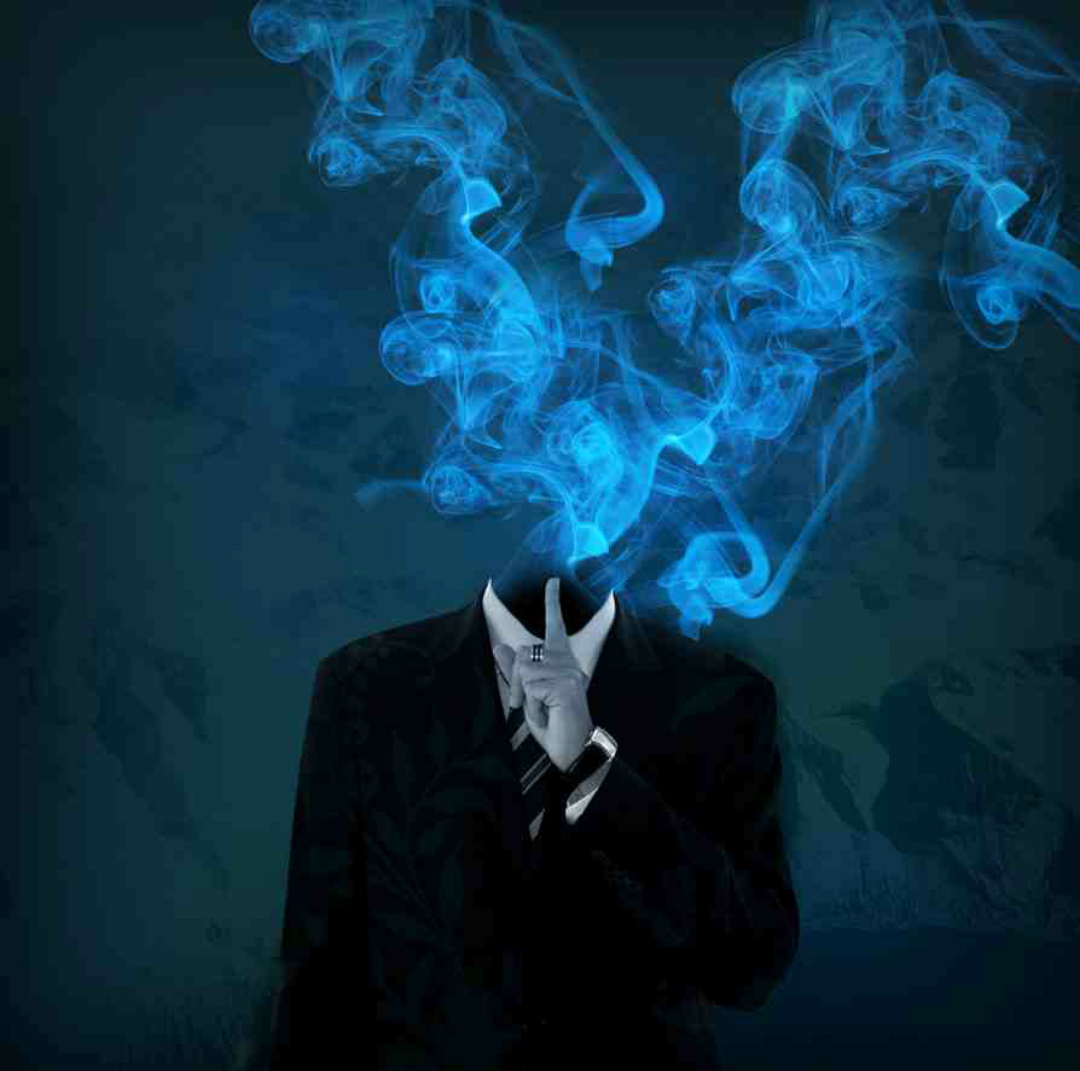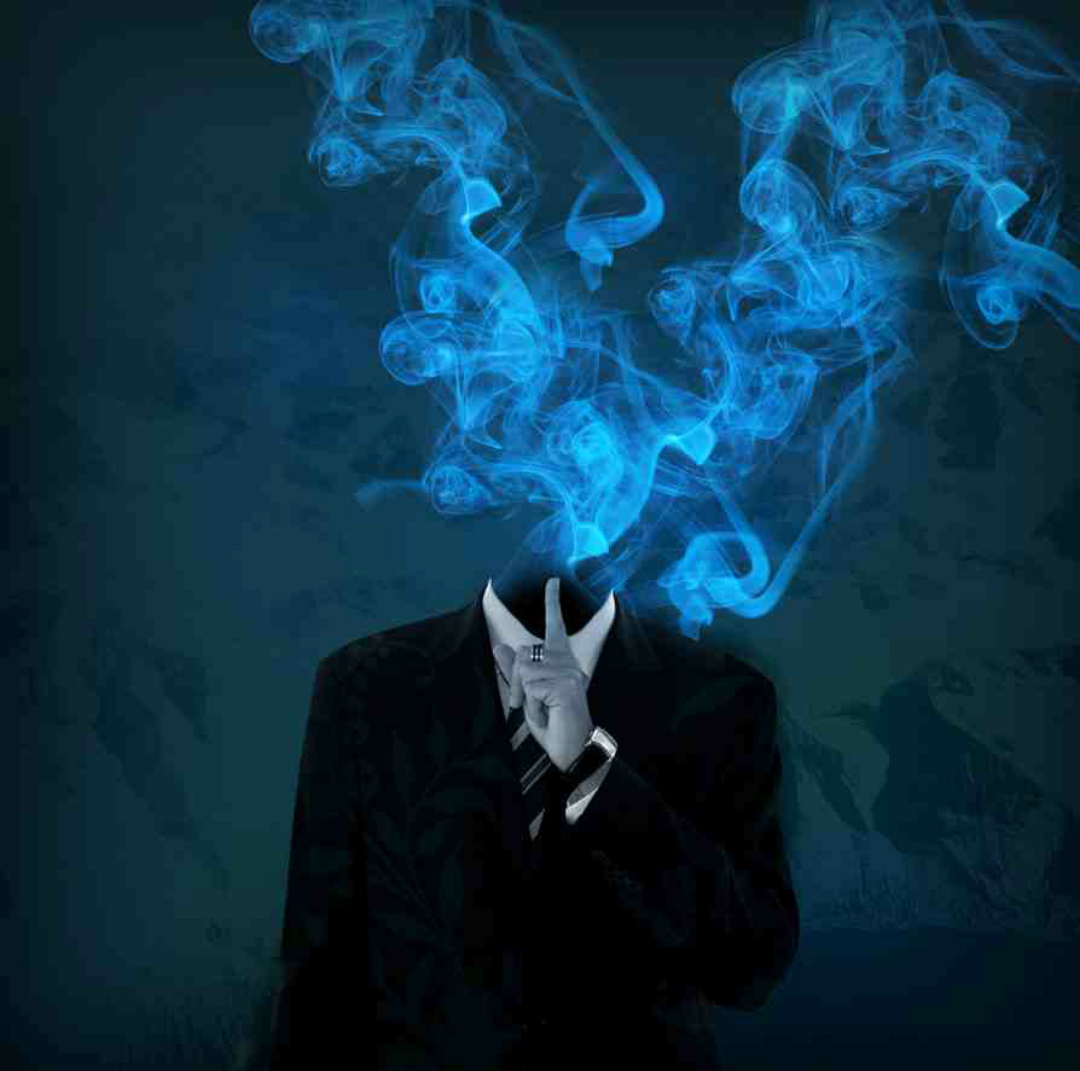 If you like EDM/ Dubstep, then you will love the new A Darker Color Bright release! As far as remixes go, ADCBEP1.2 is not just hot, it's straight FIRE!! This new installment of music from the mysterious dark pop artist A Darker Color Bright includes an EDM remix of each song off the artists debut EP, 'ADCBEP1'. Filled with electronic grooves and outstanding synth work, this 5 song electro rendition is sure to get your attention. An absolute must listen for all fans of electronic music.
Click HERE to Listen To ADCB 1.2
Track Listing:
1. Evolove
2. Neonshadow
3. Missing You (Phoney Smile Remix)
4. Incandescent
5. Romagnetic (Pyro Star Remixxx)
Buy ADCBEP1.2 Online:
iTunes | Amazon | Spotify
A Darker Color Bright is a "dark-pop" mixed media artist based in the Midwest United States. Otherwise referred to as ADCB, this artistic project is made up of one single individual. This one anonymous cluster of energy is solely responsible for every aspect of A Darker Color Bright; writing, performing, instrumentation, directing, production, recording, engineering, mastering.
One person, every note, every instrument, every song, every time!
Connect with A Darker Color Bright:
A Darker Color Bright Official
Facebook |Twitter | Spotify | YouTube | Instagram