Foreigner and Whitesnake – Pepsi Center – Denver, CO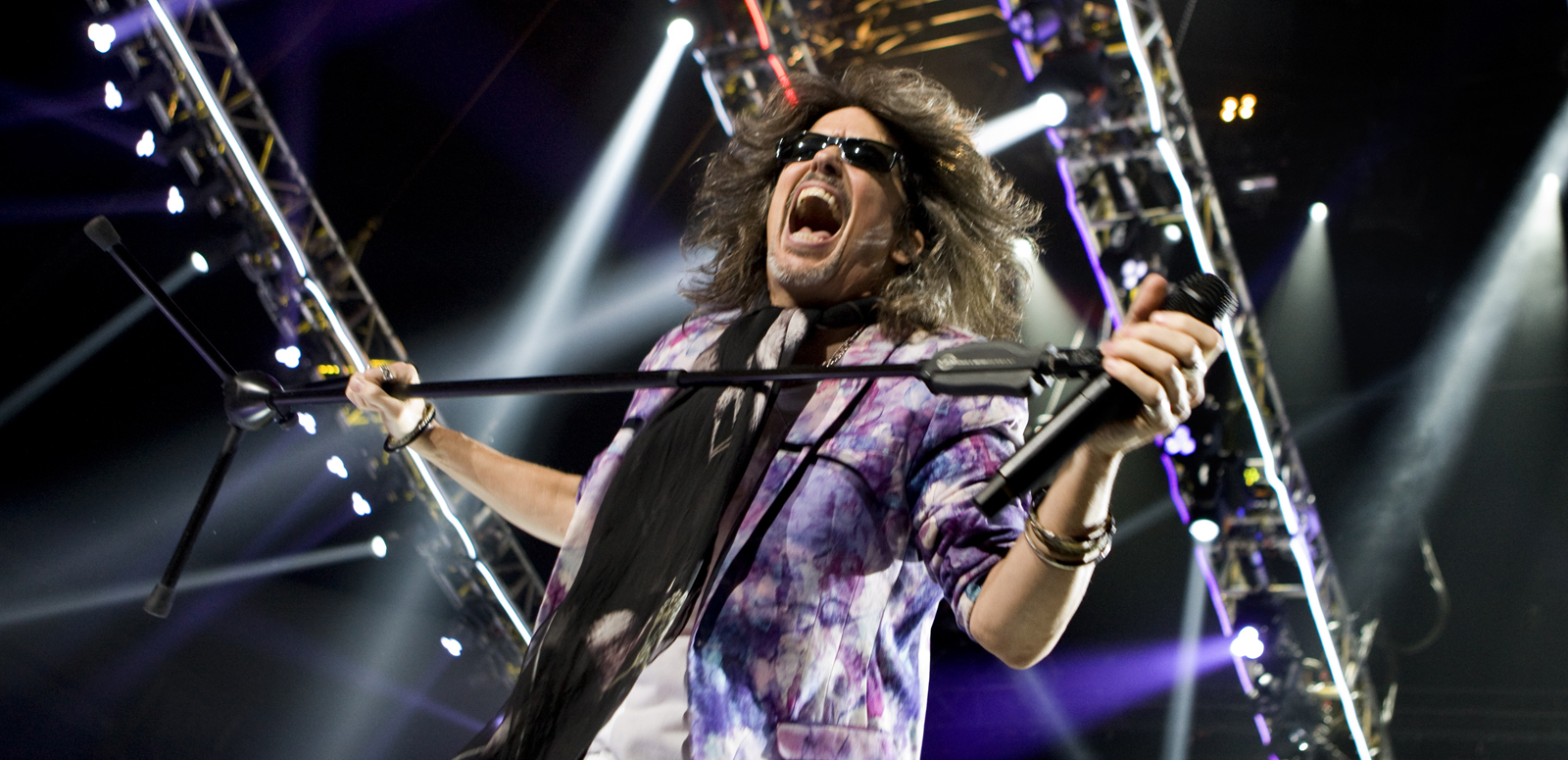 It wasn't but a year ago that I was checking in on FaceBook with a post that read: "is hot-blooded and seeing double."
The location was Red Rocks Amphitheater. The occasion was Foreigner's 40th anniversary tour. And I was one among a sold-out crowd of eager fans who were there to watch the steady rockers crank out one chart-topper after another. A scene not unlike what took place again this past Wednesday at the Pepsi Center in Denver.
Jason Bonham's Led Zeppelin experience did a repeat of opening duties with a short, but solid set of Zeppelin classics. Things then went up a notch or three when Whitesnake took the stage. Heavy riffs and screaming vocals were in full supply as David Coverdale and company performed "Bad Boys," "Still of the Night" and "Here I Go Again."
The headlining act of the "Juke Box Heroes" tour then took the stage.
Front man Kelly Hansen, who has been at the helm going on 13 years now, bounded back and forth across the stage. With what appeared to be an endless amount of energy. And a set of pipes that never wavered (even a platform hoisted him high above the crowd). The rest of the band stayed on point as they made their way through the likes of "Double Vision," "Blue Morning, Blue Day," Urgent" and "Hot Blooded."
One of the highlight's of the night came when the band did a customary move and invited a local high school choir to join them for a rendition of "I Want to Know What Love Is." Check out our photos of the evening below: