Up the Dosage. Nashville Pussy at Cosmic Charlie's in Lexington, KY.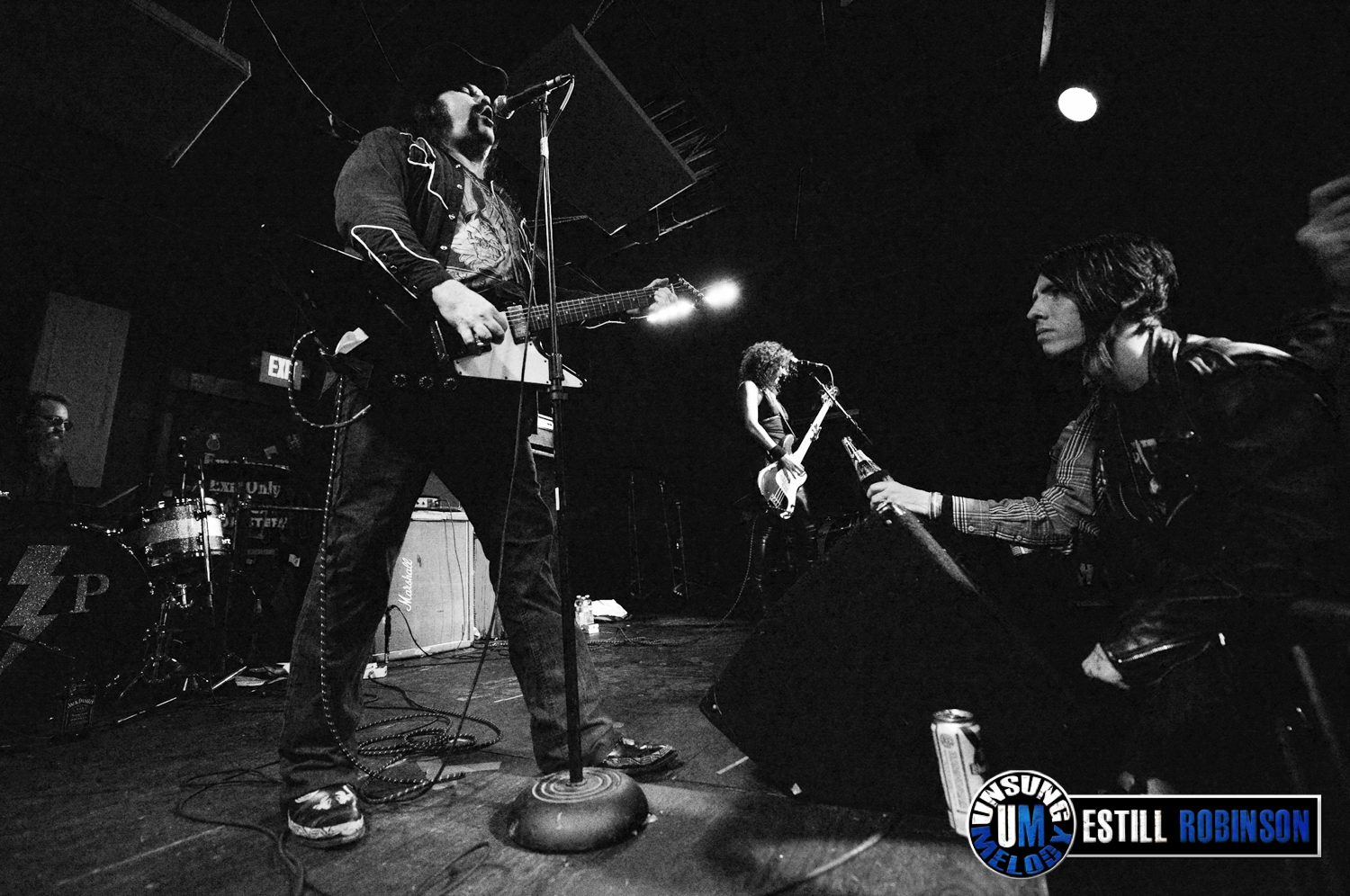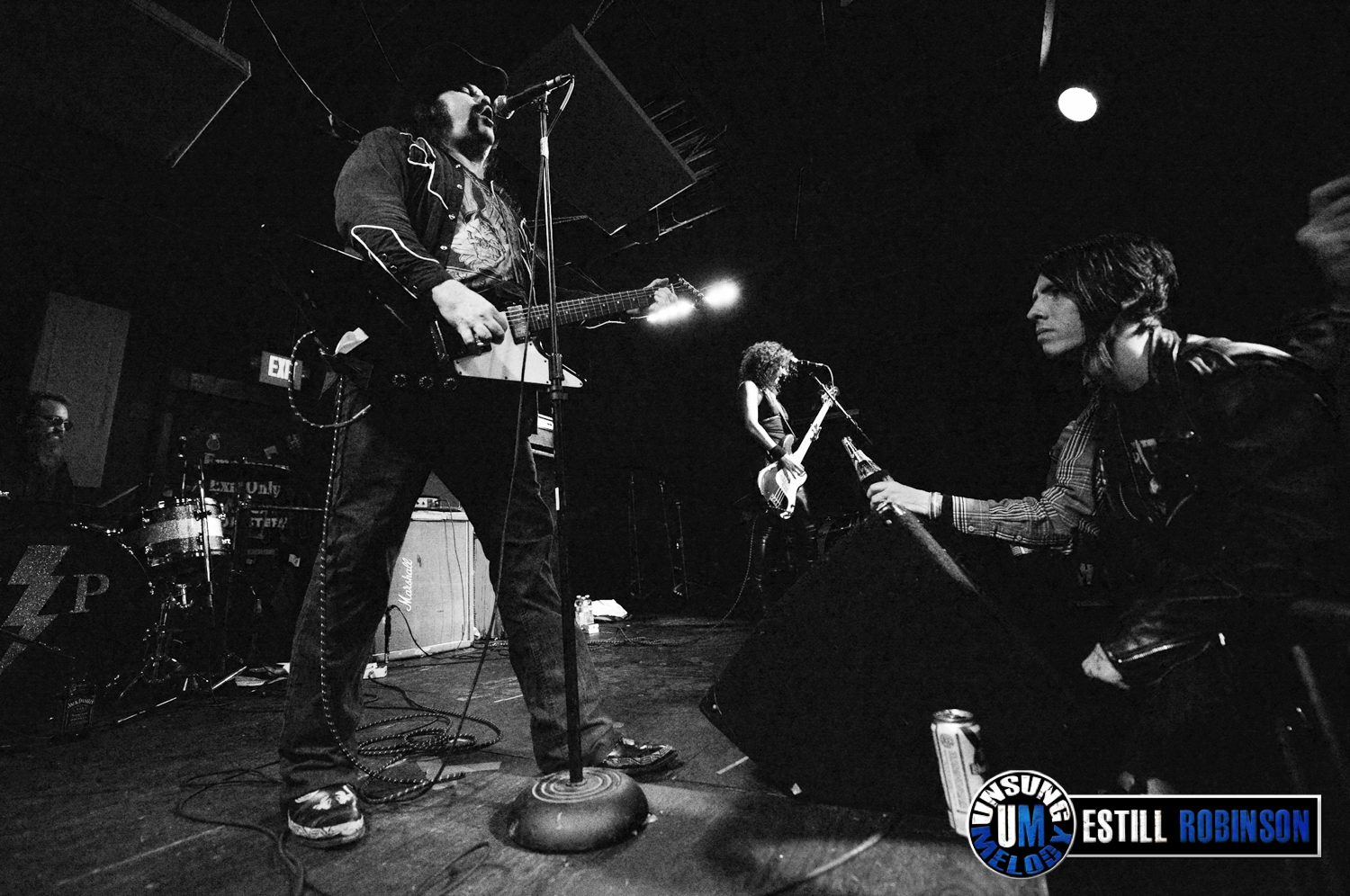 *Special thanks to Nikki Handshoe for the write-up.
Up the Dosage, hell yeah! That's exactly what Nashville Pussy did at Cosmic Charlie's Saturday night. Supporting their latest release on SPV/Steamhammer Records "Up The Dosage" recorded right here in Lexington, KY. Nashville Pussy's music is dirty and in your face with no apologies. The current members running this full throttle rock band are Blaine Cartwright (vocals, rhythm guitar), Ruyter Suys (lead guitar), Bonnie Buitrago (bass), and Jeremy Thompson (Drums).
Once the show started, it never stopped through out the entire nineteen song set. Opening with "Keep on Fuckin'" and closing the show with "Going Down". There was never a dull moment in the show, as Blaine was kicking the mic stand over the crowd with it being only inches from their face. Pulling it back just before it smashed their melted faces. Couple that with Ruyter, constantly rocking out solos and swinging her Gibson SG, like she's possessed by the spirit of Angus Young, and you've got a show like no other. Trust me when I say, you owe it to yourself to catch a live show. Click here to find a tour date near you.