Josh Krajcik at Headliner's in Louisville, KY.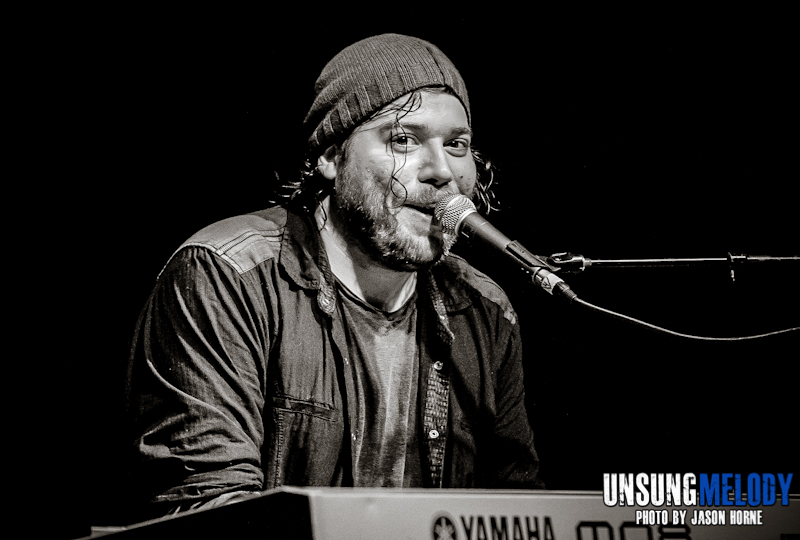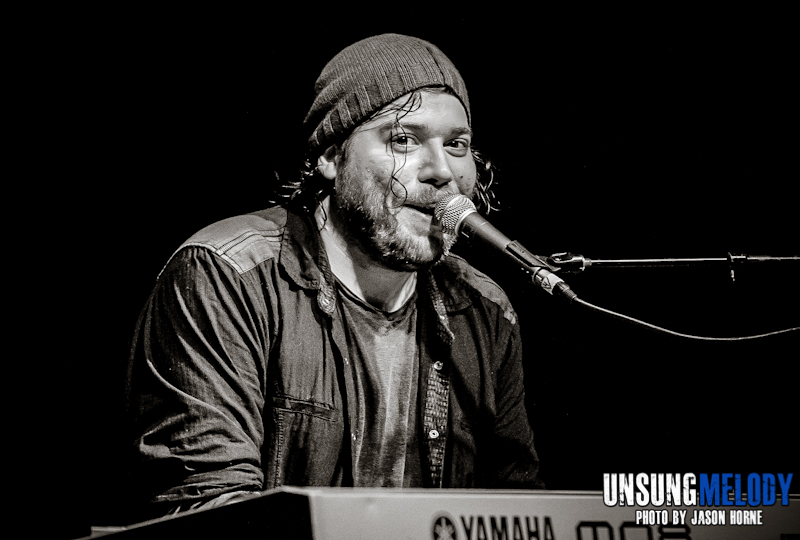 *We'd like to welcome our newest photographer, Jason Horne. This is his first contribution to the site, and we think he has a bright future.
I was able to capture the essence of a very intimate performance from Josh Krajcik, whom we interviewed last week. (You can check that out here.) Josh was a one-man band for the night, playing guitar and piano. He used his big ol' smile and wonderful voice to swoon the patrons, so much so that there was even a marriage proposal during Josh's last song of the set, a cover of Etta James' At Last. It was a great warm up show for Josh and hopefully the beginnings of something special. We hope you enjoy the photos!