Tigress's Top 20 Albums of the Year.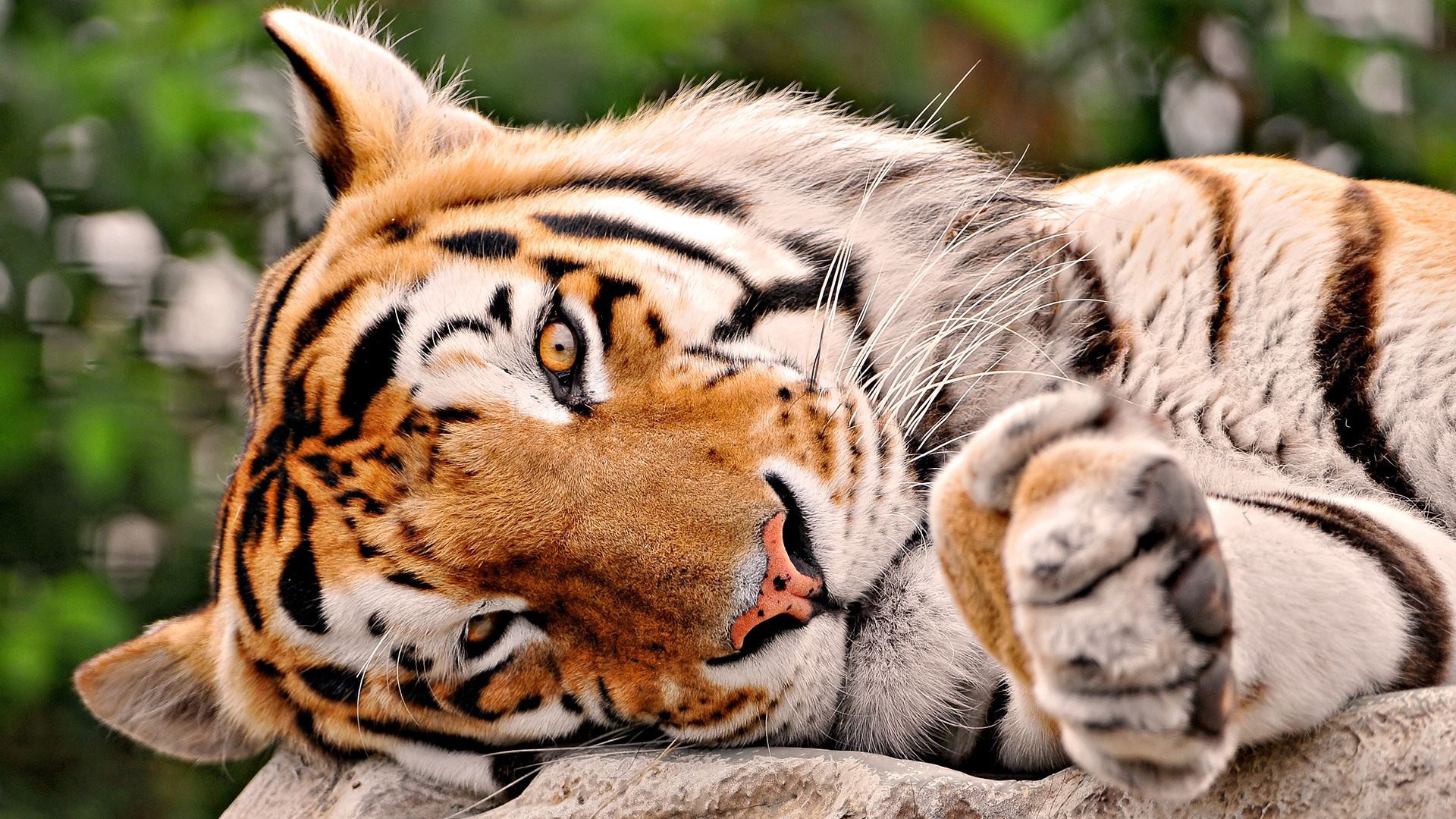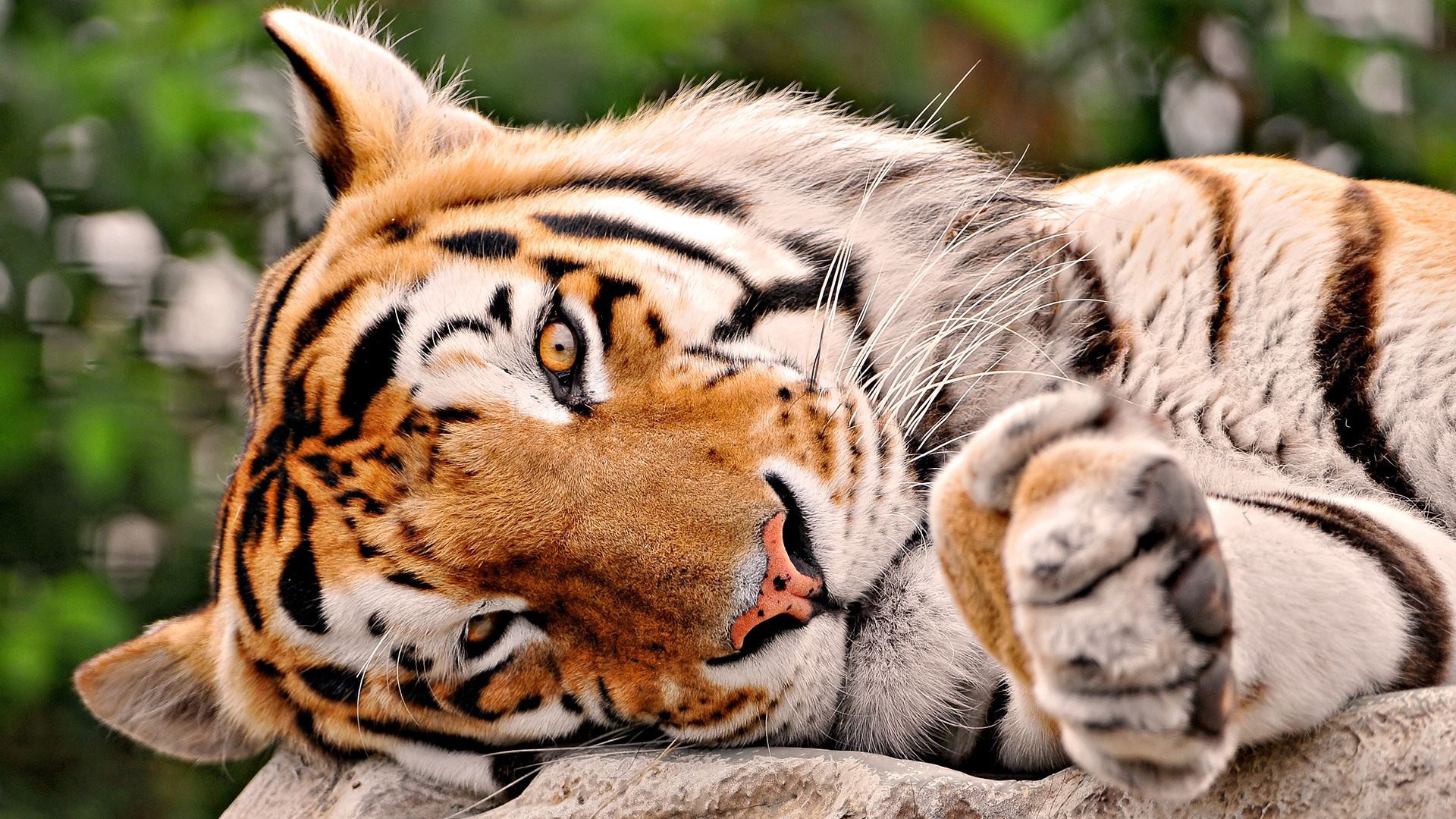 Since I tend to listen to and enjoy vastly different things from my partner Jonathan and the rest of the crew here at Unsung Melody, I figured my own top ten list was in order. Chances are, this will be the first time most of our audience (and staff!) will be exposed to some of these bands, so take notes. These albums are not to be missed. Keep in mind, these are all the things I managed to find the time to listen to. There are a TON of other releases that I wanted to listen to, but I just didn't have the time. I'll share my favorite song from each entry.
20. NOFX – Stoke Extinguisher Ep: Another release that would have been MUCH higher if it had been a full-length. Consisting of one new song, a demo, a cover, and a few others collected from singles, it's still a strong effort from one of my favorite punk rock bands.
Stoke Extinguisher

19. Amon Amarth – Deceiver of the Gods: Amon Amarth deliver yet another incredibly strong collection of viking-themed melodic death metal. If you were so inclined to snag the deluxe edition of the album, you were treated to a four-song tribute ep, consisting of tracks played in the style of some of the bands' favorite artists, which was simultaneously silly and awesome!
Deceiver of the Gods

18. Ghost B.C. – Infestissumam: Just like the first Ghost album, this one contains a few clunkers among several exceptional tunes. Their brand of occult heavy metal is sure to get you humming and singing along!
Hell Satan, welcome Year Zero!
Year Zero

17. Toxic Holocaust – Chemistry of Consciousness: Oh man, this entire album is great from start to finish. There isn't a weak song on it. If you're in the market for something different, then this cross of black metal and thrash metal is exactly what you're looking for.
Acid Fuzz (NSFW)

16. Skeletonwitch – Serpents Unleashed: This is another blackened thrash metal masterpiece from Skeletonwitch. Each song is stronger than the last. Every song is infected with a healthy dose of melody. These guys are on a hot streak, as they haven't had a bad album yet!
I long to see you fucking die.
Unwept

15. Kataklysm – Waiting For the End to Come: I thought I was in for a letdown when I started listening to this album. The first few tracks were unimpressive, but by the middle of track three, it completely spiked in the other direction. Nearly every song on this album has at least one catchy, soaring riff that will get stuck in your head.
Kill the Elite

14. As They Burn – Will, Love, Life: I wanted this album to be much higher, but there is only one song on it that I absolutely love and can throw on repeat for hours. Don't let that fool you into thinking it's a bad album, as it's quite a solid chunk of atmospheric deathcore.
IT will BE, FOREVER IN YOUR MIND.
Medicine 2.0

13. Spiralmountain – Heavenward: If call yourself a fan of metal at all, then you need to own this album. It incorporates so many genres, including black metal, metalcore, post-metal/rock, etc. It's also a one-man band, and in my opinion, his strongest collection of songs to date.
EVERYTHING I SAY RICOCHETS
Solitude

12. Týr – Valkyrja: Before this album, I had never listened anything by Týr before. I knew of them, but I never explored. I sure glad I impulse-bought this album because it's fucking incredible. Fantasy-themed folk/power metal is right up my alley!
Tears of red gold, she cries.
Lady of the Slain

11. Battlecross – War of Will: This is an album that I kept putting off buying, and I have no clue why. I saw them at Mayhem fest and I thoroughly enjoyed their set. Afterwards, I listened to this album and I remember enjoying it, but for some reason, I never picked it up. I finally picked it up yesterday, and I'm kicking myself for not doing it sooner. Melodic death/thrash metal with heavy emphasis on the melodic part, as each song has riffs that will get stuck in your head for days. (The video I picked out for this one is not of my favorite song on the album, but the only video of it on YouTube was of such shitty quality, I picked this one instead.)
Force Fed Lies

Halfway through. Are you still with me?
10. RWBY Volume 1 Soundtrack: I followed this animated weekly webseries from its inception. It started off quite silly, but something within me knew that it was going to grow into something much more mature and amazing. I was right. A handful of episodes in, I was thoroughly enjoying it, but by the last two episodes of the year, it moved me, which is insanely hard to do. One of the strongest parts of the show is the music. From the intro and outro songs, to the orchestral scores for each episode, it's all masterfully done.
I know that it seems pointless, I know that it feels fake.
I know you can't stand the thought of being.. stray, one more.. day.
Wings

9. Rotting Christ – Kata Ton Daimona Eaytoy: Yet another album I wanted to be higher on the list, but it drags in a few spots, and I don't feel it's nearly quite as strong as Aealo. Nevertheless, Rotting Christ deliver more of their brand of worldly black metal. Don't let the band name scare you away. It's all about the music!
Kata Ton Daimona Eaytoy

8. Carcass – Surgical Steel: This is the first new studio album from Carcass in 17 years, and they are just as strong as ever. The material on this album display that they haven't missed a single step. Melodic death metal at its finest.
SIX. ZERO. TWO. SIX. NINE. SIX, ONE.
The Granulating Dark Satanic Mills

7. Omnium Gatherum – Beyond: I waited much too long to listen to this album. Omnium Gatherum is one of my favorite melodic death metal bands, but for some reason I sat on this one and didn't listen to it until last night. Another case of waiting far too long to welcome a beautiful album into my life. This one explores ambient and progressive elements and melds them perfectly with their sound. I'd also like to mention that I ADORE the vocals. To me, the growls are much too low for this type of music, but because of that, I love them even more.
WOULD IT BE OKAY, TO BE A PART OF THE SOLUTION?
New Dynamic

6. Touché Amoré – Is Survived By: I felt that this album was not nearly as strong as their last one, but it's still strong, and better than a lot of the things I listened to this year. One of the reasons I love this band so much is because of the immensely personal lyrics, and my ability to connect with them deeply. It's the perfect accent to the bands blend of melodic hardcore and post-hardcore.
Every love can't always stay, and the dead will soon decay.
With time we'll all be gone, but how you lived can live on.
Non Fiction

5. Imperium Dekadenz – Meadows of Nostalgia: I've been eagerly awaiting a new album from these guys since I first heard them in 2010. Their style is one of my favorites, that being doomy black metal. There are a few tracks on this album that have truly amazing melodies and riffs that just make me stop and go.. this is why I love metal. It's that good.
Ave Danuvi

4. Daft Punk – Random Access Memories: From the first time I saw the anime music video for One More Time, I knew these guys were going to have a special place in my heart for the rest of my life. They take the sound you already know and love, and incorporate ample amounts of disco and funk. I don't even know if I could pick a favorite here, so I'll just take one at random.
Doin' It Right

3. After the Burial – Wolves Within: Holy shit, accurately sums up this album. It was released less than a week ago, and I was able to snag the last copy of it at the nearest FYE. This album blows In Dreams out of the water. It comes dangerously close to dethroning Rareform as my favorite After the Burial album. Take the progressive/technical metalcore that you know, and seamlessly intertwine ambience, and you have Wolves Within.
Disconnect

2. We Butter the Bread With Butter – Goldkinder: I know what you're thinking: How could a band have such a ridiculous name and still be serious? Well, they didn't start out serious, that's for sure. They started as a band that purely parodied deathcore. But something happened between their second and third albums, and they made a huge style change. They're like Rammstein with harsh vocals and more electronic influences. The first time I listened to the album, I was immediately put off by the style change, but something wanted me to give it a second and third chance. I'm glad I did, because this was almost my number one album of the year, if it hadn't been for.. *Dramatic pause.*
UND HALT DICH FEST, ICH HALT DICH FEST
Ohne Herz

1. Boysetsfire – While A Nation Sleeps…: …this album. I thought that I would never hear new material from this band, since they broke up in 2007, after one of their guitarists seriously injured himself in a fall, and after the following farewell tour. They announced their reunion in 2010, and this is the first offering from them since then, and it is.. well, it's my number one album of the year, so I'm sure you can gather how I feel about it. This album hit me at a very rough time in my life, and I couldn't be more thankful for its existence. On top of that, because I pre-ordered the album, I was treated to three acoustic songs, one of which is a beautiful, haunting rendition of my favorite song from the band. I am 100% comfortable naming this album my album of the year for 2013.
You make me wanna believe.. Believe in something I've never known, beyond the darkness in me.
Reason to Believe

Honorable Mention: Scott Stapp – Proof of Life: By now I'm sure most of you are aware of my masochistic love for Creed, so this should come as no surprise. I was originally going to include this in my list as a joke, but I just can't do it. I listened to this album last night, and it's actually a really good cd. Who would have thought!
Only One

I hope you enjoyed my list. I don't expect everyone to agree with, or even like most of my choices, but if this list is able to get any of these bands at least one new fan, then I know I'm doing my job right as a music fan/writer. Now if you'll excuse me, there is a group of people outside my apartment singing carols, and I'm going to devour them.
Happy holidays!