ANOTHER DAY DAWNS Release Official Music Video for "Never Okay"!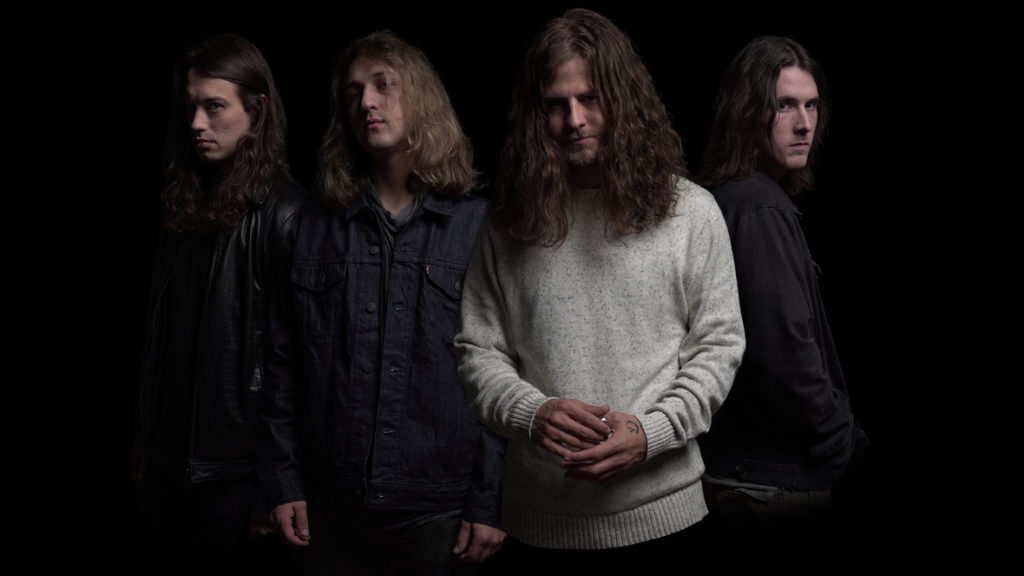 Lehighton, PA Hard Alternative Rock Band ANOTHER DAY DAWNS has released the official music video for their single, "Never Ok," off of their recently released EP, Stranger. Directed by Cyrus Entezam, the track was produced by 900 Management and 900 Records.
"I wanted to get the message out to people that everyone has their own daily struggles. It's something that needs to be addressed whether we see it or not. I think everyone should hear this. It's okay to not be okay 100% of the time. I feel that's what makes the people who are wanting to reach out for help or to talk to a really awkward spot because we put all the focus on that. It's not ok to point at the fact at how weird they are or different they are, let alone ourselves. There's gonna be days where we wish we didn't wake up but we have to push through that mental block that keeps fighting us. The message I wanted to get with this song is, you're not alone. Many of us hide our problems from society and I think that's something we as people should help each other more with. Our minds can be a scary place sometimes and all we need is that little bit of comfort to feel alright " – DAKOTA SEAN
Track List: 1. Stranger 2. Beautiful Suicide 3. Am I 4.Taste of Heaven 5. Never Okay 6. Forget Me Not
Click to Download / Stream 'Stranger' Online
Formed in 2010 the Lehighton, PA based band Another Day Dawns was one of the most talked about up and coming rock acts in the U.S. due to their recent success at radio as an unsigned artist. Led by Lead Singer and front man Dakota Sean, Guitarist Tyler Ritter, Bass Player Jerome Betz, and Drummer Nick McGeehan, the band released their EP Stranger in January 2020 with a massive buzz on a national level. The band landed two Top 40 hits on Mediabase and Billboard independently with their songs "Taste of Heaven" and "Forget Me Not" which solidified their foundation in the active rock market.
Hitting the road with bands such as Hinder, Issues, Cold, and Buckcherry, the band has created an established following in the Northeast and Mid-Atlantic states. Throughout the last two years the band has performed in multiple venues with 400-1200 capacity, filling hundreds of seats, and grossing over 17K in followers on their social media accounts.