A Tribute to Chris Cornell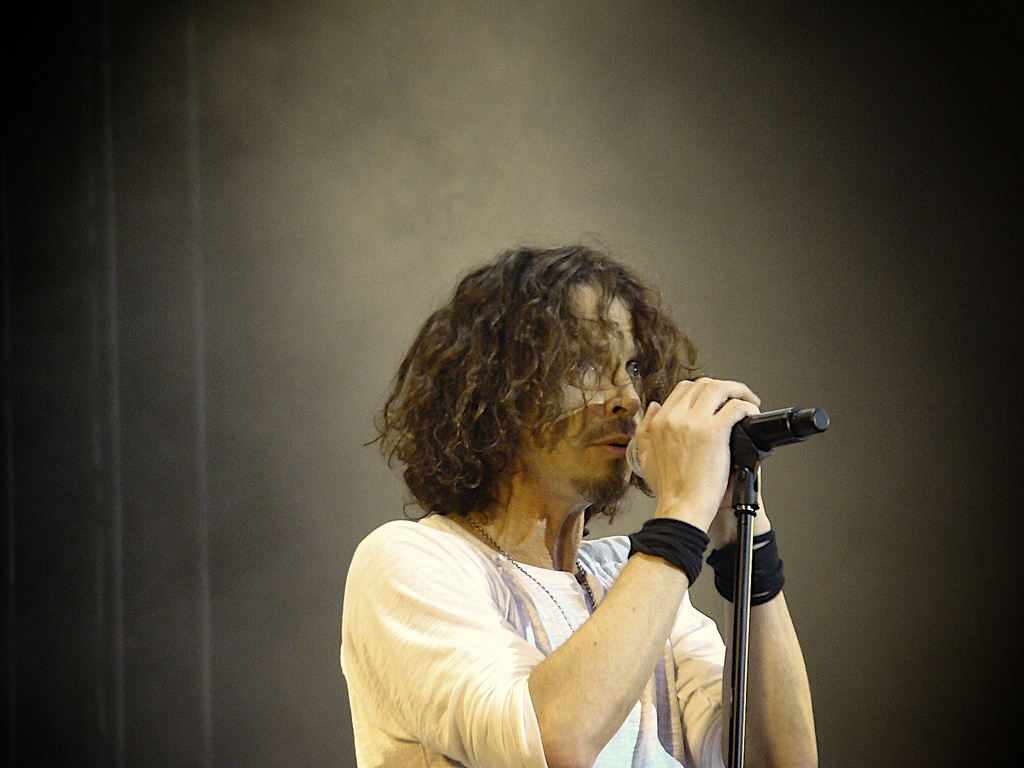 Yesterday, one of the greatest voices in rock was silenced. His larger-than-life presence on his solo work, and his work with Temple of the Dog, Soundgarden and Audioslave have left an imprint on many of us whom fell in love with music from the grunge scene. Chris Cornell's music was heard all over the world, on radio, television, and even films such as You Know My Name in Casino Royale or Soundgarden's Live to Rise in The Avengers. His voice may be silent, but his music will always live on.
I hate that we have to now Wave Goodbye to him. He once sang You Know My Name, and it's true, we do and always will. Today, we Fell on Black Days, and the weather feels more like a Black Hole Sun has enveloped us. All I can think is that I hope he will Say Hello 2 Heaven for us all, in our time of sadness. I'd like to think that we've had Worse Dreams when it comes to the musicians we love, but it's hard for us to accept. His music became Part of Me as well as others. The one Higher Truth is the fact that with his music, he is Never Far Away.