On The Rise. Tori Kelly at the Exit/In in Nashville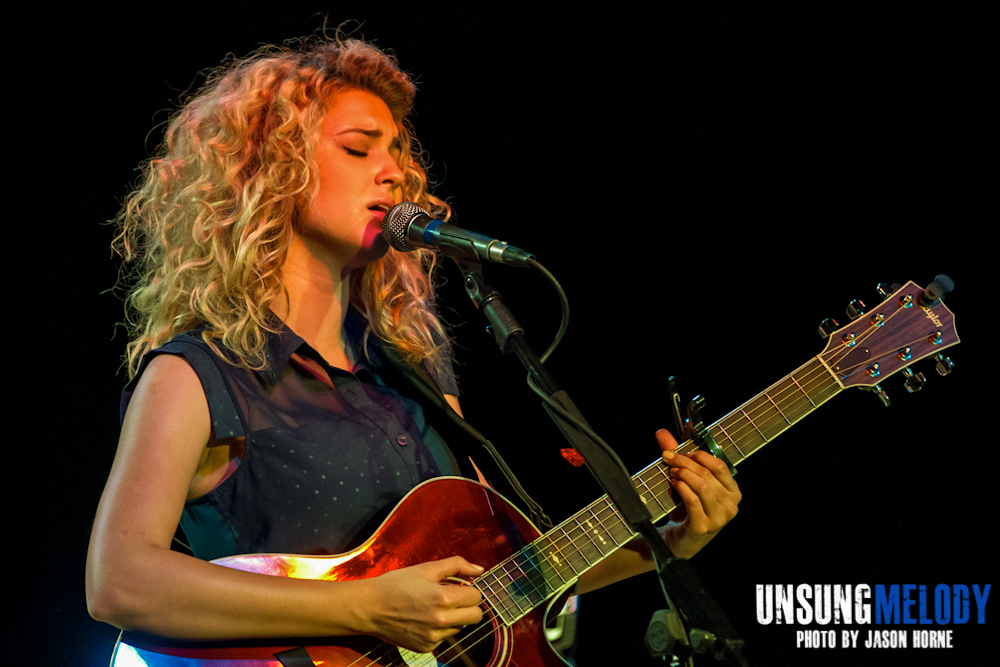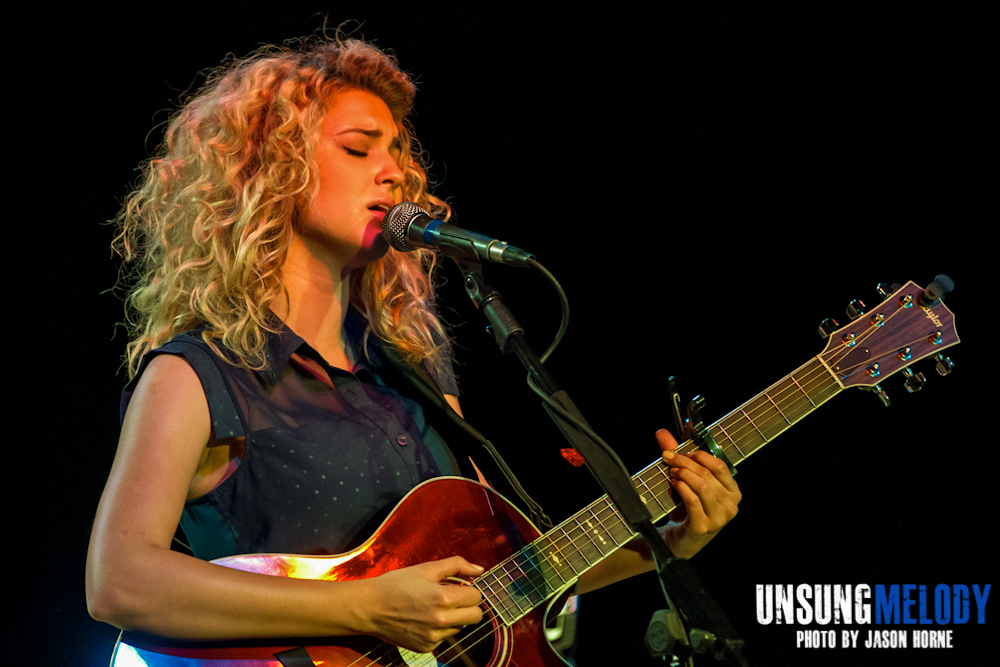 As an avid music lover with almost no boundaries, I'm always looking for new music or an inspiring fresh approach. This past Friday, I came across an opportunity to see just that. Tori Kelly, an up and coming singer/songwriter, rolled into Nashville, TN to play a solo acoustic show to a sold out crowd at the Exit/In. At only 20 years old, she's creating quite a name for herself all across the internet and music industry. Thanks to several of her viral videos, she has over 46 million views on YouTube, hundreds of thousands of followers on several social media outlets, and she released a 6-song EP last year. With no official record deal just yet, she's currently touring all over the world, trying to make a name for herself. Something tells me, a record deal should be happening in the very near future. Currently, Tori is being managed by Scooter Braun. If you don't know who he is, you should. He's only produced some of the biggest names in pop music since starting his management company SB Projects back in 2007. Like it or not, he's responsible for artists such as Psy, Carly Rae Jepsen, Asher Roth, The Wanted, and the most prominent being Justin Bieber. So, needless to say, with all the talent Tori possesses with songwriting, singing and playing multiple instruments, finding a place in the market should be fairly easy.
Nashville was sure in for a special treat Friday, as Tori took to the stage with a room full of people chanting her name from the start. Dimples and all, Tori was smiling ear to ear as she lifted her guitar strap over her head and greeted the anxious crowd. She played for well over an hour, covering a set list full of her own tracks, as well as some notable covers. PYT by Michael Jackson, Suit & Tie by Justin Timberlake, and Clarity by Zedd are few of the covers she mixed in the set.
Be sure and check out my Tori Kelly photo gallery here.
Too put it simply, fantastic guitar playing, pitch perfect and on key vocals, and she kept things flowing very well. Tori already has great stage presence and most of the performances I've seen have been nothing but stellar in quality. Coming from someone who doesn't typically listen to this type of music, I was left wanting more. I'm very intrigued to see what the future holds for this bright, young, talented artist.
Tori is playing a sold out show tonight in New York City at the Bowery Ballroom. If you're lucky enough to have a ticket, enjoy the show!! Starting in September, she will head off to Europe for a short run in the UK. We're proud to present Tori as an Unsung Artist and we hope you enjoy what she has to offer. For more information on Tori Kelly, please visit www.torikellymusic.com
Preview or purchase Handmade Songs below:

Tori posted a teaser for some new music a couple days ago, check it out!