Nick Miller – Parallel Universe (Album Review)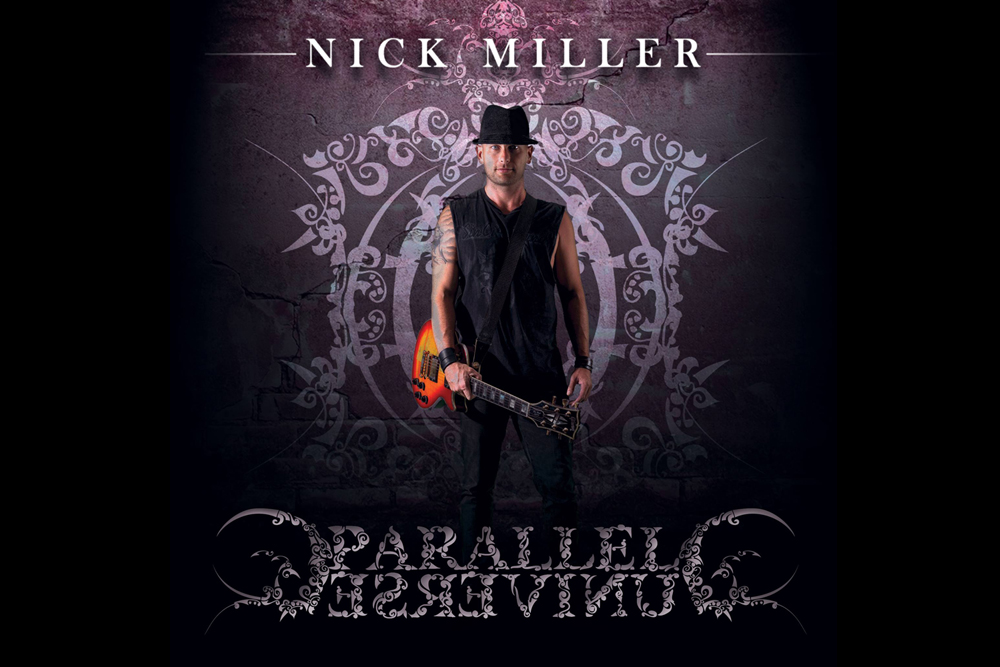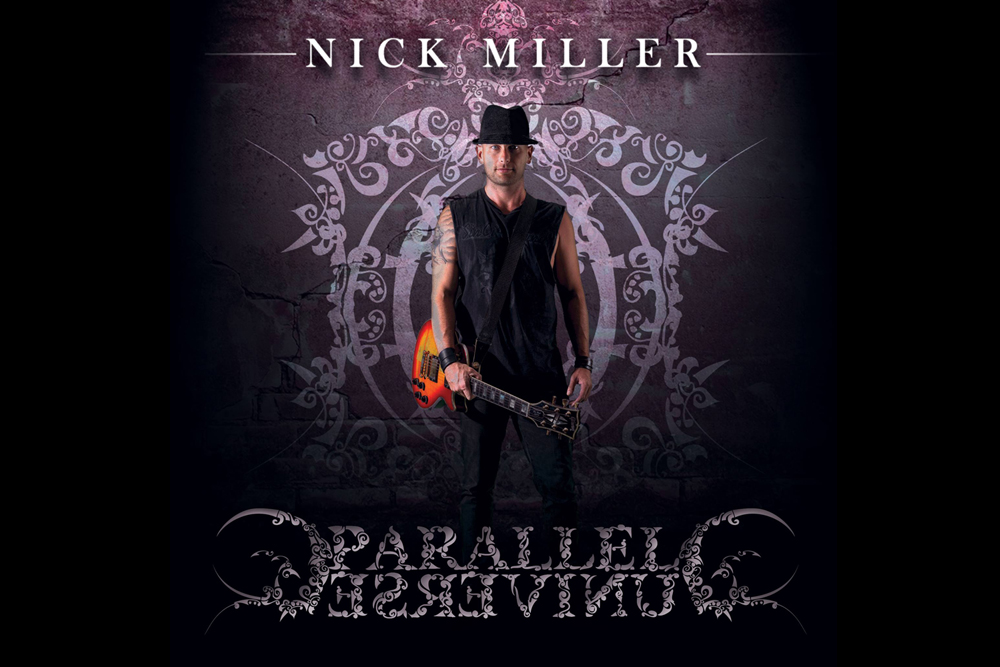 What do musicians do when their band isn't creating, recording or touring? In the case of Nick Miller, guitarist of Australia's Longreef, he created an instrumental EP and asked if we'd be interested in taking it for a test drive. We were of course happy to oblige. The EP is available now and I'll include an iTunes link below. So now that you know why we're here, let's jump into this review, shall we?
I'm going to make this easy for you to start out. If you enjoy the first note on this album, you're going to love it all. Whoa, whoa, whoa. That's not how we do things here. We're going to give you more, but rest assured, this album can, does and will continue to kick your teeth in.
As I mentioned, the first note tells you sooooo much about this album. The track is called Pipeline and the time is just nasty. I can envision cruising the Summer away with the windows down and the spirits high. The main riff is aggressive, but not angry and the soloing will certainly bring to mind none other than Joe Satriani. That's pretty high praise huh?
Well speaking of Joe, Parallel Universe is a track that Mr. Satriani would've been proud to have written. Except he didn't write, Nick Miller did. So enough about him. The slow churning groove and soft, atmospheric tones conjure up visions of old sci-fi films where we find ourselves in a distant galaxy. That is until Mr. Miller engages the hyperdrive and we pass by the stars so fast that they all become lines. I think my parents must've done acid at some point. I don't know where these thoughts come from.
Nick Miller – Parallel Universe:

Anyways. Next is the track Snowstorm. I've never been to Australia. I am pretty sure it never snows there though, BUT the song puts me in mind of someone feeling a bit lonely on a bus or in a van, traveling slowly while looking out at the snow. What does that mean? Well, it means the song is very relaxing and it allows a bit of a disconnect from reality. As if you've zoned out. It's one of the more soothing instrumentals I've heard in sometime and is probably my favorite track on the album.
After the acoustic-laden, hauntingly eerie Ghosts of New Orleans, Nick does exactly what the title of the song states. Game Change. He completely changes things up with a very aggressive main riff, but then quickly loses that nasty tone to unearth those transcendent notes that take us back above the Earth. The outro to this song is actually one of my favorite sections on the album.
Nick Miller – Game Change:

Nick ends the EP with Bourbon Street. Hmmmmm, that's two songs about Louisiana. Someone was inspired on their last visit. Can you blame him?! This track brings back the Satriani comparisons. I said we spoke enough about him, but I can't help it. With the blues-infused riffage in this one, Joe WISHES he wrote this song. Nick Miller delivers!
Unsung Melody Score: 9 out of 10
Keep up with Nick Miller below:
Facebook
Longreef Official Site
Preview or purchase Parallel Universe below: