Lynam – Halfway To Hell (Album Review)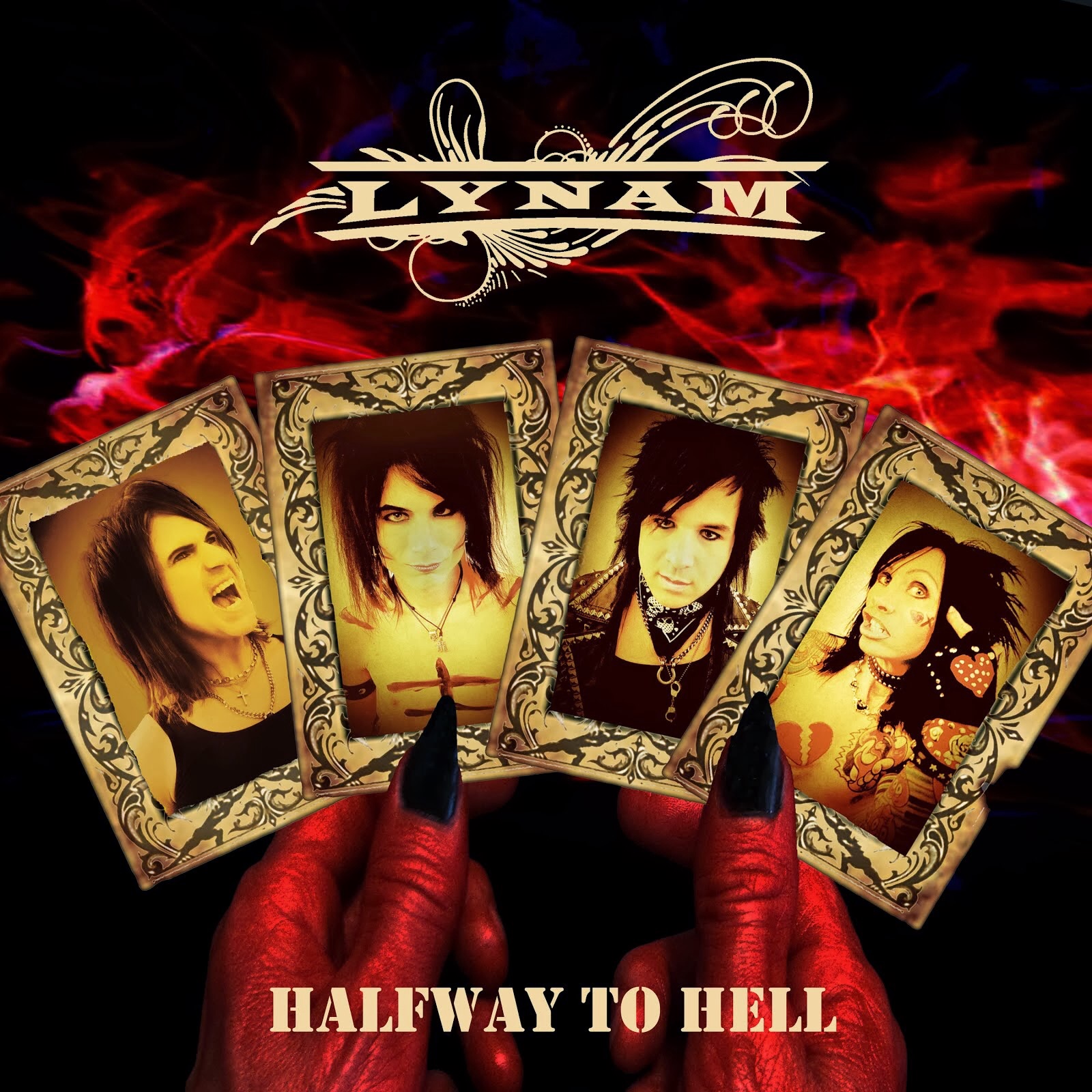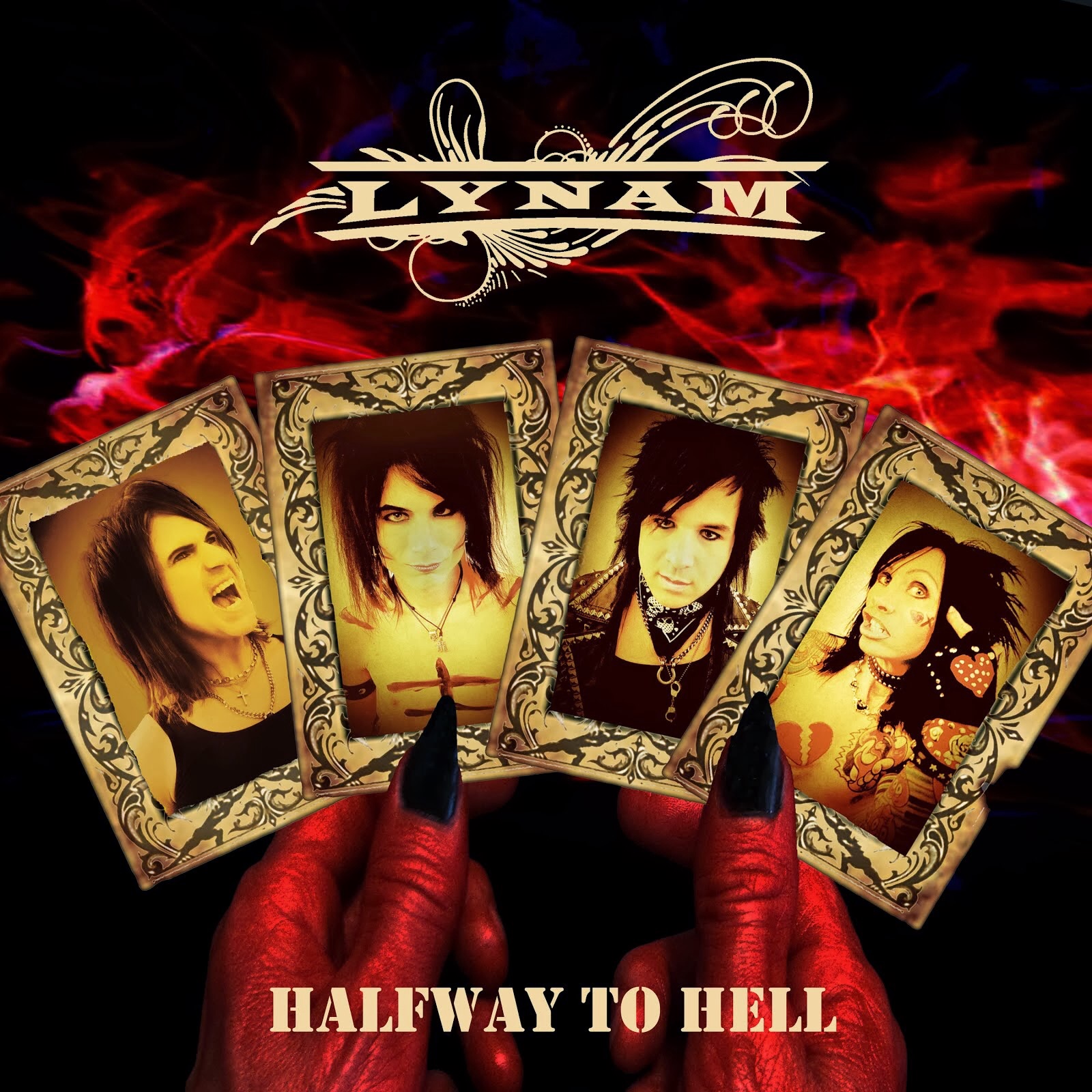 Lynam is one of those bands you either love or hate. You get it or you don't. Thankfully, we get it and we love 'em! Big anthem rock is a great way to begin the discussion of Lynam. Another way would be to say they're like old school Bon Jovi, but with balls. Whichever you prefer, let's dig into their new EP titled Halfway To Hell.
From the first note of Rise Up, you know what you're in for. The opening track certainly fits that big rock anthem description that I mentioned earlier. With it's infectious groove, huge chorus full of "Hey's" and terrific guitar work, what's not to love? At a little under three minutes, this one punches you in the mouth and takes of running like Usain Bolt!
The title track Halfway To Hell keeps the intensity high, as Jacob Bunton's lyrical prowess spins it's tale. We've all been told to go to hell at some point in our lives, but we haven't all written a song about it. This is dirty rock at it's finest!
Dead Mans Parade, as hinted in the title, is a dark tune about the decisions we make in our lives. This track is probably my favorite track on the EP. If old school Guns & Roses wrote a song for Ozzy, this would be it. I can't get enough of it!
Cold continues the dark theme. I can't help but feel that this song was at least vocally inspired by HIM vocalist Ville Vallo and their classic Wings Of A Butterfly. You know, minus the satanic bullshit. The longest tune on the EP, it's also the most layered and daring track. An absolute fantastic song. Let's all take a moment and be thankful that this band isn't afraid of a solo or their influences.
Lynam – Cold:

Store Bought Halo actually comes in under two minutes, but with the pedal down, it seems much quicker. An aggressive, catchy, guitar heavy track with one goal: kicking your ass. I'll have another please!
It's dirty. It's raw. It's heavy. It's Wrong Side Of The Grave and it's awesome. The guitar tone is so gritty, you'll need a shower after listening.
After the failed attempt that was Adler, Jacob Bunton came back to Lynam and he brought with him guitarist Lonny Paul. I personally feel it's made all the difference in the world. From my point of view listen view, the band sounds more cohesive and more complete than ever before. If you like your rock big, raw and dirty; this EP is one I highly recommend.
Unsung Melody Score – 9 out of 10
Keep up with Lynam below:
Official Site
Facebook
Twitter
Preview or purchase Halfway To Hell below: