Jessica Childress – Don't Forget My Name (Album Review)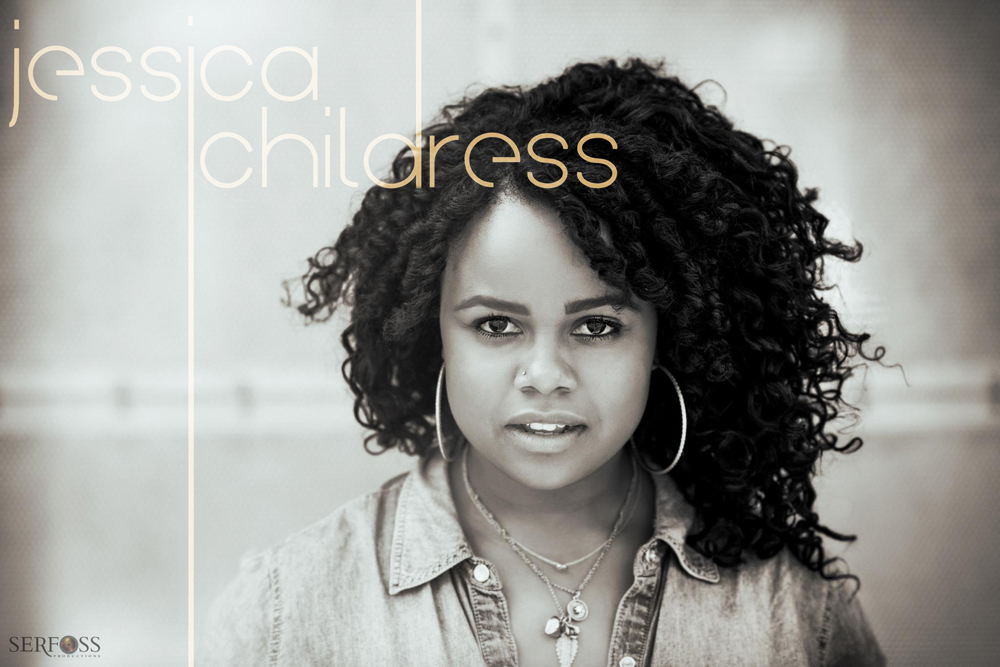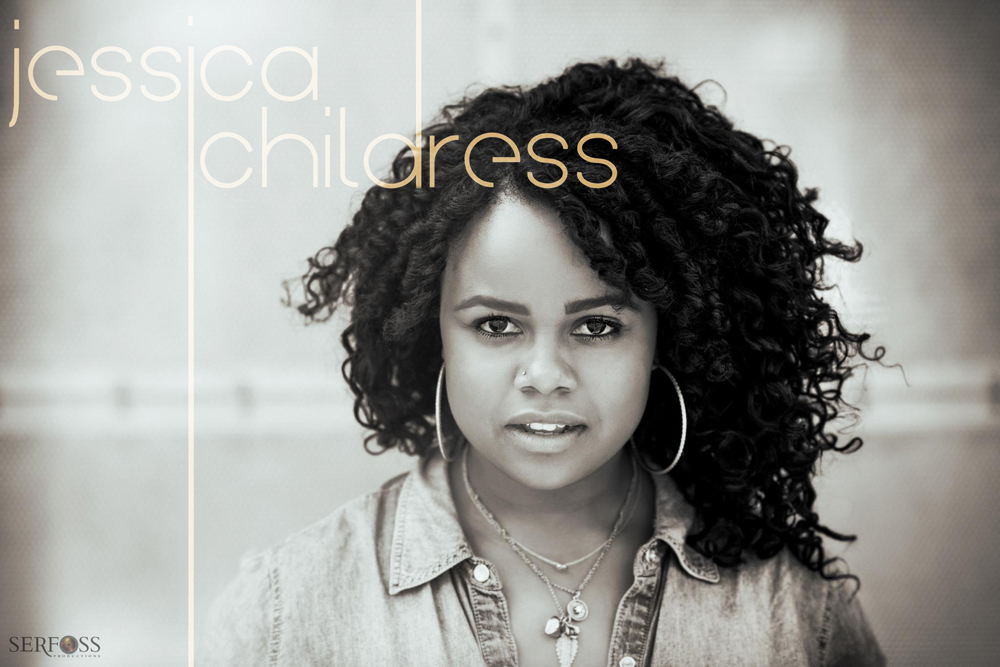 Jessica Childress is a name that a lot of people already know. She was a contestant on the uber-popular The Voice on NBC. I'll admit, I have never watched those reality competitions on a regular basis. Sure, I've checked in when friends like Cameron Jayne tried out for American Idol, or when Royal Bliss vocalist Neal Middleton was on The Voice. But to be completely honest, I think those competitions are cheating. Why? Because there is no substitute for hard work. The struggles of playing smokey bars to ten people, selling CD's out of the trunk of your car, traveling in a smelly van with people you learn to love or sometimes hate, and wondering if you can even afford the gas to make it to the next, stop are lessons that, believe it or not, help develop a musician into an artist. Have there been exceptions on these shows? Sure there have, but if they don't have "the story" to promote on television, most fall through the cracks. I don't feel those shows focus on the talent nearly as much as they focus on selling ads. I veered off subject a bit there, so back to why we're here; The Voice OF Jessica Childress. Jessica is an immensely talented, cute as a button vocalist who has just released her debut EP titled Don't Forget My Name. After listening a few times, let's see if she does enough to make me do just that.
Broken is the first track up on the EP. This slow piano-driven ballad is a beautiful example of the emotion in Jessica's voice. With such a slow groove, the lane for her to run wild is wide open, most whom would take full advantage of that to draw the attention directly upon them. Never overpowering the music, Jessica delivers a tremendous, heartfelt look at a relationship that fits well within her repertoire. The guitars provided by another of our favorite Unsung Artists, Jared James Nichols, add another element and provide the perfect accents to an already stellar track. As far as I'm concerned, this is my favorite track on the EP.
Next is the first single, I Quit. The track is a funky, driving tune that puts me in the mindset of The Supremes. A throwback sound to Motown, if you will, and let me just say they ain't NOTHING wrong with that! While some may find the video to be, well cheesy, I find it to be perfect. Why you ask? Well, I'm a fan of cool things and this totally reminds me of Aretha Franklin's appearance in the classic movie The Blues Brothers. With a voice as big as Jessica has, I think it's brilliant. In my opinion, the world needs another huge voice like Aretha, and perhaps with time, Jessica could fill those shoes.
Jessica Childress – I Quit:

Room to Breathe takes the limelight next. It's a song about what it takes to make her happy, and as with a lot of people, that's room to breathe. It's another slower song that really showcases the groove and soul that Jessica possesses. While I certainly enjoy upbeat songs, this style is seemingly the strong suit in Jessica's wheelhouse. The sound is again a throwback, but her voice brings it current. The tone and control she has on this track is beyond amazing. Her range is out of this world.
With Walk Away, Jessica brings a different cadence to the verses. With a bit of a jazzy undertone, the piano plays a huge part in this track. The groove is there, the vocals are again top notch, and the songwriting is fabulous. The multi-layered backing vocals add a beautiful compliment. This track is one of my favorites on the album. I'm a sucker for a horn section though, so that may have something to do with it.
The title track Don't Forget My Name is the last song on the EP. It's very fitting that this song is the last one, as she has given her all to keep you from forgetting her name. I was a bit taken aback when she sang the line, "You can't forget these chocolate brown eyes." At first I thought, it just didn't fit, but the more I listened, I realized it was something that I'll always remember. As she continues describing herself to a lover, her sexiness and sultriness are both on display. The slow churner picks up the pace as Jared James Nichols brings back the guitar and the song opens up. This song, which I truly find amazing, reminds me a bit of Shemika Copeland. It could just be the appearance of Mr. Nichols, but either way, I can't stop listening. Again with the horns, I'm in love.
Overall, this is as solid a record as you will hear. I understand the costs and time it takes to create and release a full-lentgh album, but man alive do I wish there were more songs. For a debut, Jessica sat out to have you remember her name, and I gotta say, I won't soon forget it.
Unsung Melody Score: 9 out of 10
Keep up with Jessica below:
Official Site
Facebook
Twitter
Preview or purchase Don't Forget My Name below: