Apocalyptica – Live in Leipzig (Album Review)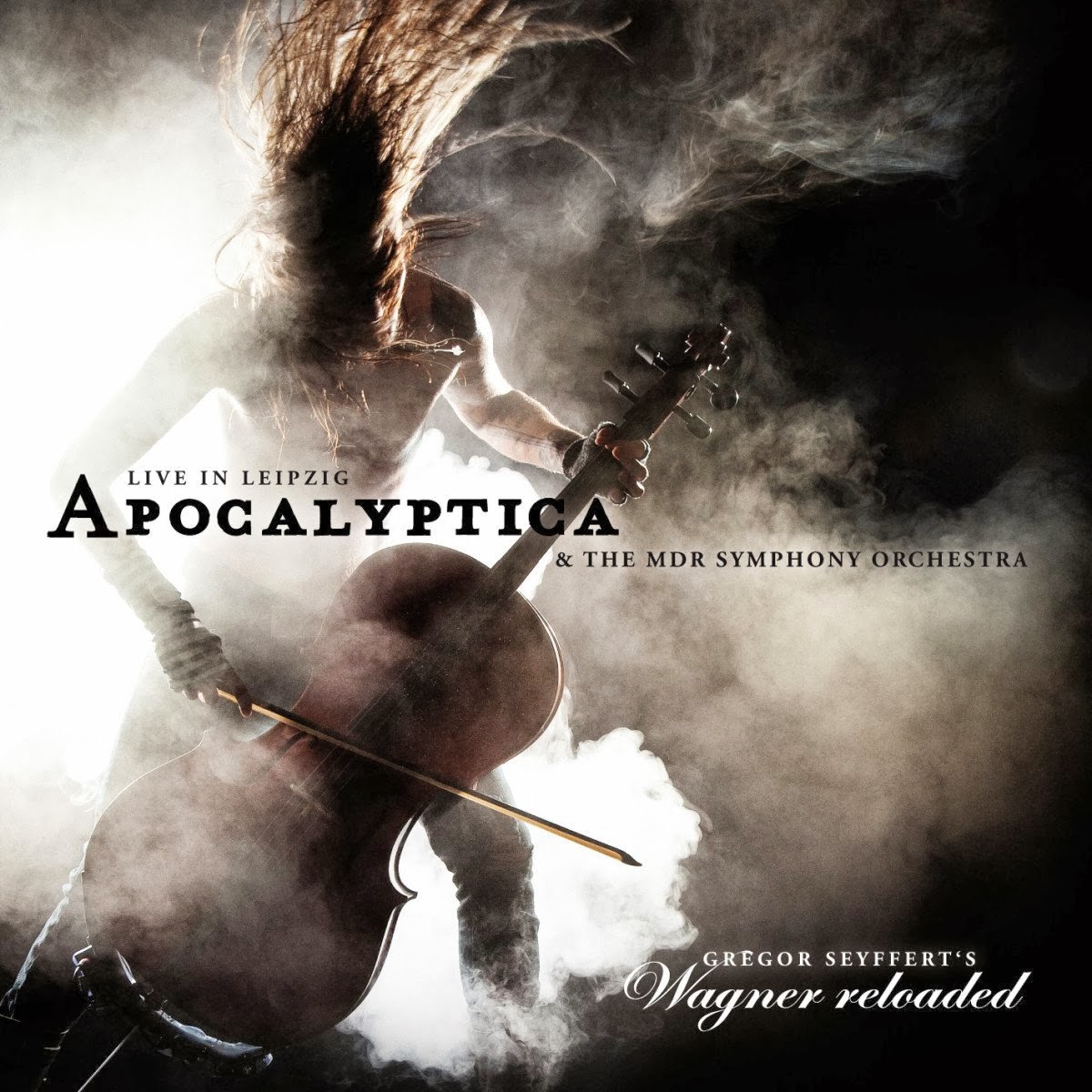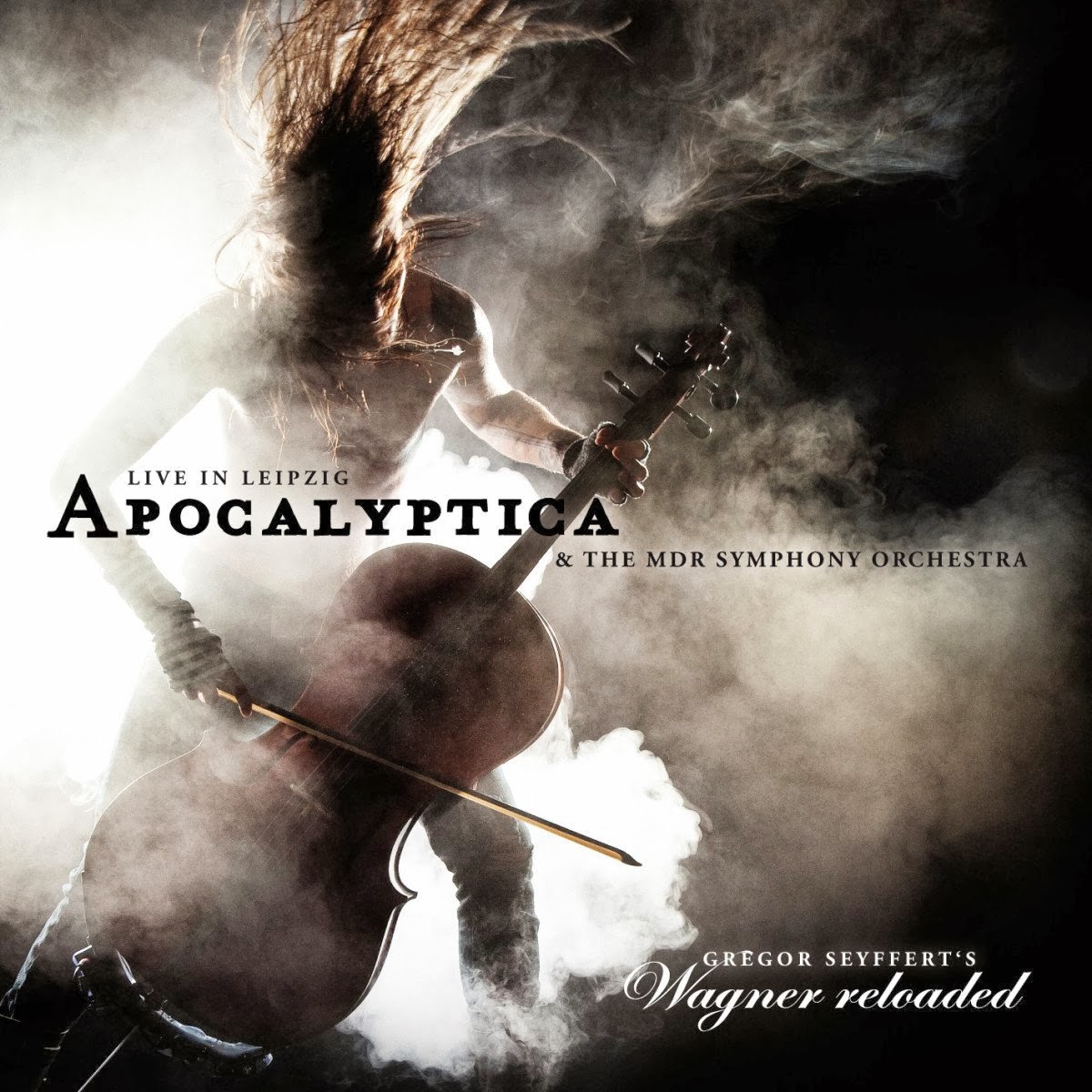 Apocalyptica have always taken a heavy, somewhat bombastic approach to their music. The groundbreaking Finnish cello quartet have continued to push the boundaries of classical and melodic metal. Wagner Reloaded – Live in Leipzig continues to meld the classical and melodic metal together. The live collaboration with the MDR Leipzig Symphony Orchestra provides an entirely new way to experience the music of celebrated German composer Richard Wagner.
Wagner Reloaded – Live in Leipzig is a live album of entirely new compositions that Apocalyptica have created based on, and influenced by Wagner's body of work and his life. Although the album isn't a studio recording, the music fits perfectly with Wagner's material, as it is written to be played in a live setting.
From the start of the album, "Signal" and it's segue into "Genesis" represent a powerful return to form for the cellists. Although the first two tracks are relatively short, they set the stage for each epic movement in "Fight Against Monsters" and "Stormy Wagner".
"Flying Dutchman" is an almost complete reinterpretation of Wagner's original work. The post-apocalyptic mood of the song lends credence to the original piece as it slowly moves into "Lullaby". A major change of pace from the previous movements, it's companion piece "Bubbles" highlight a calm, and gentle nature of the music, evoking some warm memories of the past.
"Path in Life" and "Creation Of Notes" are also companion pieces. The play on notes, and the powerful changes in direction can evoke a strong sense of perseverance, the ability to power through and wow the audience.
"Running Love" is the closest thing to a ballad on the album. The beauty in the strings gives us a sense of a forlorn or lost love. The slow and soft orchestration of "Birth Pain" is a soothing piece, perhaps lending an idea of new life, or a rise for the occasion.
"Ludwig – Wonderland" is a culmination of ideas and thoughts, all rolled into one track. Building upon a sense of wonderment, it evokes a feeling of finality. "Ludwig – Requiem" is very much a requiem, in its own right; celebrating Wagner's life and work. The slow piano and cellos of "Destruction" bring the album to an end, with a sad, heartbreaking finale.
Simply put, although this album has no vocals and it is not a studio recording, it is one of Apocalyptica's strongest releases yet. Any true fan of Apocalyptica would enjoy this piece of work.
Unsung Melody Score: 9 out of 10 
Preview or purchase Wagner Reloaded – Live in Leipzig below: