Weekly Recap: Never Forget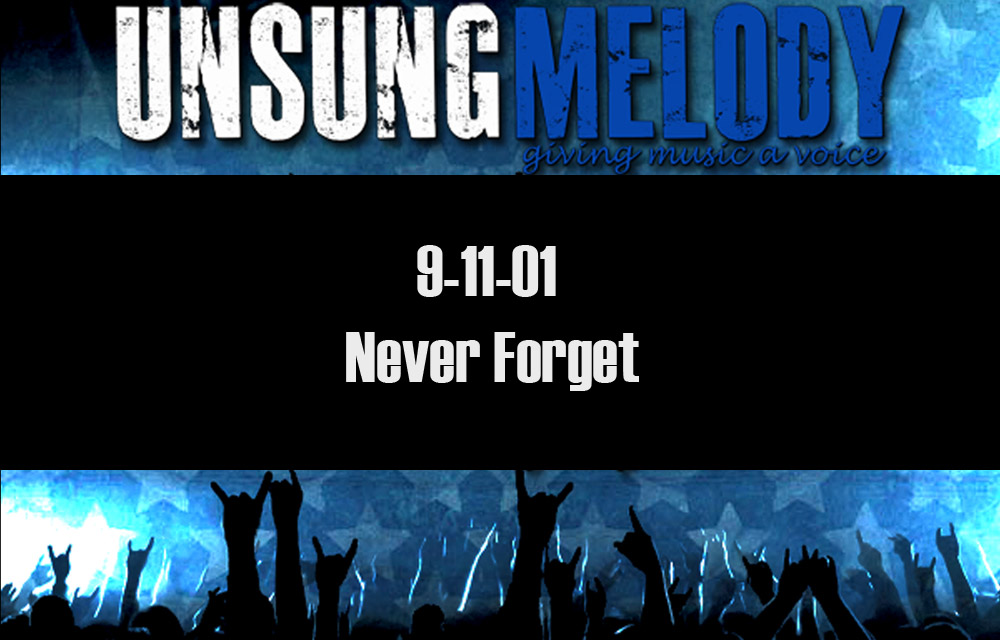 This weekly recap is dedicated to the memories of all those lost on September 11th, 2001. Never Forget.
We kicked off the week with our coverage of the inaugural First City Festival in Monterey, CA. James Waynauskas took in two days of music, performers, food and a carnival. All with an ocean view. I'm totally jealous! You can find James' recap here. As well as his atmosphere photos here, his day one collection of bands here, MGMT here, Passion Pit here, his day two collection here, Neko Case here and lastly, his Modest Mouse gallery here.
We welcomed a new member to the Unsung Melody team this week. Heather Rodgers joins us and kicked off her time here with an interview with Christian rockers Righteous Vendetta. Be sure and check out Heather's article, as she adds yet another unique voice to the site. You can read her interview here.
Chris Romano took in the new incarnation of STP. Stone Temple Pilots parted ways with Scott Weiland and have since brought in Chester Bennington from Linkin Park to fill the void. Mums the word on whether or not Chester is a permanent replacement, so for now let's just enjoy the collaboration. You can check out the review here. The STP photos here and the Filter photos here.
A had the pleasure displeasure of reviewing the new Avenged Sevenfold record, Hail To The King, here. I'm sure I've pissed off a few with that review by now, but it had to be said.
In cool news, A Perfect Circle announced a very limited box set that includes four audio CDs and a DVD performance from Red Rocks. You can see the full details here.
Bobaflex released their sixth album, Charlatan's Web. You can check out the official release here.
Bobaflex – Bad Man: