Weekly Recap: It's Festival Season!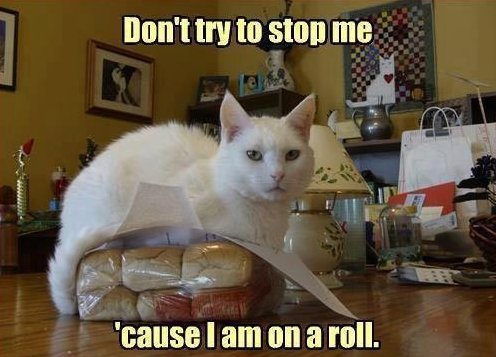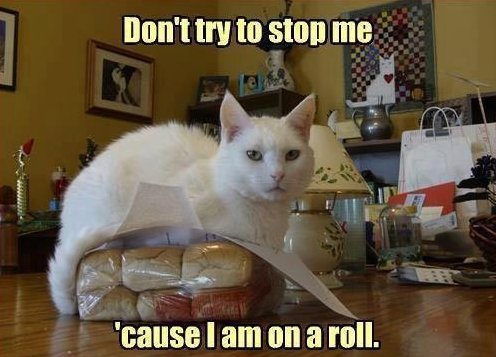 We are always looking for ways to improve Unsung Melody and to enhance the experience for our readers. So, we're going to try a weekly recap for the site. We post a ton of content and some of it is surely missed by our readers. We feel it would be a good idea to try to make it easier for those who may have missed something cool and this makes perfect since. So, without further ado, let's do this!
With Festival Season in full swing, our coverage is starting to pick up. We covered the Holmdel, NJ stop of the 2013 edition of the Vans Warped Tour. Here are the links to all of the bands we were able to cover.
Atilla, August Burns Red, The Black Dahlia Murder, Black Veil Brides, blessthefall, Bring Me The Horizon, The Chariot, letlive., Oh, Sleeper, Reel Big Fish, Silverstein, Sleeping With Sirens, The Summer Set, Upon A Burning Body, The Used, We Came As Romans, While She Sleeps, and Woe, Is Me. Chris Romano did an excellent job and make sure you don't overlook the letlive. gallery. It's phenomenal!
Mike Howard provided us with some fantastic photos from the recent Hollywood Undead show that featured 3 Pill Morning in Cincinnati.
We have also posted our coverage of Hootenanny. Which is an annual Punk culture event in Silverado Canyon, CA. With a car show, Miss Hootenanny contest and some kick ass bands, this event is one you don't want to miss. You can check out all of our coverage here.
Would any summer be complete without coverage of the one, the only, Jimmy Buffett? I think not!! You can read my review here.
That's a pretty good week I'd say, but you know what…that's not all! Teresa Burke also interviewed one of the best drummers on the planet. Mike Portnoy gave us insight on his new project The Winery Dogs. You can check that out here.
Next week, we'll have coverage of Gigantour, Forecastle and a few interviews. As always, we hope you enjoy what we were able to provide!