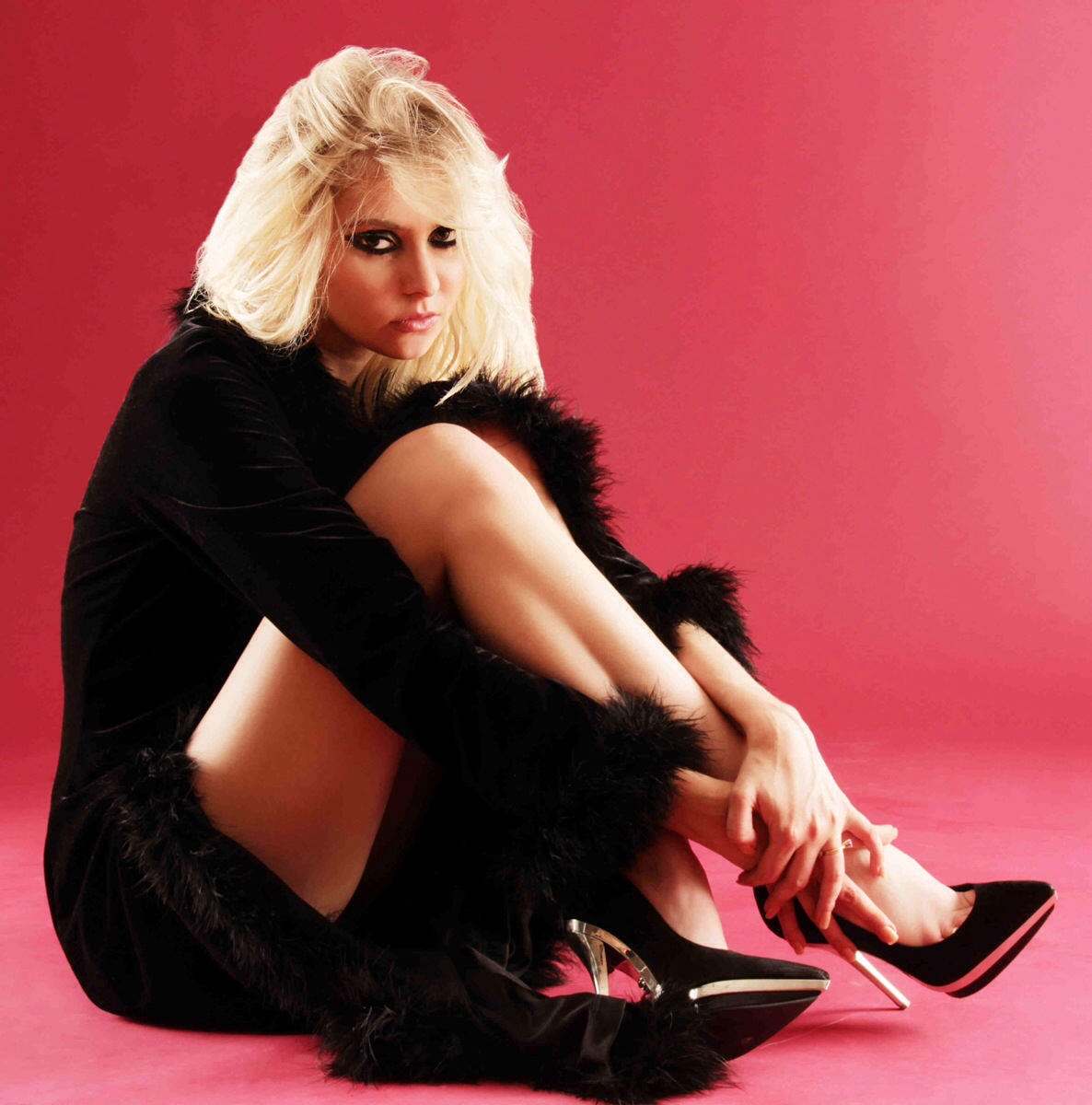 *Taylor appears sorry for canceling, we forgive her!
Taylor Momsen and her band THE PRETTY RECKLESS have unfortunately been forced to pull out of the forthcoming SnoCore Tour, which they were set to headline this year. Due to acute laryngitis and walking pneumonia, Taylor Momsen has been placed on vocal rest for the time being. Originally set to kick off 1/29 in Lincoln, NE, The SnoCore Tour–a celebration of music and winter sports also featuring Heaven's Basement, The Letter Black, Crobot and Empire Street this year–has been cancelled (see all cancelled tour dates below).
The band regrets this inconvenience to all the fans who bought tickets, which will be refunded at the point of purchase, and look forward to seeing everyone later in the year.
SnoCore Tour Dates that have been cancelled:
DATE VENUE CITY
1/29 Bourbon Theater Lincoln, NE
1/30 Wooly's Des Moines, IA
2/1 The Eagles Hall Milwaukee, WI
2/2 Mojoes Joliet, IL
2/4 The Machine Shop Flint, MI
2/5 Phoenix Concert Theatre Toronto, ON
2/7 Montage Music Hall Rochester, NY
2/8 The Palladium Worcester, MA
2/9 Upstate Concert Hall Albany, NY
2/11 Sound Stage Baltimore, MD
2/12 Irving Plaza New York, NY
2/13 Maingate Allentown, PA
2/14 Levels Nightclub State College, PA
2/15 Chameleon Lancaster, PA
2/17 Altar Bar Pittsburgh, PA
2/19 Summit Music Hall Denver, CO
2/21 Vinyl at Hard Rock Las Vegas, NV
2/22 Observatory Santa Ana, CA
2/23 House of Blues Los Angeles, CA
About THE PRETTY RECKLESS:
THE PRETTY RECKLESS formed in 2009 and released their debut album LIGHT ME UP in 2010 and a follow-up EP HIT ME LIKE A MAN in 2012. After two years on the road supporting LIGHT ME UP, the band has risen through rock 'n' roll's ranks to become a polarizing presence. Over the course of their debut and EP, the quartet has sold over 1 million combined albums and digital singles and have supported Evanescence, Guns N' Roses and Marilyn Manson on tour in addition to headline runs in both the U.S. and abroad. MOMSEN and her bandmates delivered nothing short of killer performances on their just-wrapped headlining North American "Going To Hell Tour" with a set list including new material off GOING TO HELL and the group's debut LP LIGHT ME UP.