The Crowned Release Dramatic New Music Video For "Kill"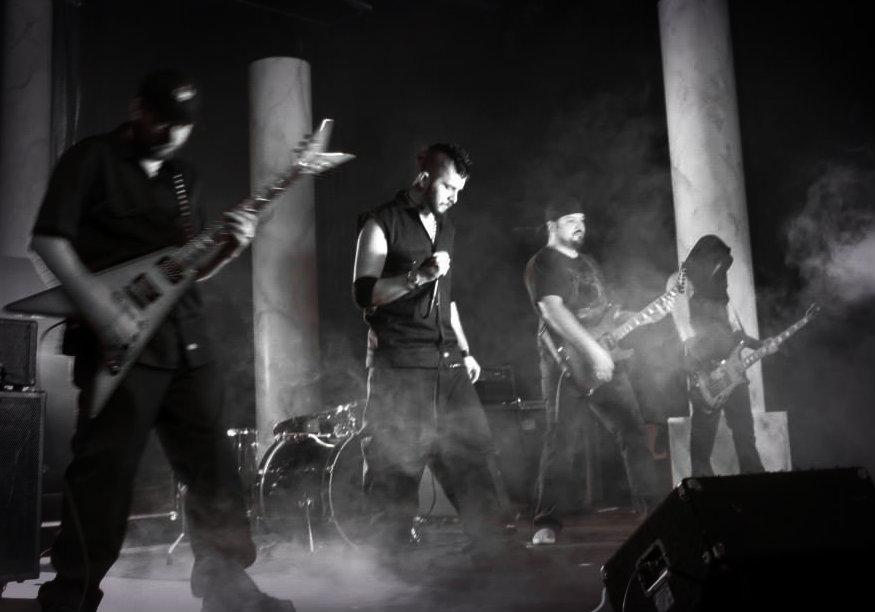 Heavy Metal artists The Crowned have released their new music video "Kill". Shot and filmed by professional director of photography with Live Wire Films LTD in San Antonio and Austin, TX, "Kill" takes the intensity of the band's previous videos (also shot by Live Wire Films LTD), where Singer/Drummer Marc Coronado has previously been choked with a belt in the "Your Promise" and has his mouth sewn shut in "Murder", to the next level; this time climaxing with Coronado set on fire.
Making a special appearance is the Corpse Queen from San Antonio, TX's The Graves Babes whose beautiful looks and evil intentions come together brilliantly with her gorgeous singing voice.
Follow The Crowned
The Crowned Official
Facebook | YouTube