Surrender the Fall to hit the road with Nonpoint and Redline Chemistry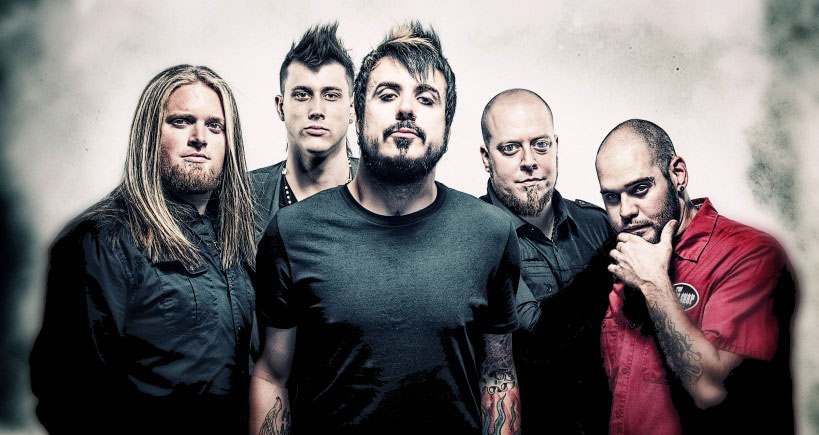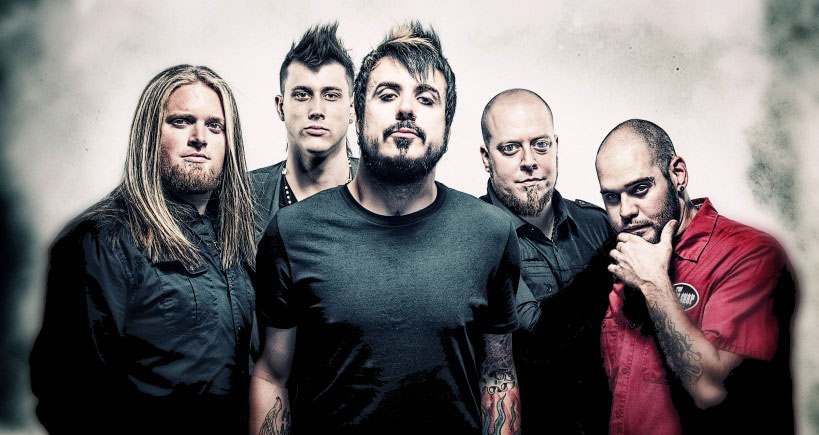 Memphis hard rockers Surrender The Fall are set to take to the road beginning July 21 with Nonpoint and Redline Chemistry.  These dates follow the band's successful appearance at Rockapalooza alongside artists such as Candlebox, Saliva and Mushroomhead as well as recent outings with Red Jumpsuit Apparatus, Almost Kings and Eye Empire.
Surrender The Fall's debut album, Burn in the Spotlight was released in September of 2012 via upstart label Rum Bum Records and features the Rock Radio hits "Love Hate Masquerade" and "Some Kind of Perfect," garnering accolades from Billboard ("Surrender The Fall's stock in trade is pounding pedal-through-the-floor rock, a loud abundance that includes first single "Love Hate Masquerade"), MTV Buzzworthy ("Clearly, Surrender The Fall has learned from their forefathers — and they wanna ROCK. Which, I might mention, they totally do and they totally do well"), and All Access ("STF is a Memphis rock band that does it right with straight ahead, no hold's barred rock n roll").
Tour dates are as follows:
Sun    July 21     Kokomo, IN            Center Stage Bar & Grill
Tue    July 23     Newport, KY          Thompson House
Wed  July 24     Battle Creek, MI    Planet Rock
Thur  July  25    Flint, MI                  The Machine Shop
Fri      Aug  2      Jacksonville, NC    Hooligans
Sat     Aug  3      Gloversville, NY     Upper Deck
Thur  Aug 8       Lynchburg, VA       Phase 2
Sat     Aug  10   Knoxville, TN          The Bowery
Sun    Aug 11    Savannah, GA        The Wild Wing Café
Tue    Aug  13   Columbus, GA       Chaos- On the Rocks!
Thur   Aug  15   Ironton, OH           Rally on the River
Sat     Aug  17   Madison, WI          WJJO-Bandcamp
Sat     Aug  31   Houston, TX           Warehouse Live
Sun    Sep   1     Dallas, TX               Trees
Thur  Sep   12   Rockford, IL           Bar 3
Fri      Sep   13   Ashwaubenon, WI   GreenBay Distillery
Links:
https://www.facebook.com/Surrenderthefall
http://ww.surrenderthefall.com
http://twitter.com/stfband
http://ww.rumbumrecords.com/artists/surrender-the-fall