Static-X Founder Wayne Static Passed Away At Age 48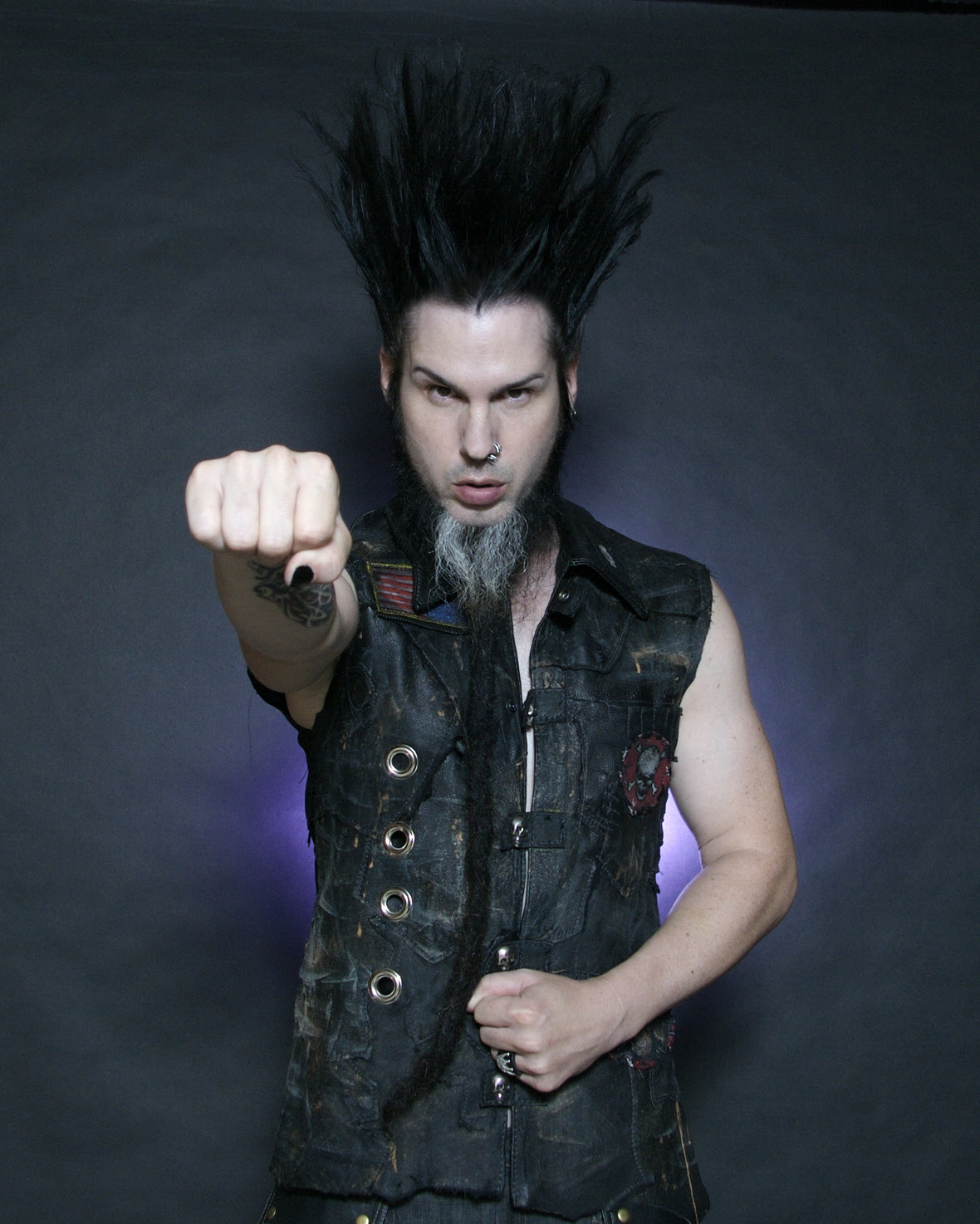 Platinum selling musician Wayne Richard Wells, better known as Wayne Static, passed away at the age of 48 yesterday.
Wayne Static was the enigmatic former frontman and namesake of Static-X, who later forged a successful solo career. Wayne was scheduled to co-headline tours with Powerman 5000 and Drowning Pool over the next several months.
No additional information is available at this time.