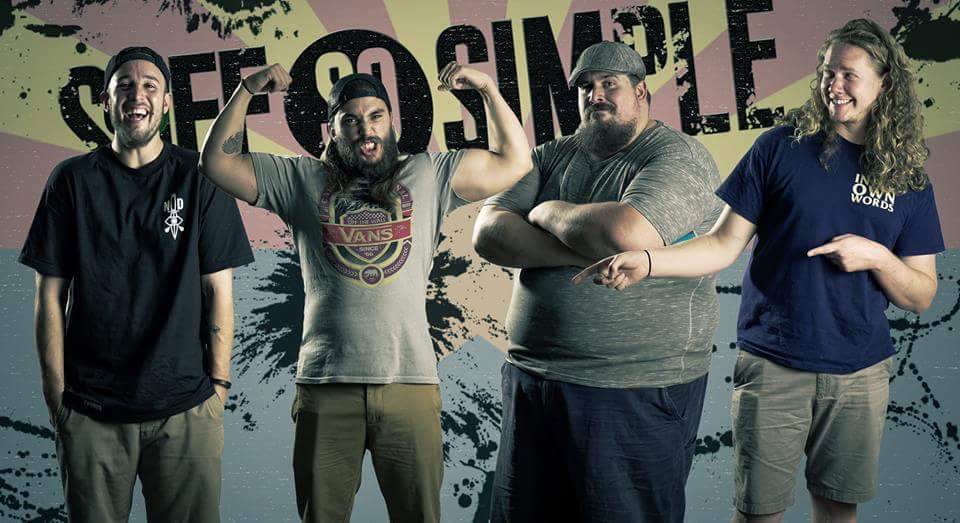 Benson, AZ easycore/pop-punk band Safe, So Simple have released their sophomore EP Too Close To Closure.  The record's title reflects the band's state of mind during its creation.
"'Too Close To Closure' has the work of three sound engineers and spanned 16 months to complete," says drummer Derek Ausseresses. "Needless to say, there were times we felt as though it would never happen. Furthermore, quitting would have been easier and cheaper. Despite it all, we continued to face adversity and adopted the attitude that we were just too close to give up. We'd worked too hard and sacrificed too much. We deserved that sense of closure."
The record was produced by Matt Good from From First to Last and Cameron Mizell (Sleeping With Sirens, Hands Like Houses, Palisides) and also features guest vocals on a track from Joseph Candelaria of Forever Came Calling. Order the album now on iTunes.