Paul Johnson and The About Last Nights Share Their Video Cover of John Waite Classic "Missing You"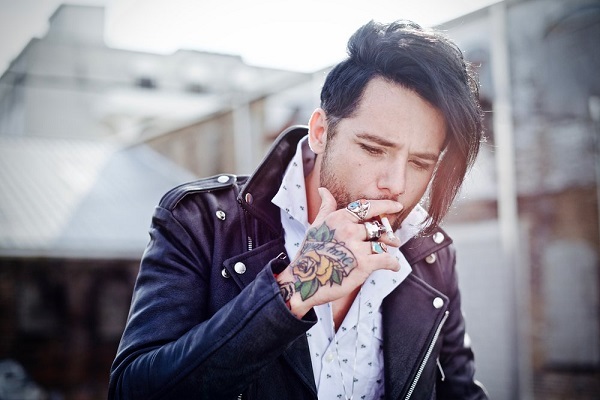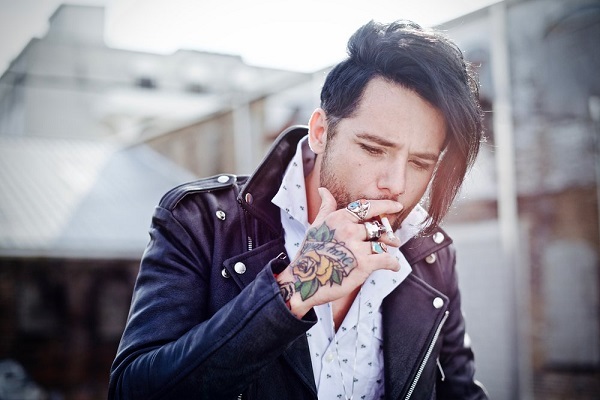 Hattiesburg, Mississippi-based Power Pop / Alternative Rockers Paul Johnson and The About Last Nights have released the Official Video cover of the classic John Waite hit single "Missing You". Shared on social media by John Waite himself, "Missing You" coincides with the release of their debut EP,  Give Up The Ghost.
It's hard to do a classic song like 'Missing You' and do it justice. That's what we all wanted to do, pay it justice while still making it our own. It's one of the best songs of its generation…or any generation, and it carries something very emotive and timeless. I think anyone can relate to it, so it will never get old. That's a true sign of its craftsmanship. – Paul Johnson
Click HERE to Buy 'Give Up The Ghost' Online!
YouTube | Facebook | Twitter | Instagram
Paul Johnson & The About Last Nights may be from Mississippi, but this isn't your traditional "southern rock. Singer/Songwriter Paul Johnson and Drummer Zack Lewis had a vision in mind, which was to play songs people want to sing, a kind of "Power Pop", with the emphasis on "Power". They unified on the principle of a "song first, honest music" mentality. High-energy music that draws from their influences like Cheap Trick and the Foo Fighters and at times the band recalls the performances of Weezer and Sloan in full-on rock mode, but never neglecting the art of the power balled. This is a band with a purpose, which is to make great music and have fun doing it and their live show prove that with reviews like:
"To describe Paul Johnson and The About Last Nights I would have to draw from some icons. Take the passion and emotion of Butch Walker, the oomph and lyrical skill of Tom Petty, the power chords and classic style of The Replacements and add in the good old fashioned attitude and flare of the Foo Fighters. Then you can just about begin to get a feel for what these nice Southern boys are about!" – Paste.com
"Potent AC/DC-ish riffage kept aloft by crisp Tom Petty-ish harmonies, a passel of radio-ready rock songs built to appeal to everyone from fans of Pyromania-era Def Leppard, the anthemic paces of Smashing Pumpkins as well as the music that erupts from Active Rock radio today ." — Mik Davis,The Chronical
"Passion, the new music, and live show are an example of that! I look forward to seeing/hearing people's reaction to this great music from this great Rock n' Roll band!" – Kevin Mckay (WKSM.COM, 99ROCK)
Their Debut Album\EP Give Up The Ghost will be released in May 2017. Recorded in Atlanta, Georgia at RCRD Recording Studios engineered by Dan Dixon (Pls Pls, The dropSonic) with 1st engineer Patrick McConkey, and produced by Tuk Smith of The Biters. The band's debut video and first single, "Burn It Down" was directed by Rahim aka Video Rahim, with videographers Chance White, Matthew Hurley 2nd, and Ashley Simpson as Producer. Special effects makeup and creature by Shane Morton from Silver Scream FX Lab.