The Mylars Release Official Music Video for "Forever Done," Off of Upcoming Album, 'Melody Records.'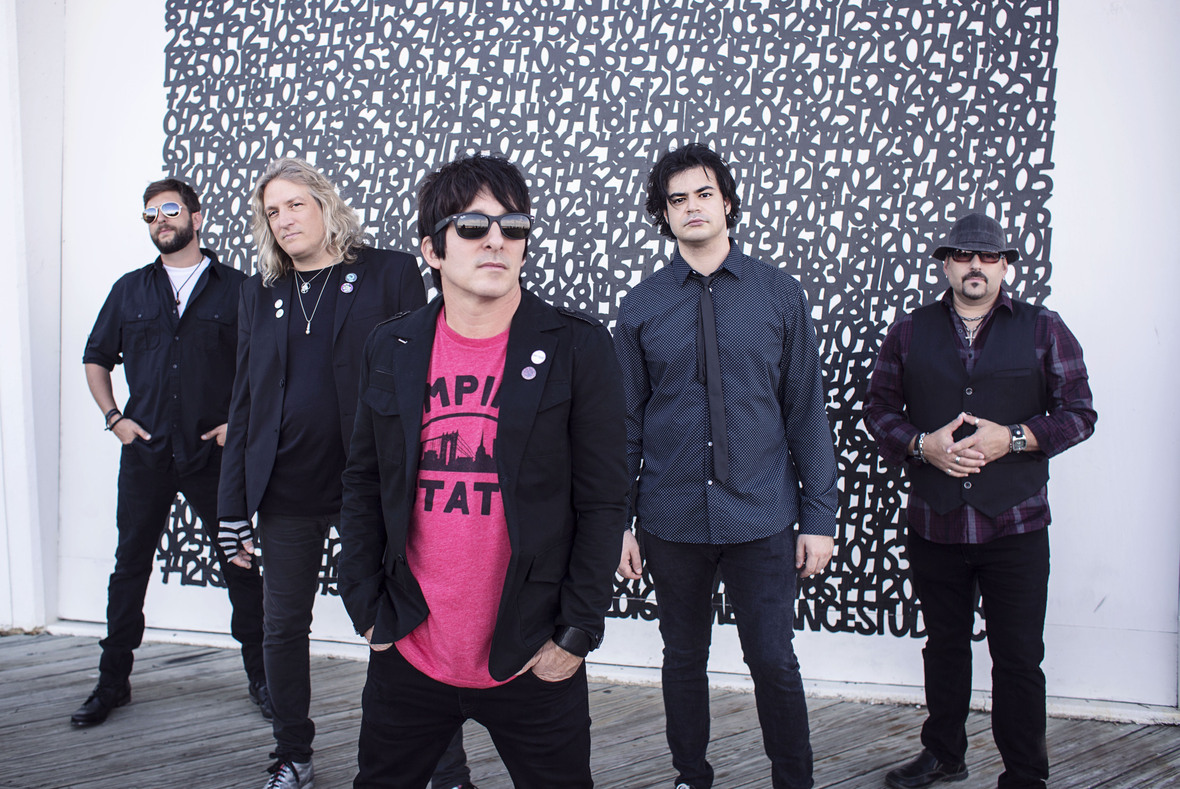 New Jersey based rock band The Mylars have released the Official Music Video for their single "Forever Done." The first single off of their September 15th scheduled, debut album, Melody Records, "Forever Done" was directed by Steven Nathan.
Click HERE to Pre-Order 'Melody Records' Online.
Melody Records Track List
1. Forever Done
2. What Do You Got To Lose?
3. Shine
4. Breathe Again
5. Let's Go
6. Betty, Buddy & Me
7. Wake Up Virginia
8. 12 Minutes
9. Home To You
The Mylars are a super charged rock and roll outfit founded by vocalist/guitarist Danny Roselle (ex Crash Moderns) and long time collaborator, vocalist/bassist Quig. With a band mission of "It is what it used to be", The Mylars are a combination punch of late seventies power pop rock infused with their own modern twist.
As the lead singer/songwriter for The Crash Moderns, Danny toured the US and Canada for several years, sharing the stage with some of the biggest names in rock music, including The Goo Goo Dolls, Lifehouse, Bowling For Soup, and Bon Jovi and is currently one of the main songwriters for The History Channel hit television show, American Pickers.
Danny and Mylar's drummer, Chris O'Hara, can also be seen in episodes of HBO's popular series, The Sopranos.
Mylars co founder, Quig is responsible for being the creator and manager of the worlds first little person rock group, The Little Kingz, made famous in Ben Stiller's movie Zoolander.
The Mylars debut full length album, Melody Records will be released on September 15, 2017.
Experience The Mylars LIVE:
09/16 @ Record Release Party at Maxwells – Hoboken, NJ
09/22 @ The Wellmont Theatre as special guests of Rick Springfield – Montclair, NJ
Connect with The Mylars:
Official
Facebook | Twitter | Instagram