Music Industry Veterans Look to Reward Fans, Sites, and Musicians with Revolutionary CNote!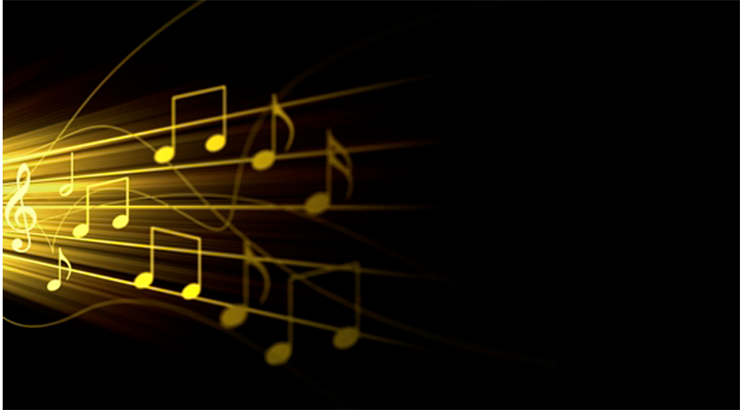 In 2018, two music industry veterans had an idea. Struggling with a way to get a web site back in the pole position in its category, suddenly one of them blurted out "you say you have loyal fans, lets pay them for their patronage using a crypto token." They both thought this idea was so brilliant that it took shape immediately and within about 90 days, CNOTE token was fully operational.
To see an innovative utility token in the saturated market of ICO's seems at times difficult. Many crypto companies tell me as soon as you come up with a good idea, several others pop up as if someone was reading your mind. But this token proudly stands alone – that is for sure.
To get started earning CNOTE, head over to http://cnotemusic.net and signup. It takes less than 20 seconds. You will immediately receive 6 CNOTE deposited into your account with lots of ways to earn more.
This token provides fans of music blogs of any kind, payment in CNOTEs for: "proof of interaction" for reading, commenting, writing, photography and more. These CNOTEs can be redeemed for official band merchandise and gifts, cashed out as Bitcoin or Ethereum, or held onto for potential gains.
In addition to fans, 8 other entities in the music ecosystem will have 8 different ways to earn CNOTEs in future versions.
And it will not stop there, soon this token will be launched by publishers who serve content in any category from world news to weird gifts. It's important to note that nothing happens until a publisher buys CNotes. This is truly a Cryto whose value is driven by its own commerce. Of the top 500 cryptocurrencies currently on the market, less than 50 have working products. CNotes differs in that we are fully operational. The idea is brilliant in its simplicity and for that reason a full patent is underway.
For more information please subscribe to the Newsletter:
Send an email to: 

[email protected]

 with subject line Newsletter and include the email you would like the newsletter sent to.
For business opportunities send an email to: 

[email protected]

 Subject line: Appt. Include contact info and name.