Mr. Big Return with their Eighth Studio Album in 25 Year Career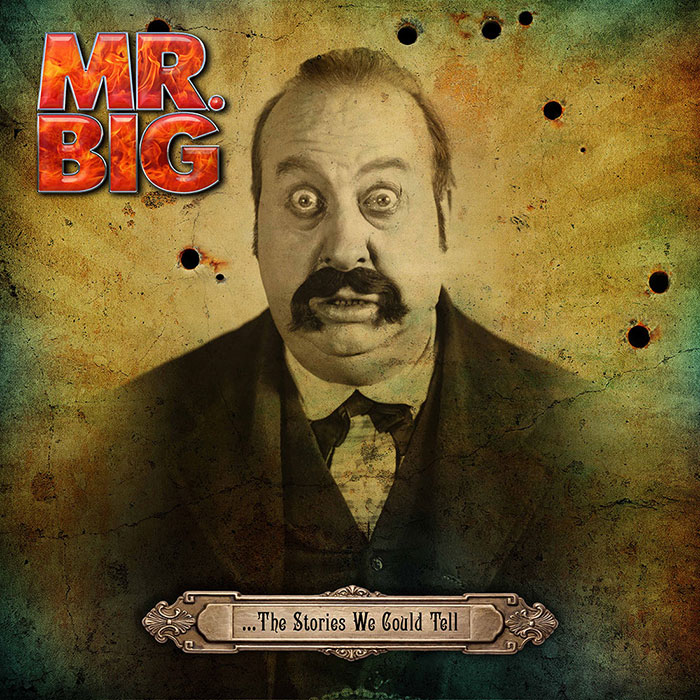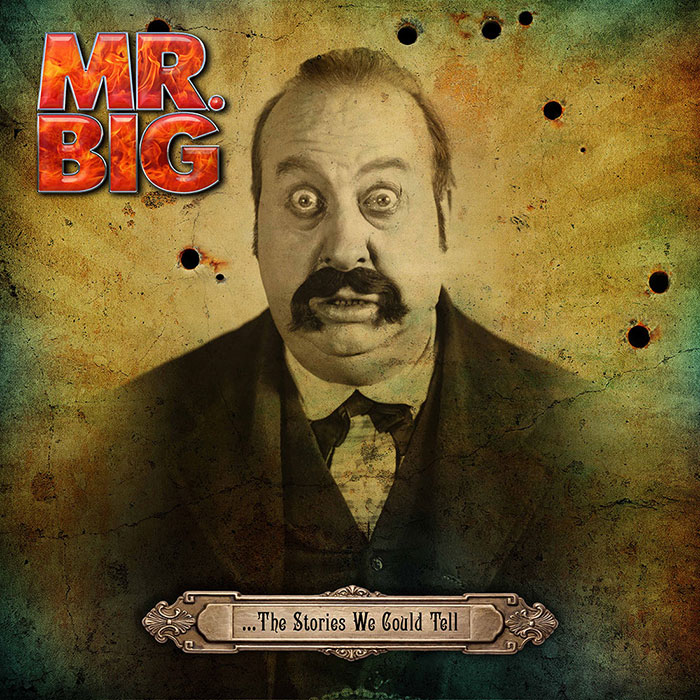 Hard rock's original supergroup, Mr. Big, are back with a vengeance with their new album …The Stories We Could Tell. The band's eighth studio album is slated for release on September 23rd via Frontiers Music SRL. The original lineup comprised of Eric Martin on vocals, Paul Gilbert on guitar, Billy Sheehan on bass and Pat Torpey on drums, returns with some of their strongest material to date. The new album is the follow-up to the 2011 release What If, an album that marked the band's return to their signature hard rock sound.
Mr. Big got together this past June to begin recording and laid down the 13 new tracks in just a month. "This new album rocks!" exclaims Paul Gilbert. "I love playing guitar, singing, and writing with Eric, Billy, and Pat, and after 25 years, I'm proud that we can make an album that is melodic, powerful, interesting, groovy, and emotional."
"We wrote songs individually and collectively on this new record. To me, this is the album that we've threatened to make decades ago. A classic, groovin', blues-rock record with the spirit and spark of our Rock & Soul idols from the 70's. Hells to the yeah it's a Mr. Big album complete with all the trimmings," says Eric Martin. "I think whether you've been with us from the beginning or just starting, you're going to dig where we are coming from and where we've been."
…The Stories We Could Tell was produced by Pat Regan, known for his work with the likes of Deep Purple, Warrant and Keel. The album is currently available for pre-order via Amazon here.
The track listing for …The Stories We Could Tell is:
1. Gotta Love the Ride
2. I Forget to Breathe
3. Fragile
4. Satisfied
5. The Man Who Has Everything
6. The Monster In Me
7. What If We Were New?
8. East/West
9. The Light of Day
10. Just Let Your Heart Decide
11. It's Always About That Girl
12. Cinderella Smile
13. The Stories We Could Tell
14. Addicted to That Rush (Live – Exclusive Bonus Track)
Mr. Big recently announced that drummer Pat Torpey has been diagnosed with Parkinson's disease. The diagnosis has left him unable to perform his normal drumming duties on the band's upcoming World Tour. Mr. Big intends to announce a drummer in the near future who will handle most of Mr. Big's drumming duties on the Fall 2014 tour and expects Torpey to jump on the drums on suitable live songs as well as participating in the group's acoustic set.