Me Like Bees Release "Tundraland" Music Video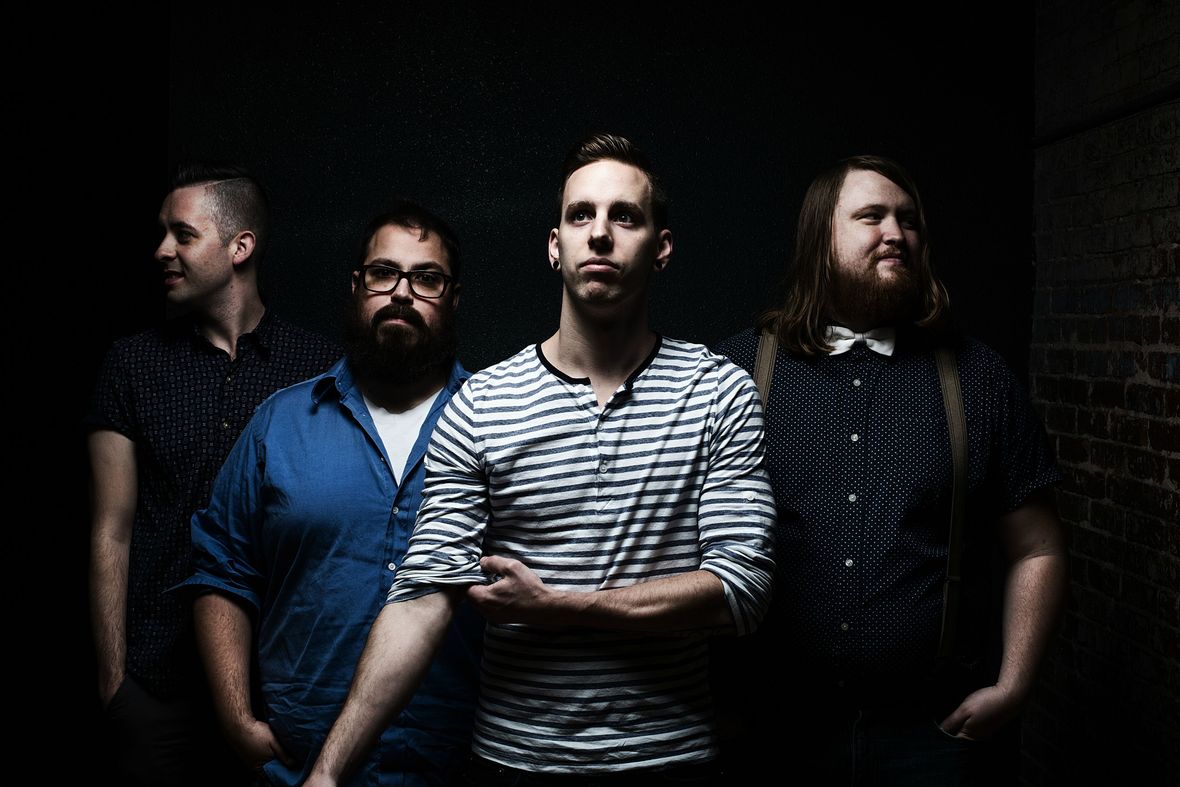 Indie rock quartet Me Like Bees has released an imaginative new music video for their single "Tundraland", off the upcoming EP  There Will Be Time. The video follows a mischievous young pup (played by the band's vocalist Luke Scheafer) and his day on the town which results in some potentially serious consequences.
"We enjoy humiliating Luke, so we came up with the idea of putting him in a dog costume," says guitarist Pete Burton (who also plays the story's villainous dog catcher). "It was a pretty fun shoot! I pulled my hamstring though…it took like two weeks to heal. It was a bad pull!"
Me Like Bees worked with award-winning producer John Feldmann (5 Seconds of Summer, The Used, Panic! At The Disco) on There Will Be Time and will release the record on April 8th.
Connect with Me Like Bees