Karabas Barabas Release Music Video For Politically Pointed "That 70's Song (NPR Tiny Desk Contest 2018)"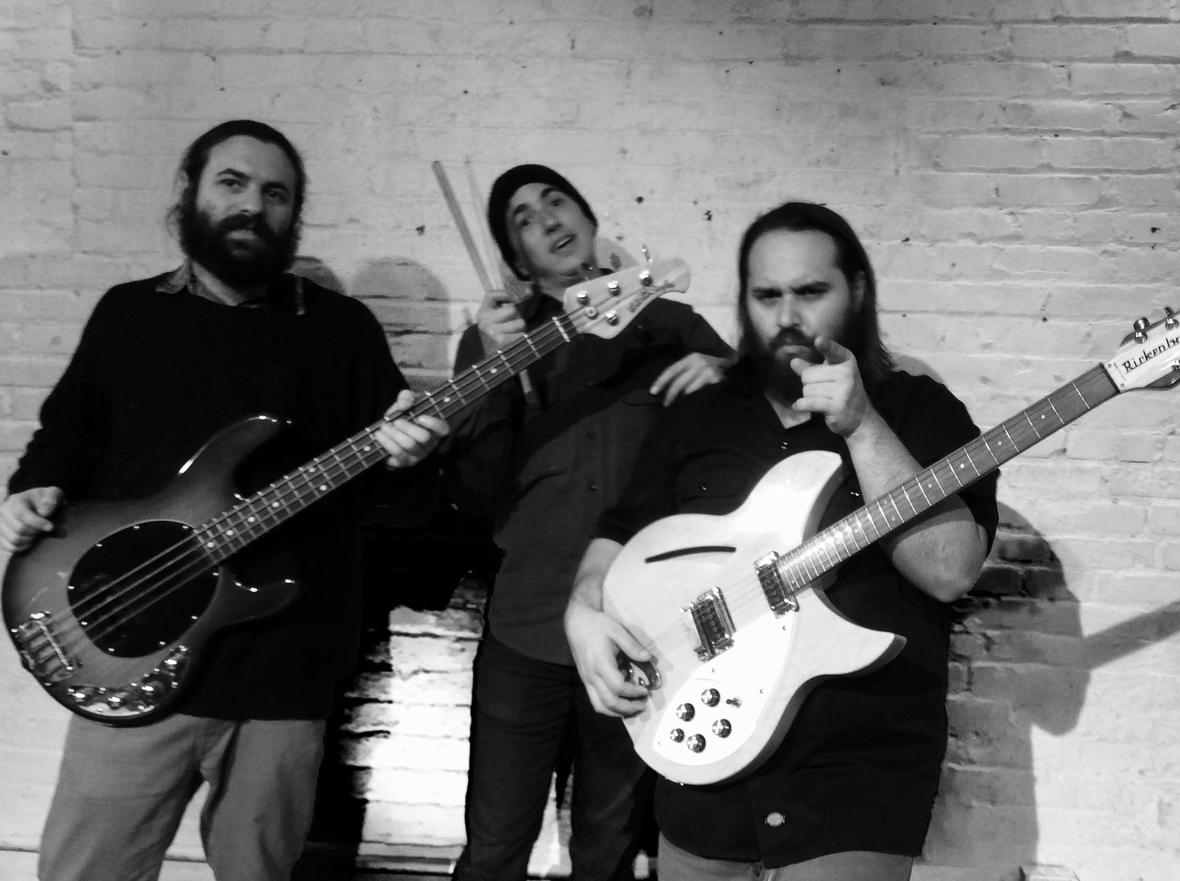 Psychedelic Alt-Rock trio KARABAS BARABAS have released a retro, live video for their single, "That 70s Song," off of their December 2017 released Sex with the Devil.
"Over a year has passed since the 2017 tiny desk contest, and while last years submission "Casino Tears" was a response to the Dakota access pipeline, we now live in a nation where its legal for coal companies to dump waste in our waterways. That right we're making it great again like back in the 70's before the Clean Water Act… So we felt it fitting to share "That 70's Song" with our constituents and the fine folks who listen to NPR 'Find your forgiving nature, they will surely kill us all but, baby it's alright'." Karabas Barabas
Karabas Barabas will also be performing at the Rosegold in Brooklyn, NY with Electric Sensei and The Listeners to promote the cassette release of Sex with the Devil, on Saturday, 3/17/2018.
Click HERE for Additional Ticketing Information!
Click HERE to Download 'Sex with the Devil'
Track List:
1. Sex with the Devil
2. Lahey
3. 50/50
4. Alcohol
5. That 70's Song
6. Immaculate Convection
7. Fuckarana
8. You Can't Do That
9. High Five
10. Jacques Lemaire
Click HERE for Full 'Sex with the Devil' Album Stream
With Jacques Lemaire's guidance & training KB was sent on a holy crusade to slay the sexy demon in the name of the Lord, who was born on isle 2 in 7-11.
Connect with Karabas Barabas online: