Hinder Parts Ways With Vocalist Austin Winkler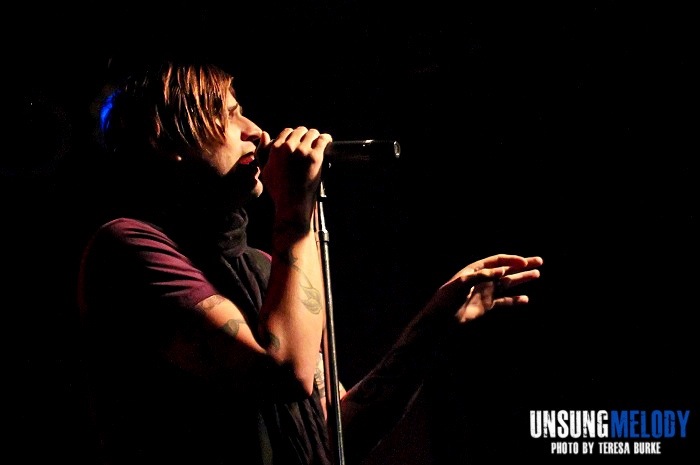 Multi-platinum rock band, HINDER has announced they have officially parted ways with their lead singer, Austin Winkler.
Earlier this year, Winkler left the band's national tour due to personal reasons. Hinder continued to tour with guest lead vocalists helping out, including Jared Weeks from Saving Abel.
The band's 2005 debut, Extreme Behavior, sold over 3 million copies in the US, while its breakthrough single "Lips of an Angel" hit #1 on the Billboard Pop Chart. The album's follow up three years later, Take it to the Limit, surpassed gold status after debuting #4 on the Billboard Top 200 with over 80,000 copies sold the first week. Hinder has since released two more albums All American Nightmare in 2010, and Welcome to the Freakshow in 2012, and has shared the stage with everyone from Motley Crue to Nickelback.
"I'm really proud of what we accomplished over the years," says Hinder drummer (and songwriter/producer) Cody Hanson. "We hold no animosity towards Austin, and wish him the best. Although it was a difficult decision, it was the best thing for everyone involved and time for us to move on."
"This summer/fall tour was a tough one. We want to thank the fans for all their overwhelming support. We couldn't have made it through everything without you. We are very excited about the future of Hinder and can't wait to share the next chapter with all of you!"