Feverwar Release Gritty Music Video for "Savage"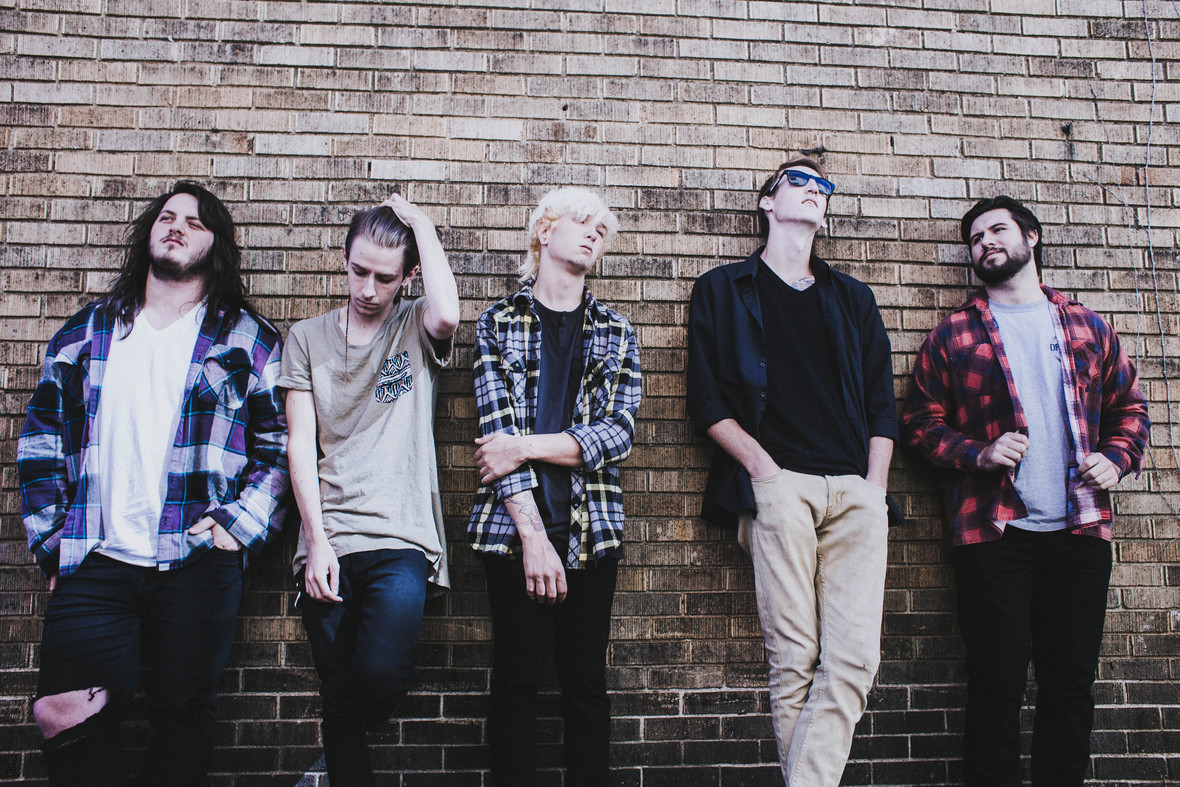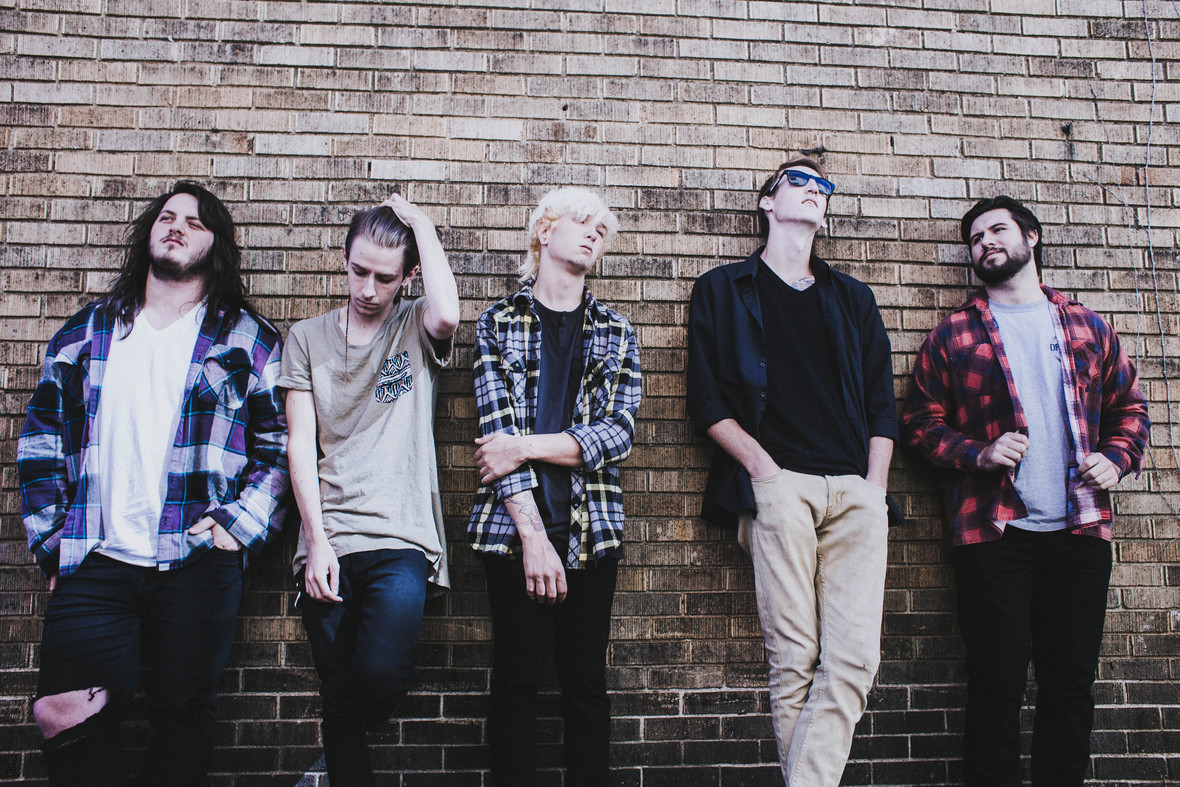 Southern Ohio quintet Feverwar has released a gritty, dirty music video for their single "Savage".  The video features a cameo from Saud Ahmed (The Crimson Armada/The Holy Guile) who also produced the debut EP Bible & Sword in which the single appears on.
"Producing talented, passionate, and driven artists for extended periods of time often evolve from strictly business to valuable friendships and Feverwar is of those bands," says Ahmed. "They are so committed to pushing the envelope that I too had to step my game up in terms of experimentation and thinking outside the box. Creating Bible & Sword with the Feverwar dudes was such a rewarding process from the first skeletons they brought me to the final masters. I really think the album stands out for its diversity and showcases the unique talents within the band that make them such a pleasure to both listen to and work with."
The video was directed by Sam Link (known for his work with acts such as Memphis May Fire and Capture The Crown) and encompasses the band's true style.
"We wanted this video to be filthy rock and roll, pure and to it's core. We feel like we captured that," says vocalist Nicholous Thomas. "It's the essence of what Feverwar is, and not a gimmick. We're dirty rock and roll kids from Ohio, who just so happen to take this whole band thing really seriously. So, we had a really cool video made, that shows us being dirty rock kids. We think it fits."
Bible & Sword is available now on iTunes and Spotify.
About Feverwar:
Feverwar is a five-piece pure american rock n' roll band, based out of Ohio. Formed of friends who purely enjoy the adrenaline of performance, they have an unmatched energy in their music. For fans of: every time i die/letlive/beartooth. Feverwar has tied together a classic hardcore/punk style with a new age radio rock feel. Having been through the trenches of their southern Ohio rooted music scene, "fw" has finally put their foot down and taken control of exactly what they want out of the music they play and have taken strides needed to properly propel themselves forward. #catchthefever