Down announces new May headline dates and new vinyl.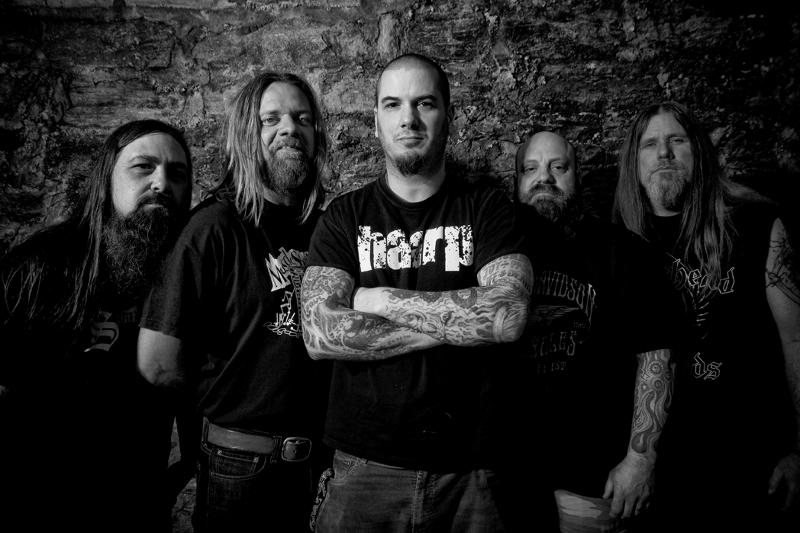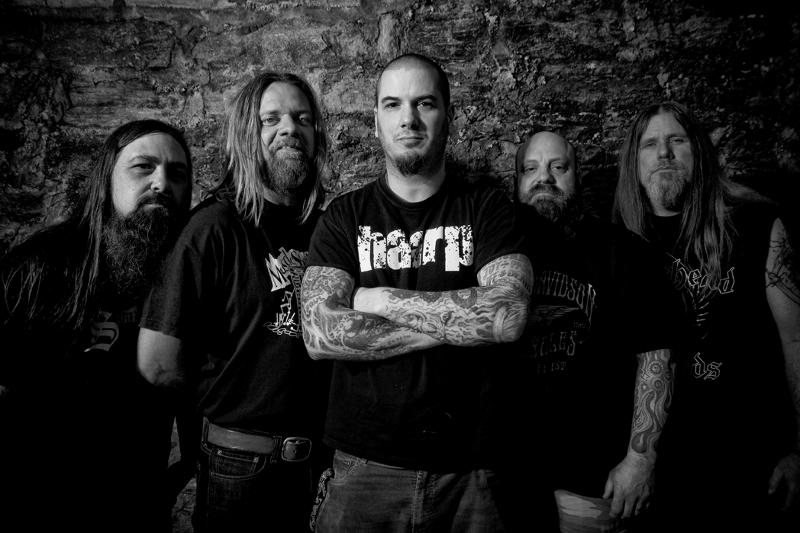 Heavy metal icon collective DOWN has announced that they will perform a handful of headline dates this May. Kicking things off on May 23 in Birmingham, AL – the band will stop in 7 cities in the Southeast including Baltimore's Maryland Deathfest, and wrap things up with a hometown show in New Orleans on May 31. Tickets go on sale to the general public on February 16 and include VIP Packages with opportunities to meet the band and hang out at soundcheck. For more information, visit DOWN-NOLA.com.
The band just wrapped up a nationwide headline tour with Warbeast, receiving overwhelming acclaim for their larger than life live show with the Houston Press declaring them "the undisputed kings of the heavy metal scene…all eyes in the room were on Anselmo. The man effortlessly commands Texas metal crowds like no one else can, and he drew huge cheers just scratching his elbow."
DOWN is touring in support of their latest release, Down IV Part I. The 6-song EP will be released on vinyl on February 26 (Down Records/ADA). The EP – a collection of dark, dangerous and decisive metal tracks – debuted at the top of the Hard Music Album Chart and sat comfortably at the #1 spot on Metal Radio for several weeks upon its official release last September. The release was critically acclaimed, with Rolling Stone praising "a typically aggressive Anselmo vocal against a twisting, grinding musical backdrop," while Noisecreep proclaims "Down specialize in the kind of Saint Vitus-kissed grooves and vocal hooks that get stuck inside your head long after it leaves your stereo." Additionally the band was featured on the January cover of Decibel.
DOWN's notorious dark and unique southern-infused brand of hard rock/metal consists of lead singer Phil Anslemo's (Pantera) gut-wrenching vocals, Pepper Keenan (C.O.C.) and Kirk Windstein's (Crowbar) grinding guitar riffs, Jimmy Bower's (Eye Hate God) thunderous drums, and Pat Brunder's (Crowbar) blasting bass cords leave even the most dedicated and hardcore of fans in complete shock and awe. DOWN are back with a vengeance, and intend to show everyone exactly why they are one of heavy metal's most iconic figures.
DOWN TOUR DATES:
May 23, 2013 – Birmingham, AL @ Zydeco
May 24, 2013 – Raleigh, NC @ Lincoln Theatre
May 25, 2013 – Baltimore, MD @ Sonar – Maryland Deathfest
May 27, 2013 – Augusta, GA @ Sky City
May 28, 2013 – Nashville, TN @ Marathon Music Works
May 30, 2013 – Broussard, LA @ The Station
May 31, 2013 – New Orleans, LA @ House of Blues