Blew Up (The House), Jonny Lang releases his first new single in over seven years.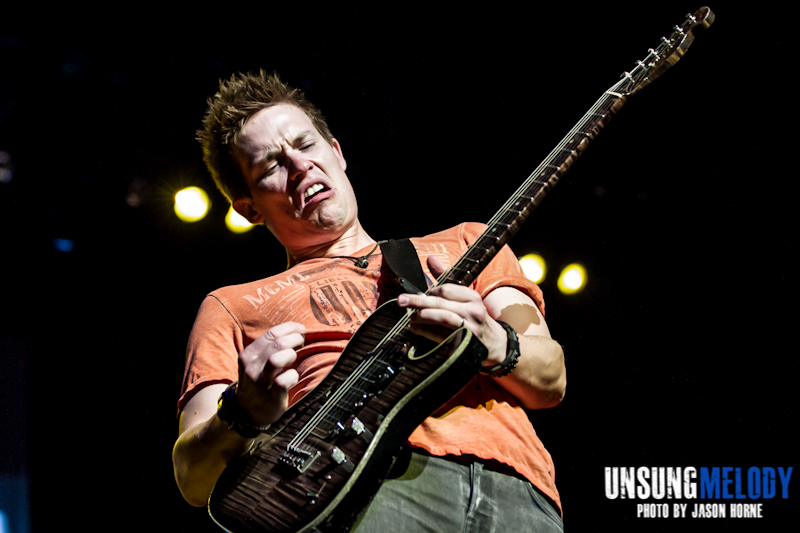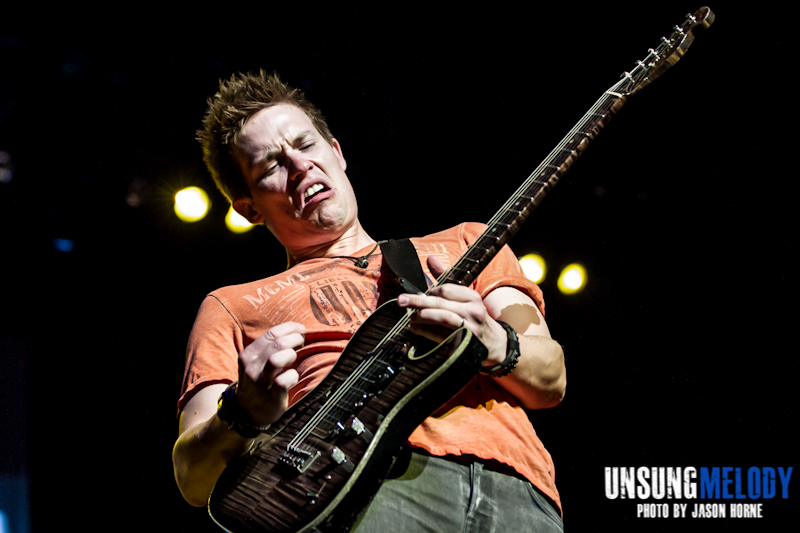 In news that could be titled, it's been a long time coming, Jonny Lang has finished work on his long awaited new album. Fight For My Soul is scheduled for a September 17th release. The first single, Blew Up (The House) can be streamed below:

This will be the first album since 2006, when Jonny released the Grammy-winning Turn Around.
Fight For My Soul track listing:
Blew Up (The House)
Breakin' In
We Are The Same
What You're Looking For
Not Right
The Truth
River
Fight For My Soul
All Of A Sudden
Seasons
I'll Always Be
Jonny had this to say about Fight For My Soul, "With this album, I'm looking forward to going to different territories and countries all over the world, and just trying to be a positive presence for people in places where I have never been before," Lang commented. "I'm excited to do that. It sounds like we'll be going to some new destinations this time around, and I really look forward to it. Much of what I've experienced through music and life in general is in these songs. I really like reaching out and connecting with people. For me, this is what it's all about. It keeps it fresh with different experiences every day."
Keep up with Jonny Lang below:
Official Site
Facebook
Twitter