Black Sabbath's "13" Exclusively Available For Pre-Order On The iTunes Store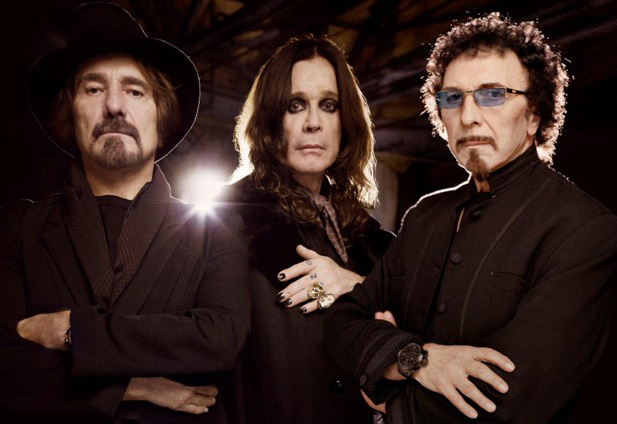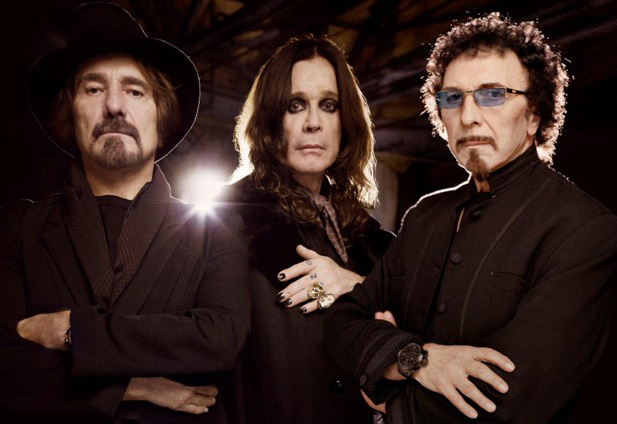 In advance of the much-anticipated release of Black Sabbath's 13, the album is now available for pre-order on the iTunes Store. Fans who pre-order either the standard or the deluxe edition, with three additional tracks, will immediately receive a download of "God is Dead?" the album's first single.
On 13, the band that defined heavy metal picks up immediately where they left off with eight sprawling songs (five of them are over eight minutes) that possess every ounce of the maniacal vitality of the Grammy-winning, Rock and Roll Hall of Fame inductees' trailblazing work in the '70s. Songs such as "End of the Beginning," "Loner," "Dear Father" and "Age of Reason" reinforce 13's testament to the enduring relevance of Black Sabbath's long-running reign. Produced by Rick Rubin (seven-time Grammy winner, two of those as Producer of the Year), 13 features Ozzy Osbourne, Tony Iommi and Geezer Butler, who were joined at the sessions by drummer Brad Wilk (Rage Against The Machine). The album will be released June 11 on Vertigo (worldwide) and Vertigo/Republic in the U.S.
Pre-order the regular edition:

Pre-order the deluxe edition below: