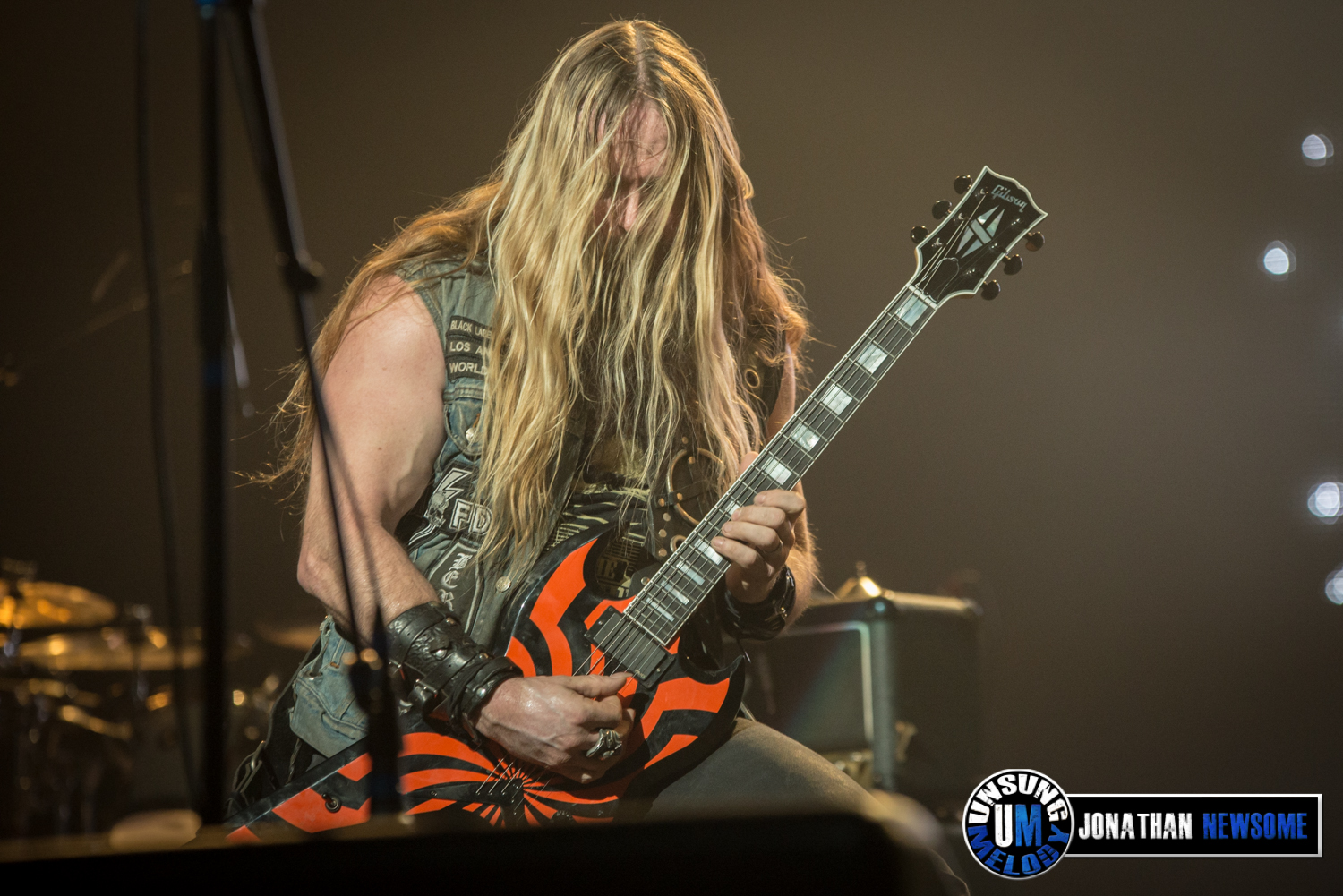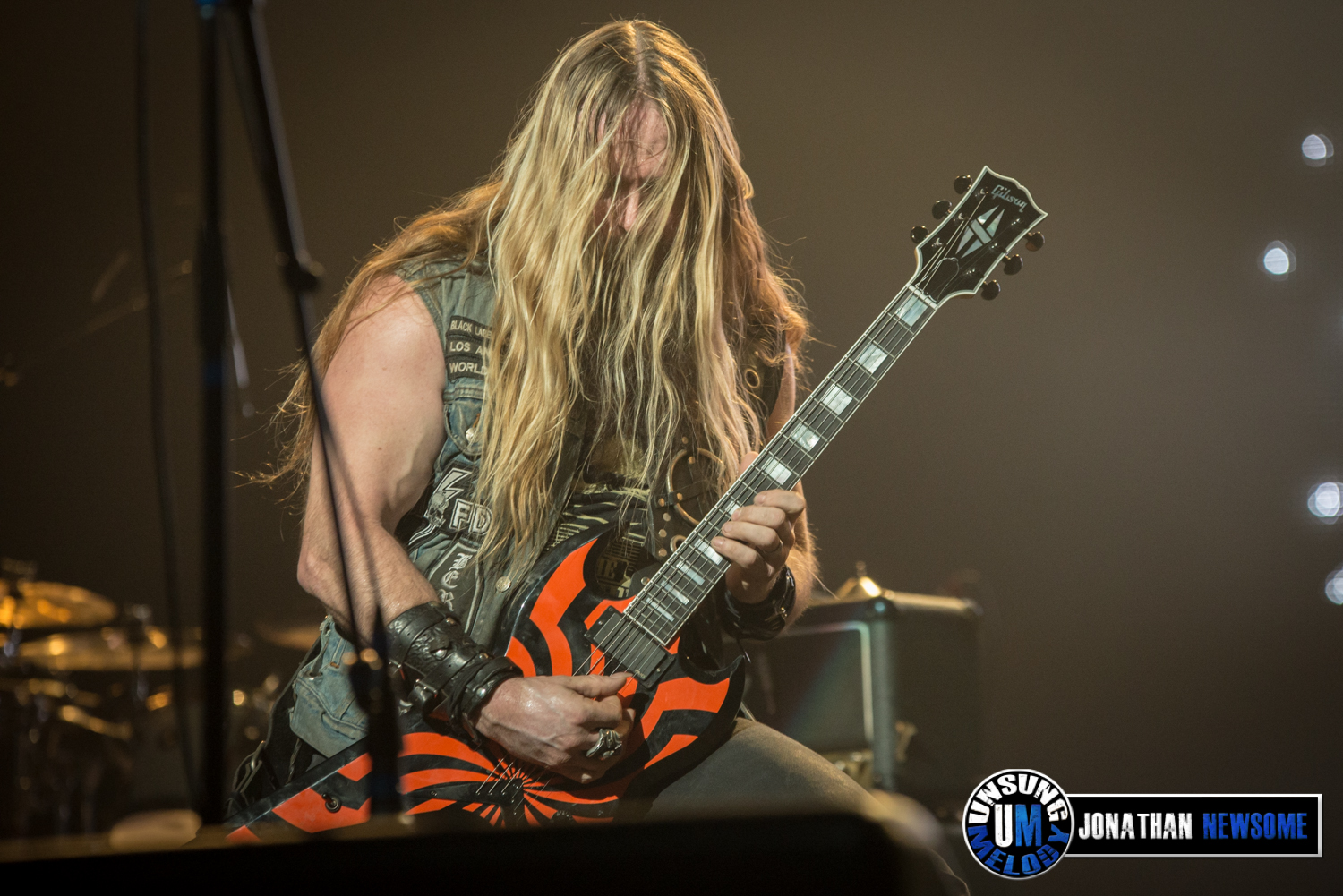 Unstoppable force BLACK LABEL SOCIETY has debuted a brand new music video for their hit single, "My Dying Time" exclusively through VEVO. Directed by Justin Reich of The Antimatter Studio, the video shows frontman Zakk Wylde and newcomer Dario Lorina shining brighter than ever. Wylde adds comment: "The video that father Justin created, my treatment was of me waking up in the morning and going to the grocery store and this is the video he made."
Black Label Society – My Dying Time:

Catacombs of the Black Vatican will be released on April 8th, 2014 and is the first all new LP from the band since The Order of the Black was released in 2009, which debuted at #4 on the Billboard Top 200 chart. The iTunes pre order is now available with audio sample previews.
Preview or pre-order Catacombs of the Black Vatican below:


Since their late nineties inception, Black Label Society, formed by guitar legend Zakk Wylde, has been at the forefront of their genre. Their taste for hard riffs and blazing solos has resulted in a slew of hugely successful albums and a reputation as one of the most powerful live bands of their generation.
Zakk Wylde, who has been called one of the true guitar heroes in modern history, served as Ozzy Osbourne's guitarist for over 20 years in addition to his work with BLS. This collaboration led to a string of multi-platinum albums, including Osbourne's biggest selling No More Tears, for which Wylde wrote all the music.