Athanasia Releases "Spoils Of War" Music Video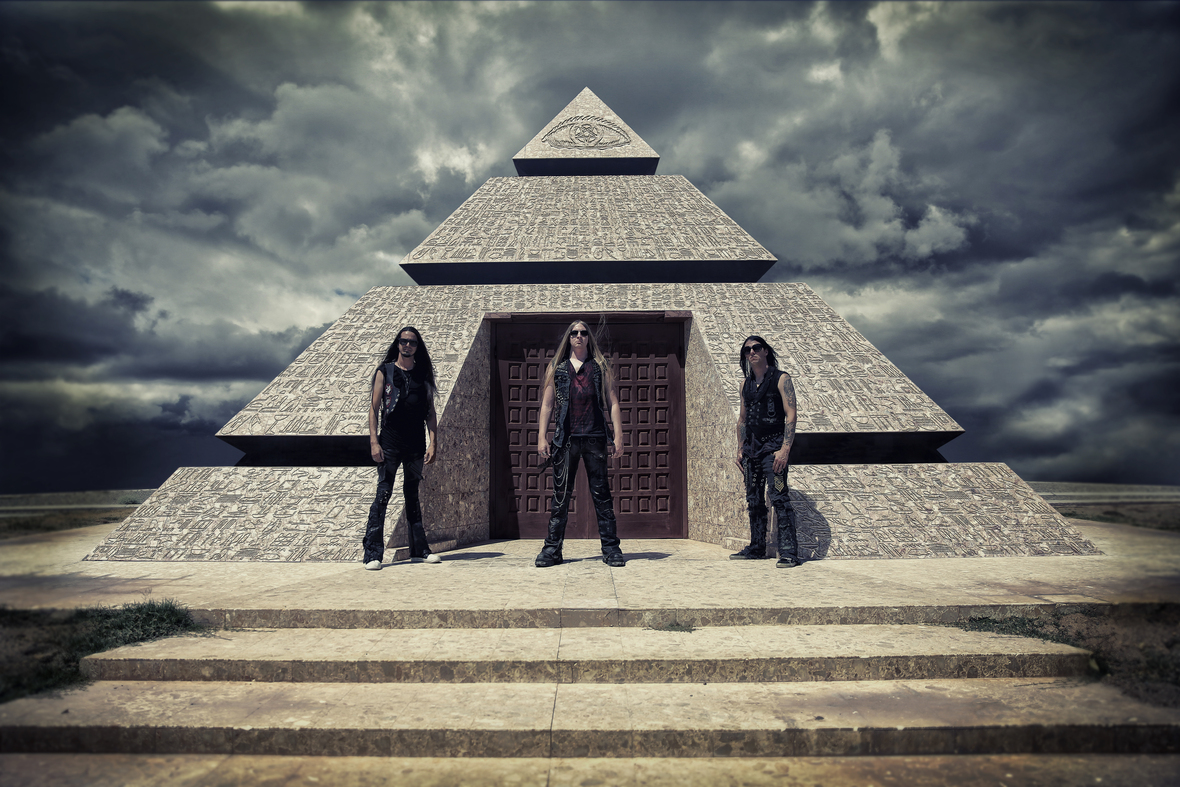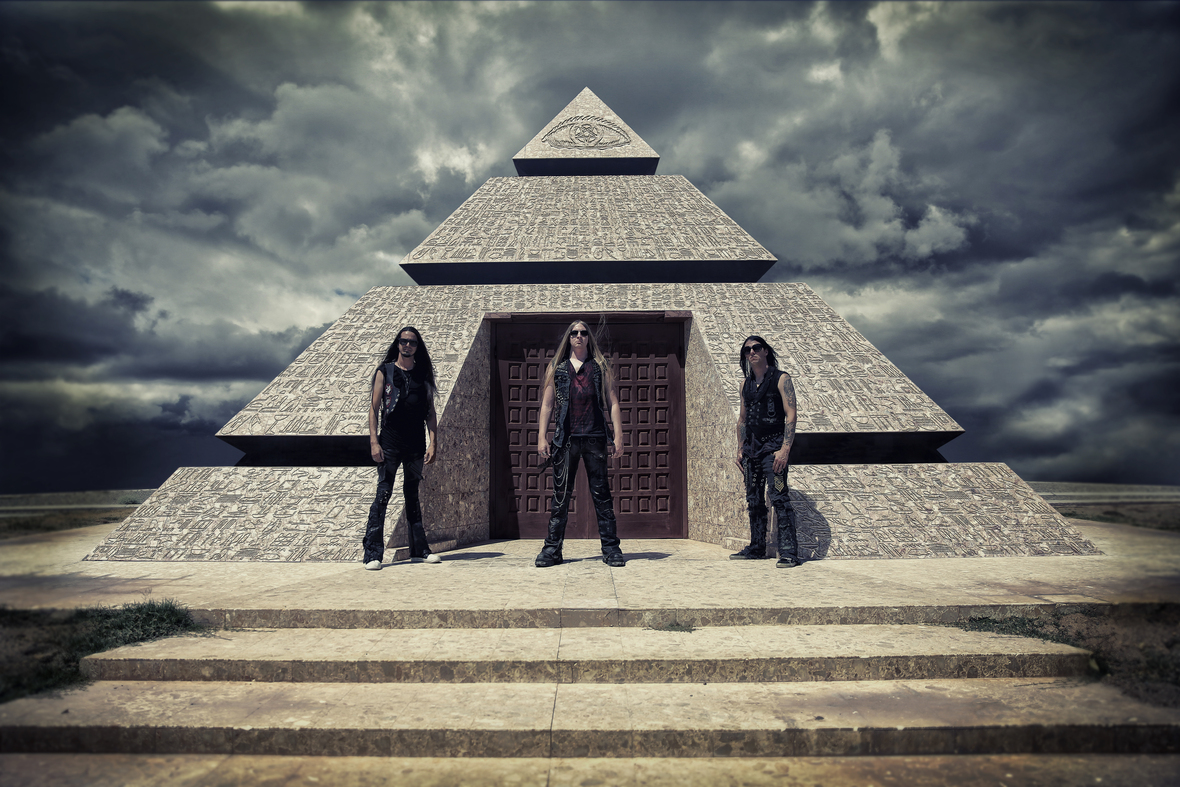 Metal group Athanasia have released an official music video for their track "Spoils Of War" off of their upcoming album The Order of the Silver Compass. "Spoils Of War" was directed by Matt Zane and shot in Burbank, California.
Click HERE To Pre-Order 'The Order Of The Silver Compass'
"I am beyond excited to unveil ATHANASIA's first single "Spoils of War" and give the public a small taste of what they can expect to hear on our upcoming LP "The Order of the Silver Compass"! – Caleb Andrew Bingham (Athanasia)
About Athanasia
EX- 5FDP GUITARIST AND CURRENT MURDER FM DRUMMER FORM NEW BAND "ATHANASIA"
Arena metal trio ATHANASIA has formed out of the ashes of ex-FIVE FINGER DEATH PUNCH guitarist Caleb Andrew Bingham's long time project ASCENSION.
ATHANASIA features Bingham on guitar/vocals, ASCENSION bassist Brandon Miller and MURDER FM and ex-MURDERDOLLS/WEDNESDAY 13drummer Jason West.
Listeners can expect a unique hybrid of classic and modern heavy metal from the band's upcoming video/single release entitled "Spoils of War" due out October 13th.